#7

Early socialization and a committed trainer are key to developing the proper habits and behaviors in your Cane Corso.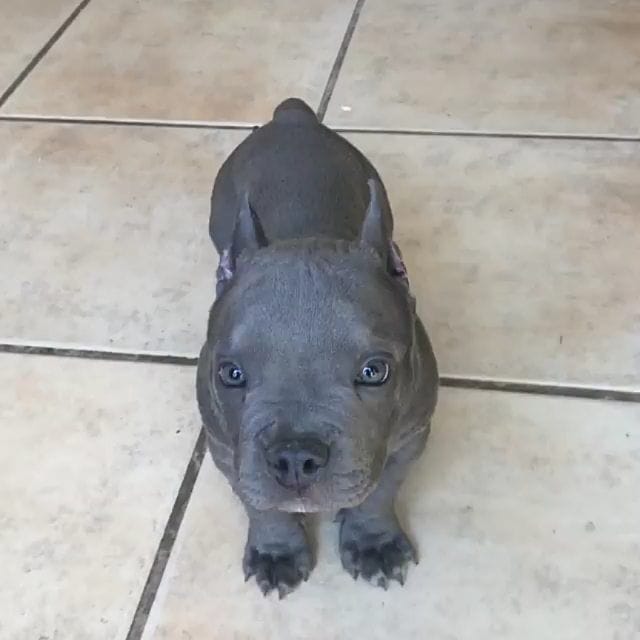 #8

They have a high prey drive, so be careful with cats and other small animals in the neighborhood.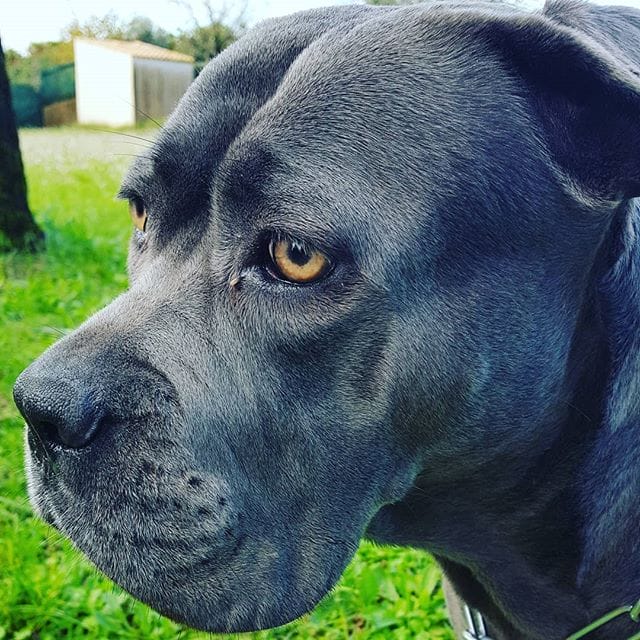 #9

Most Cane Corso experts do not recommend the breed for novice owners/trainers.
#10

This breed sheds a fair amount with heavy seasonal shedding.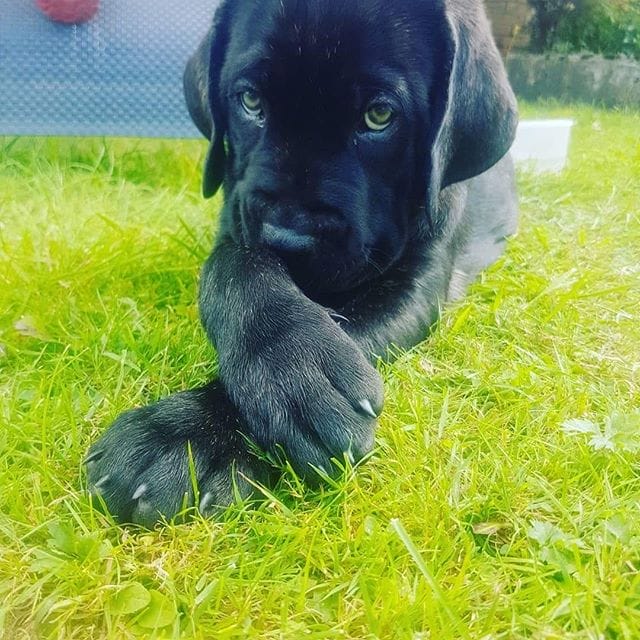 #11

A properly-trained Cane Corso shouldn't be timid or aggressive – more aloof than anything.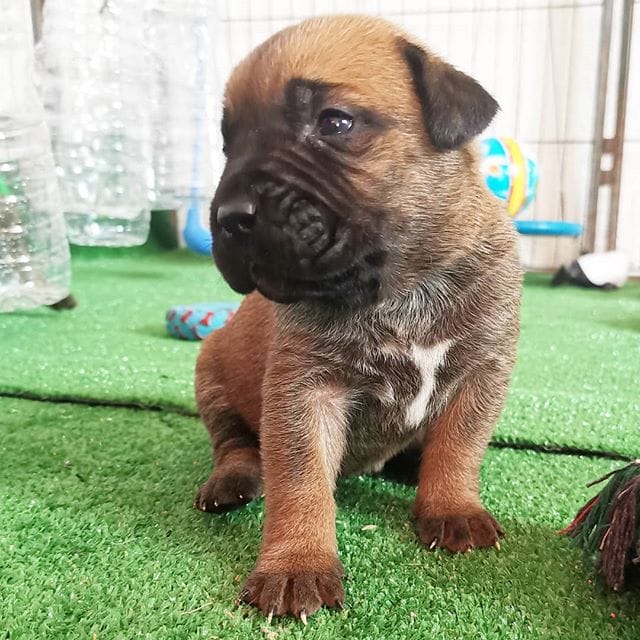 #12

The Cane Corso isn't known as an overly loud barking dog.