Meow! I am with a message from the whole family of Bengal cats.
#1

What you call "combing" we call "horror".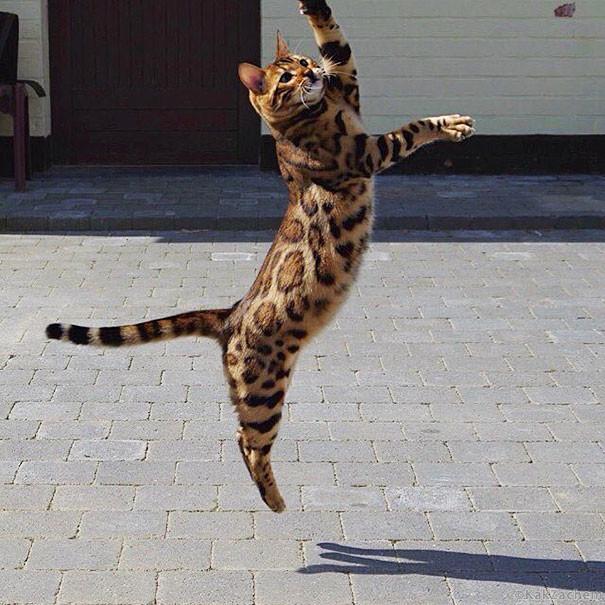 #2

When you stare at us very long, we perceive it as an attempt to show your superiority.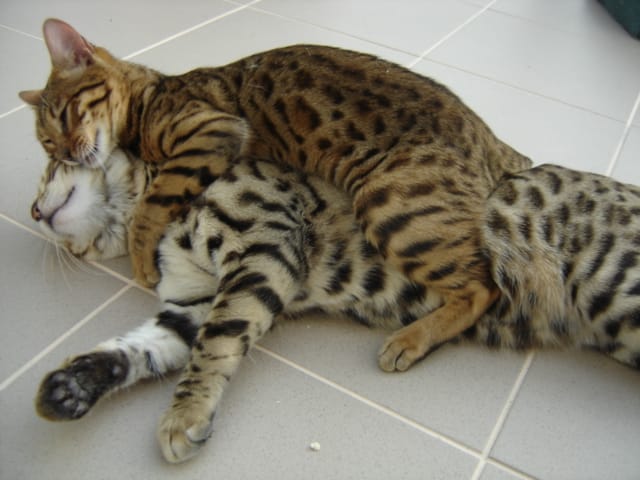 #3

We do not love where we are dominated.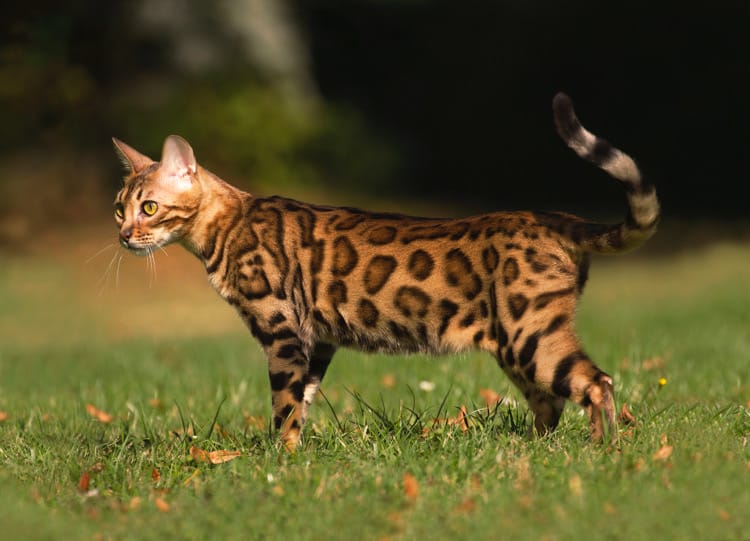 #4

Despite the fact that we have a warm fur coat, we do not like cold.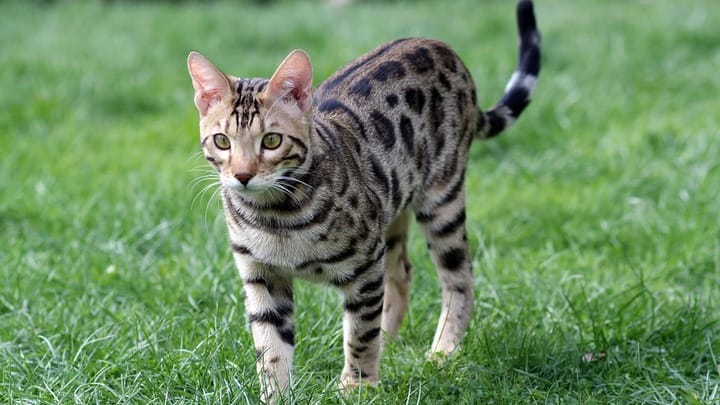 #5

We don't like when you push tablets into our throats.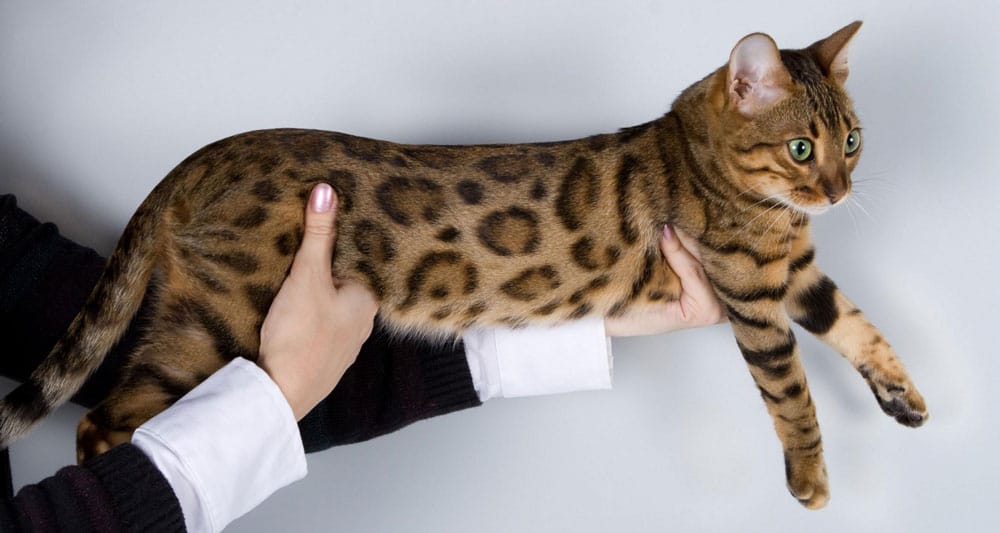 #6

We know very well that you hide medicines in our food. Do you think you can fool me?