#7

Another cat in my house is another contender for my food, toys and the attention of my beloved person.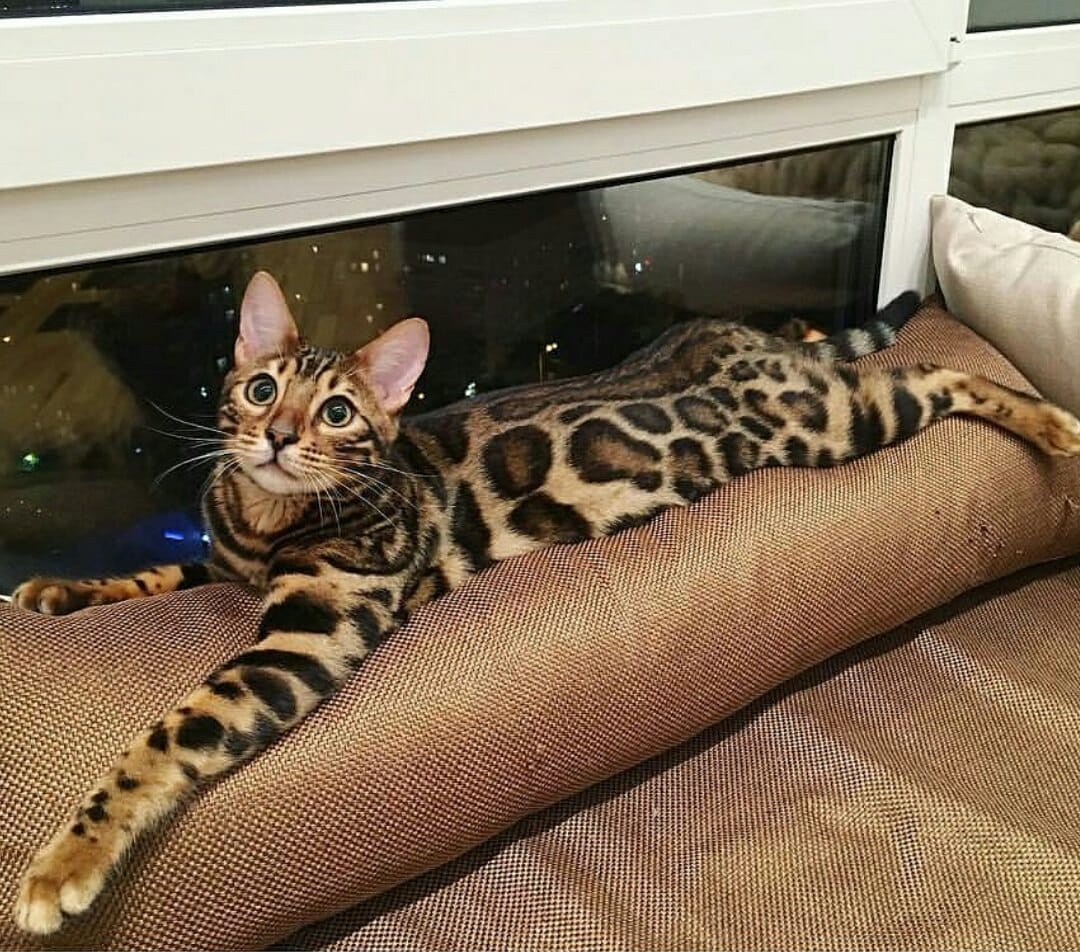 #8

Stop trying to redeem us! We wash our faces perfectly!
#9

I hate when people pet me too fiercely! My fighting reflex may turn on!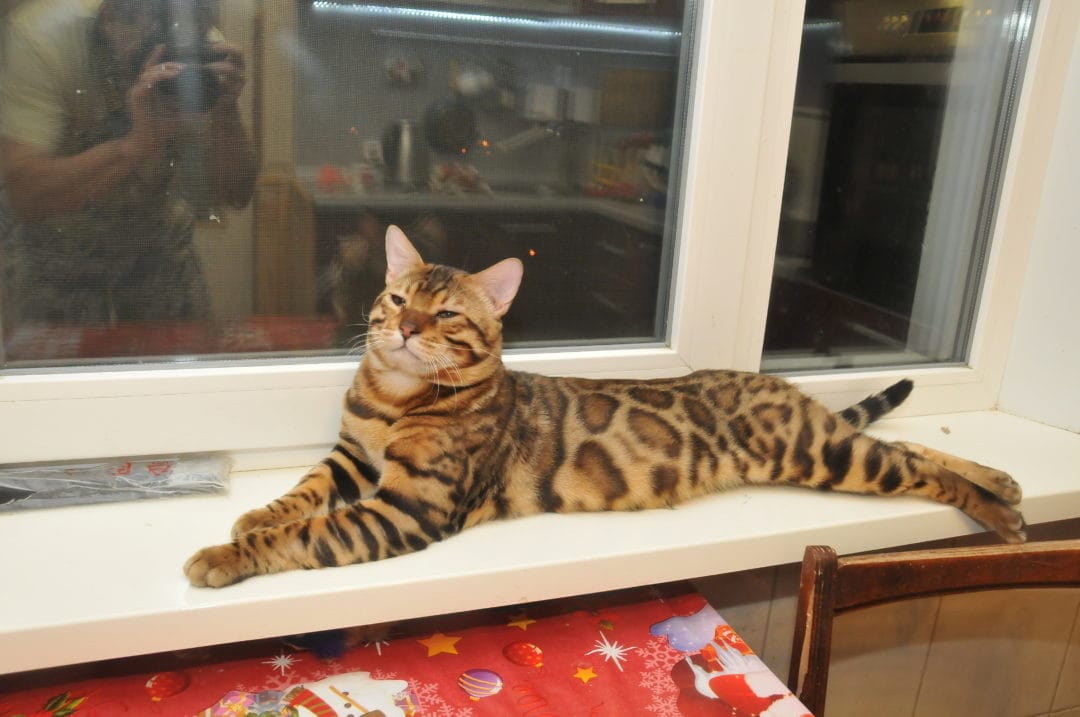 #10

Do not pet us all over our back!
#11

I have my own schedule. I know when I have to eat, sleep and receive attention from my person.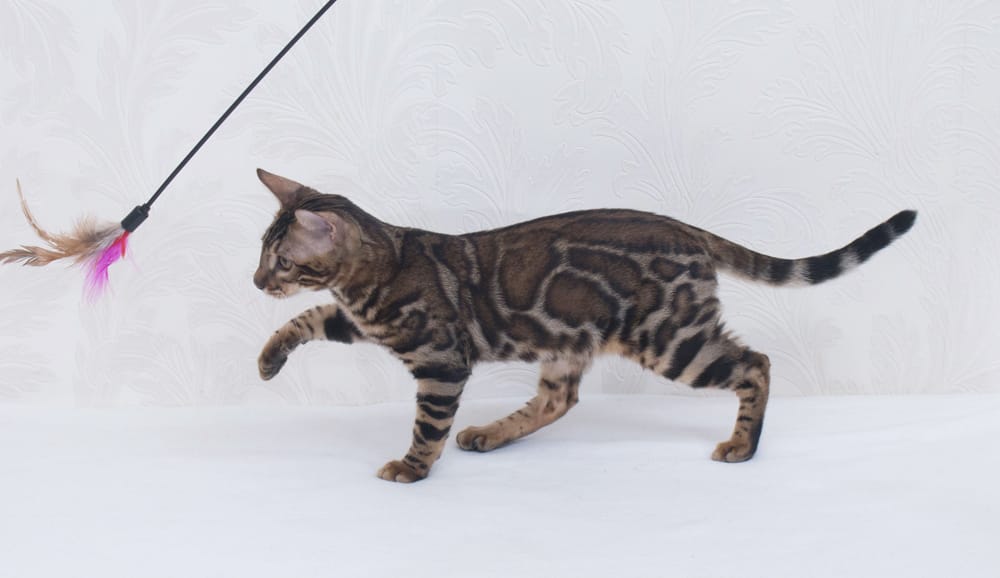 #12

If you ignore us, we will sit on your keyboard until we get deserves affection.