There are so, so many reasons that Chihuahuas are the worst breed EVER, it's going to be tough to fit them all in here but we'll give it a go!😉😃😆
#1

They are suffering when staying home alone, so you must adopt another Chihuahua.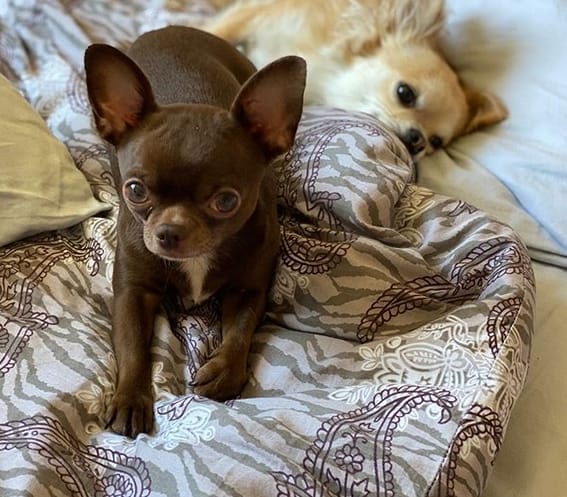 #2

They try everything you are going to eat.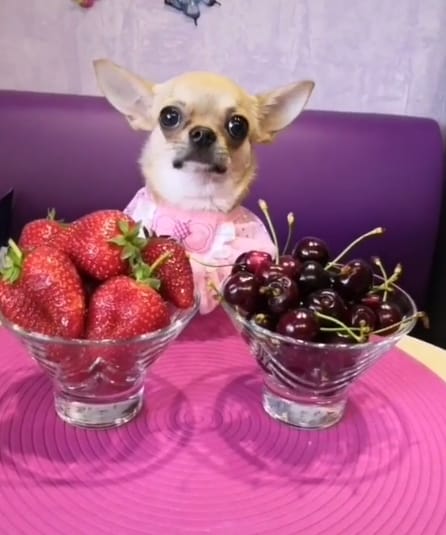 #3

They are small but always take the biggest piece.