#7

Think of what they eat. Not what you feed them. WHAT THEY EAT.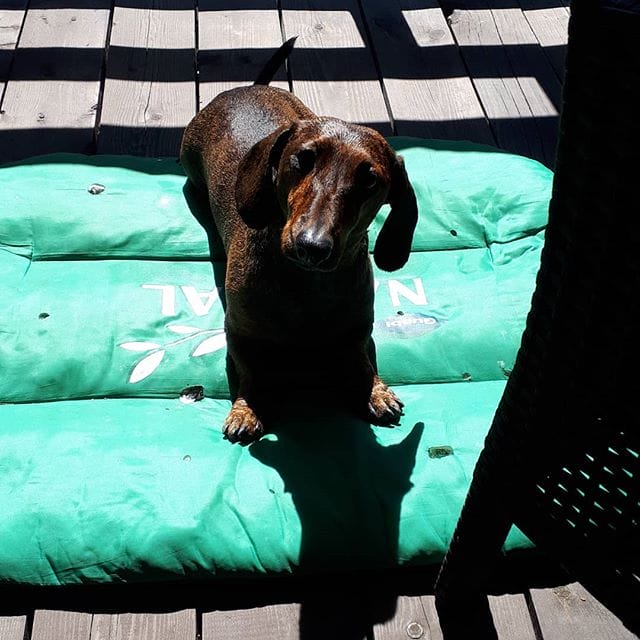 #8

They have one thought: food
#9

Their smiles are contagious.
#10

They find joy in the little things in life.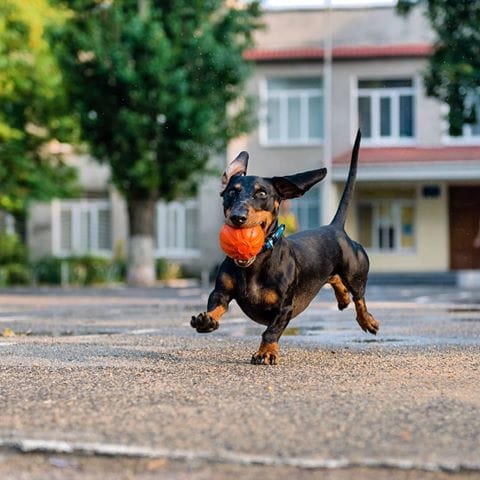 #11

They're there for you in the most awkward of times. AND they don't judge.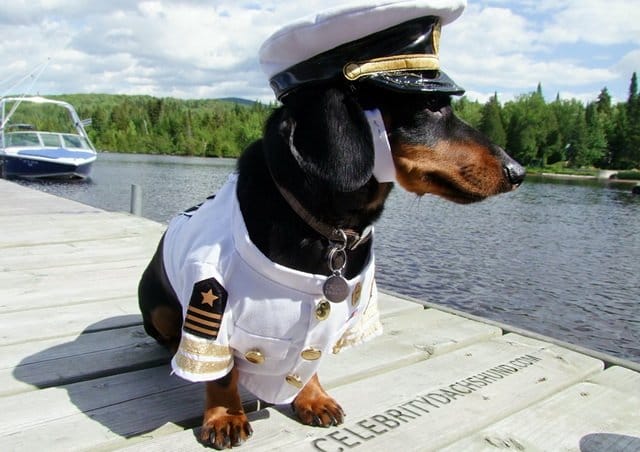 #12

They'll laugh at any joke you tell them.