There are so, so many reasons that Whippets are the worst breed EVER, it's going to be tough to fit them all in here but we'll give it a go!😉😃😆
#1

That`s first what you see in the morning.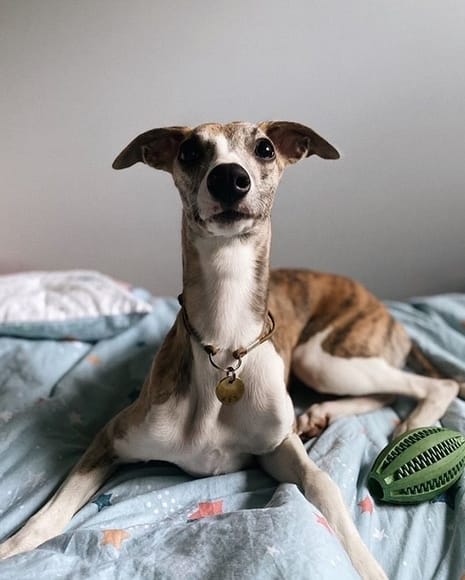 #2

That sad look you just can't get mad at.
#3

They look so elegant when sleeping.