One of the most exciting and eye-catching cats is the Sphynx cat. Their feature is a calm disposition and developed intelligence.🐱💖
#1

Sphynx cats are very loving. They need attention.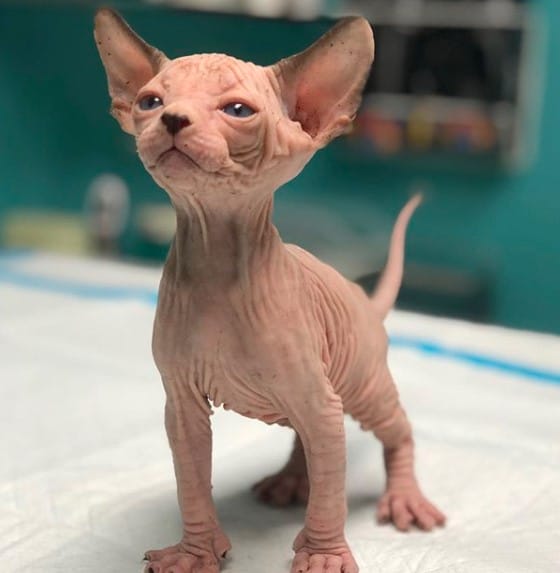 #2

The cats are affectionate and non-aggressive.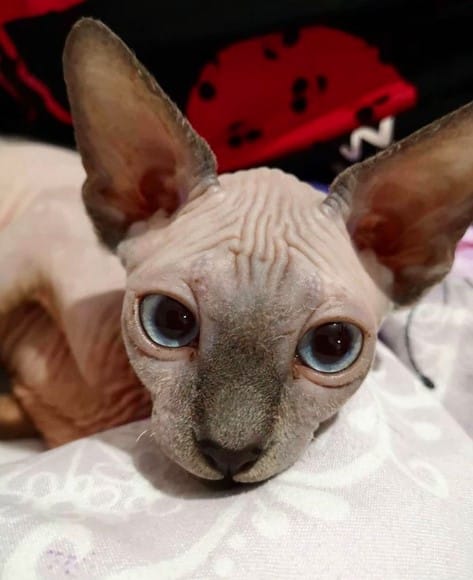 #3

In the cold season, some hair may appear.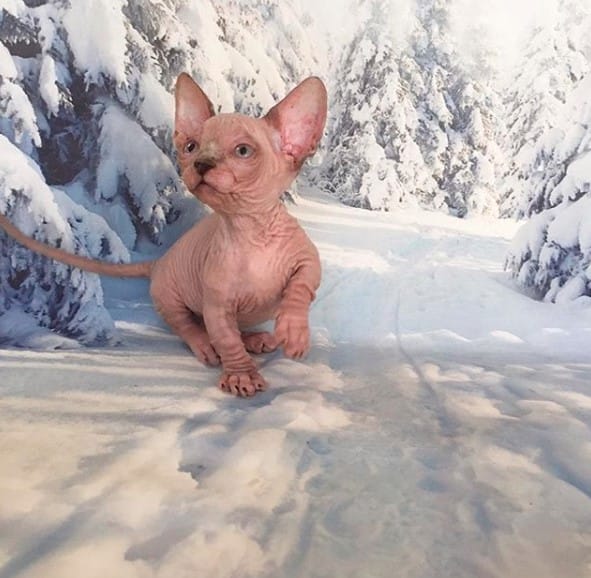 #4

Cats are surprisingly easy to train.
#5

They love to bask in the sun, but they can't sunbathe for a long time.🌝🌝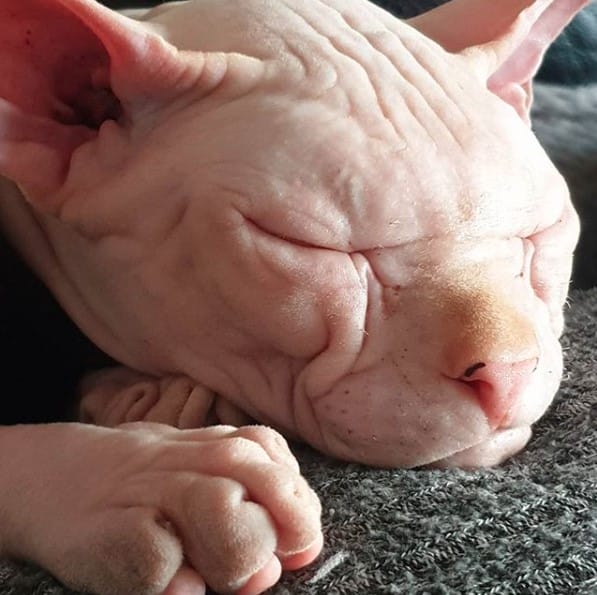 #6

Cats like to sleep in the warmth, most often in the owner's bed.