The Dalmatian is a cute doggie that requires love and attention. 😄💕😍
#1

The Dalmatian is a medium, strong dog.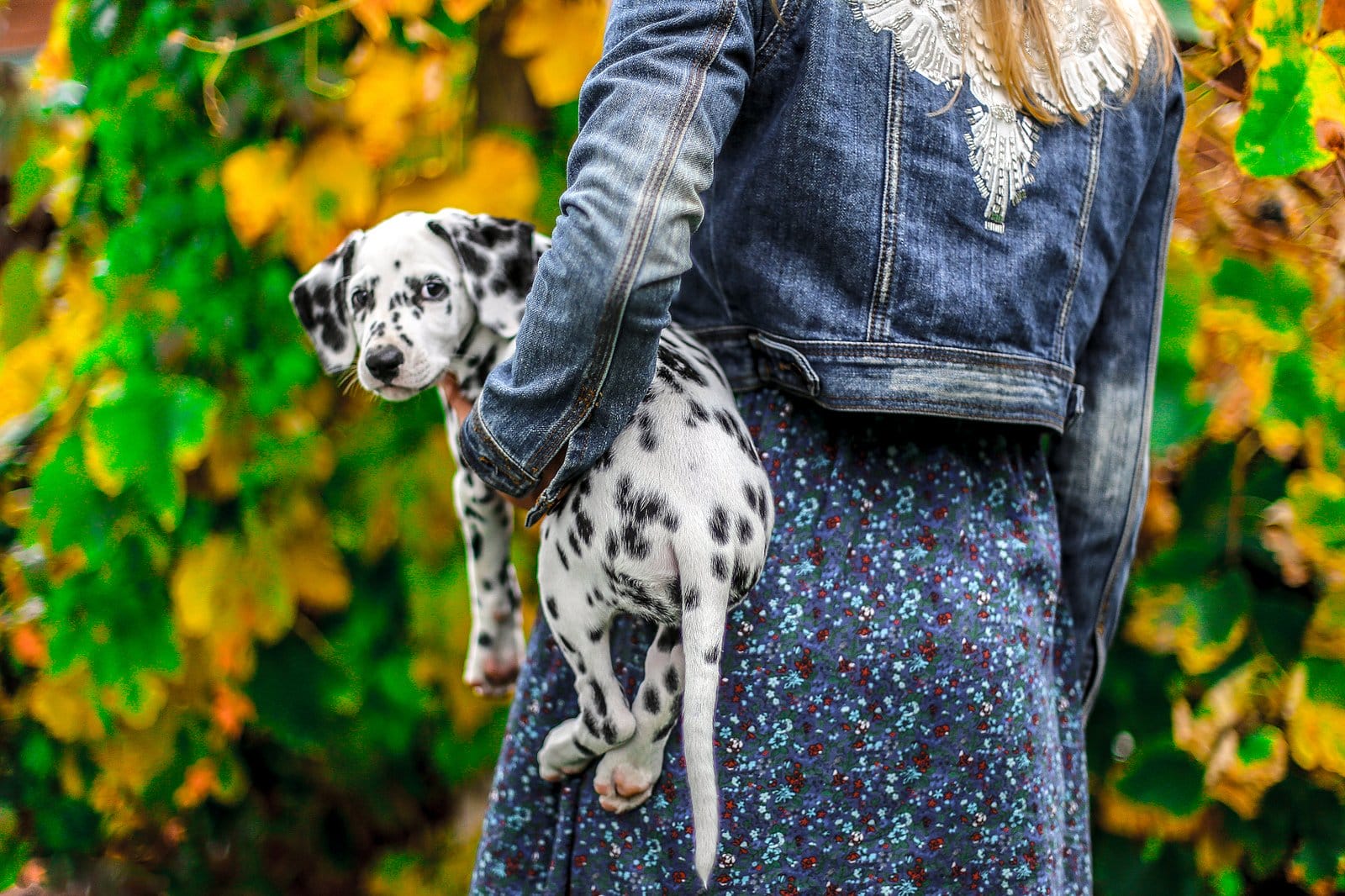 #2

Its nose can be either black, brown, blue, or a dark gray that looks like black.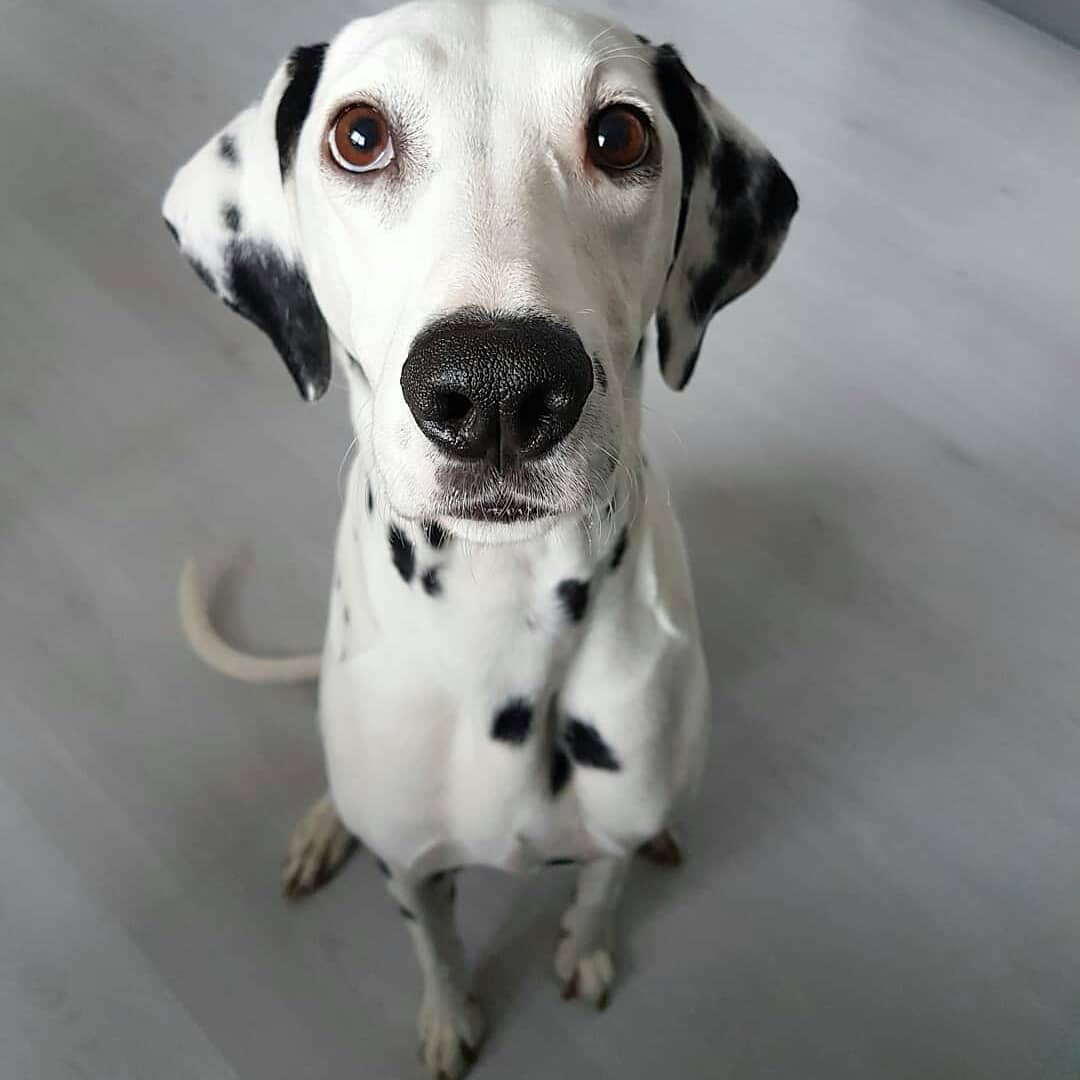 #3

Its round eyes are either brown or blue, or sometimes both put together.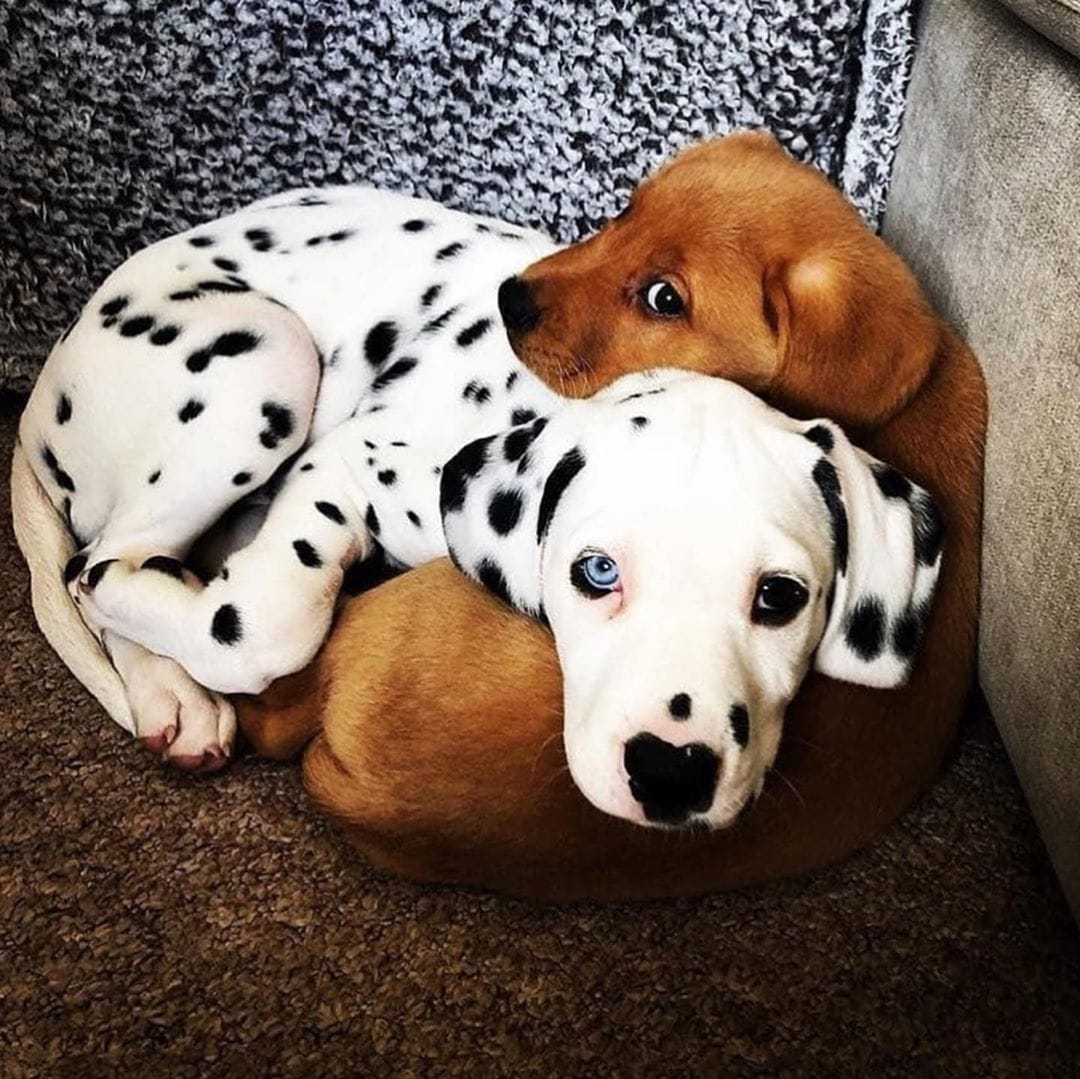 #4

The Dalmatian stands 19–23 inches (48–58 cm).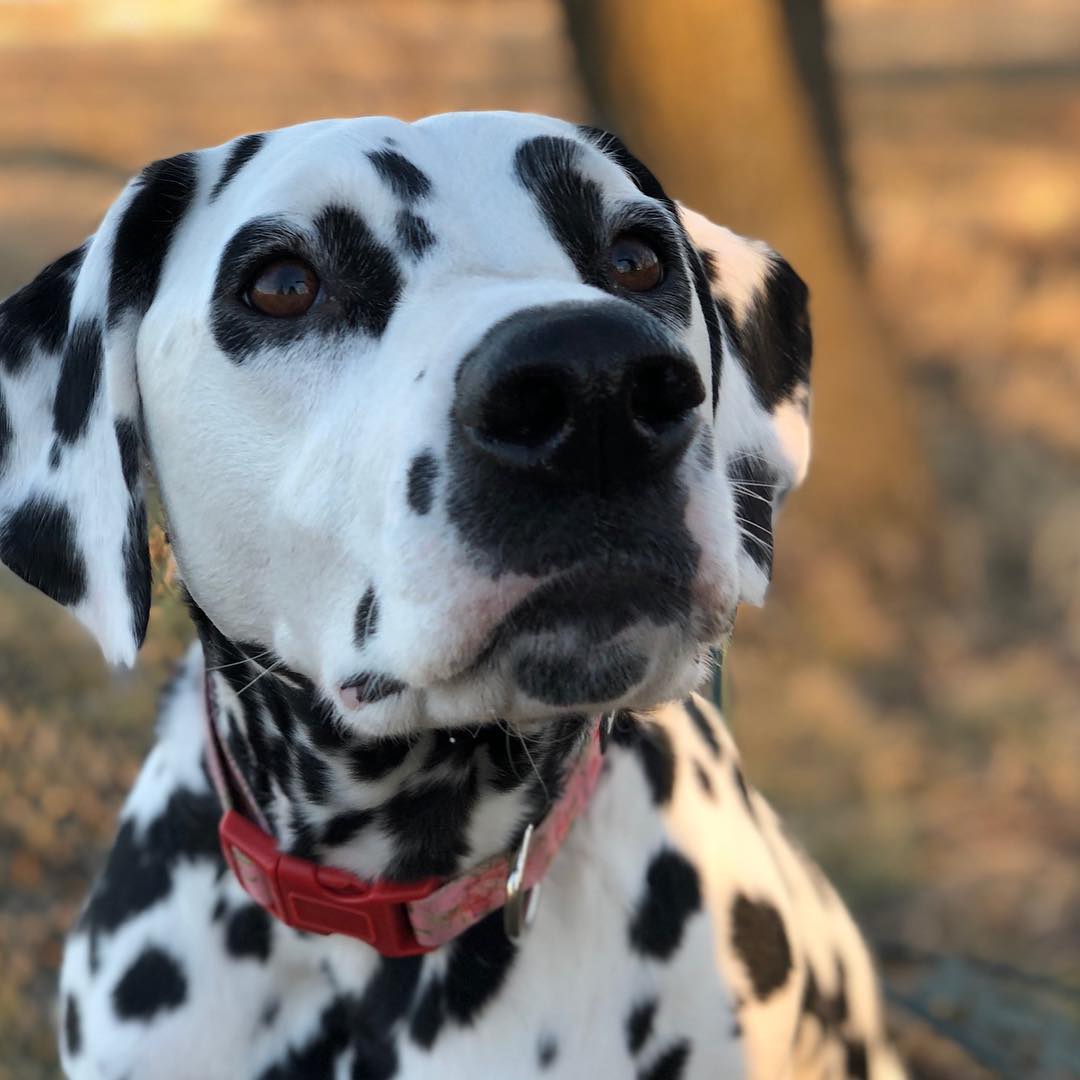 #5

Dalmatian dogs usually have litters of six to nine pups.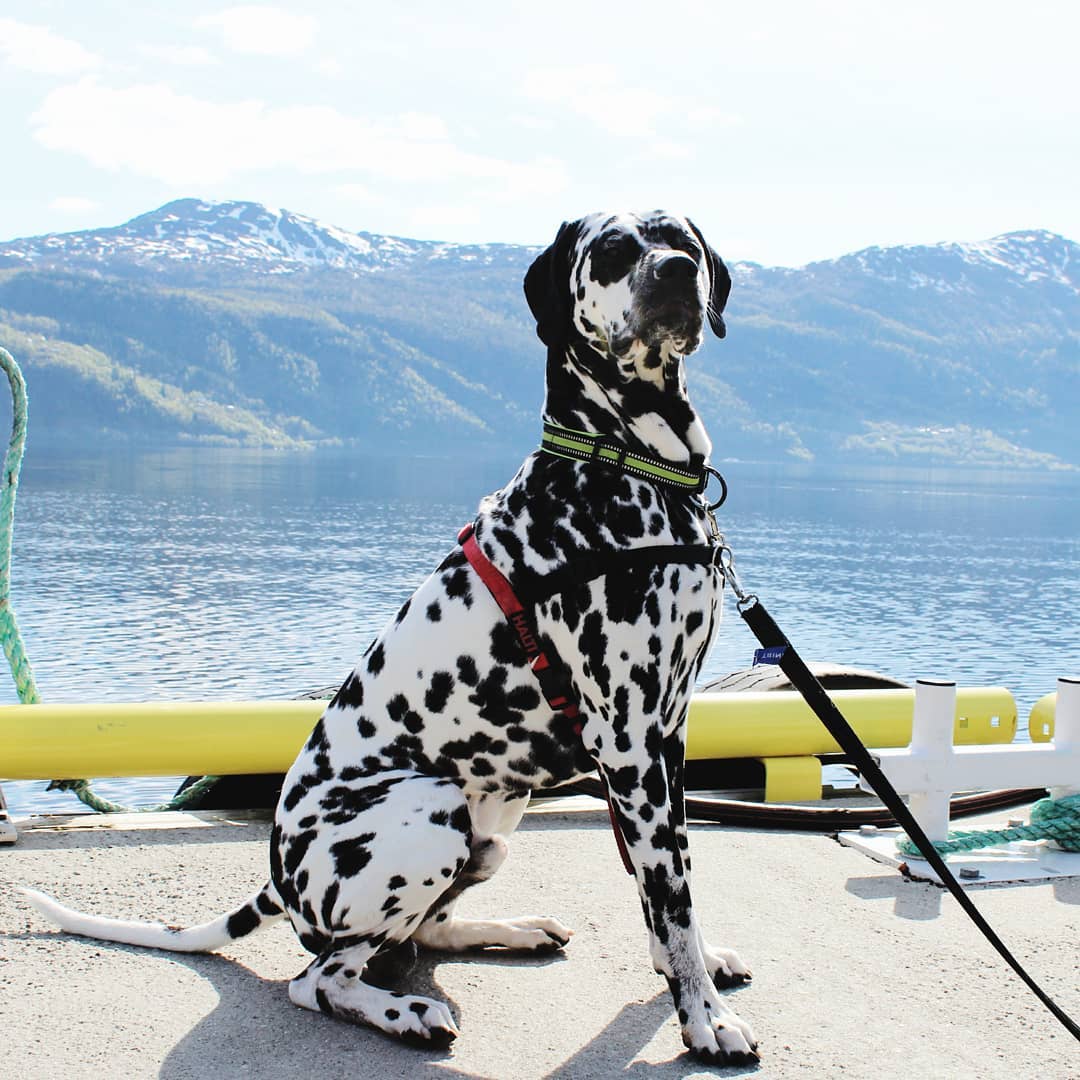 #6

They have outgoing personality and fun-loving temperament.