Fascinating and interesting stories about Dalmatians who can cheer you up. Let's read the list of the most interesting books about Dalmatians.
#1

"The 101 Dalmatians" (1956) by Dodie Smith, Martin Jarvis, Listening Library.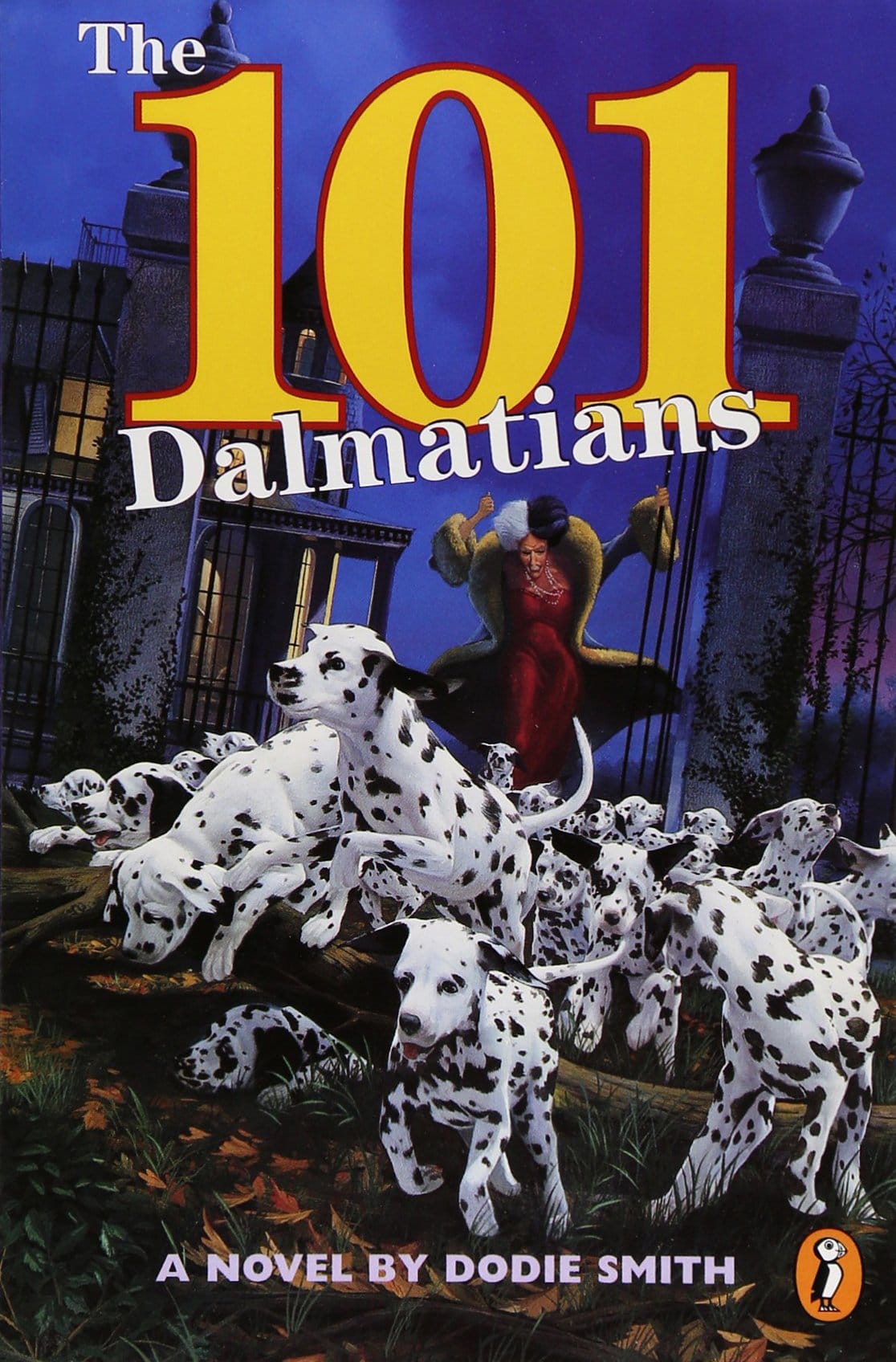 #2

"The Starlight Barking" (1967) by Dodie Smith.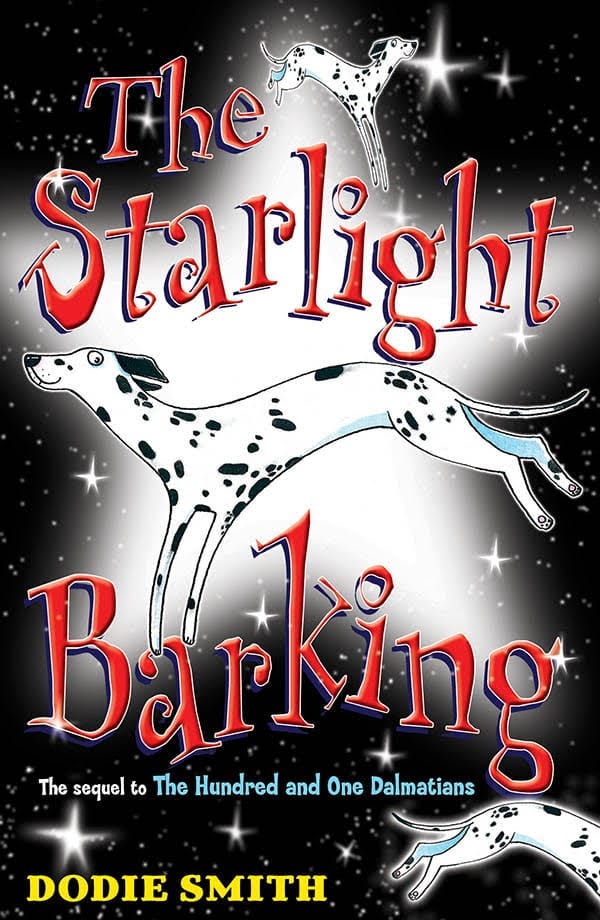 #3

"Dalmatian in a Digger" (2019) by Rebecca Elliott.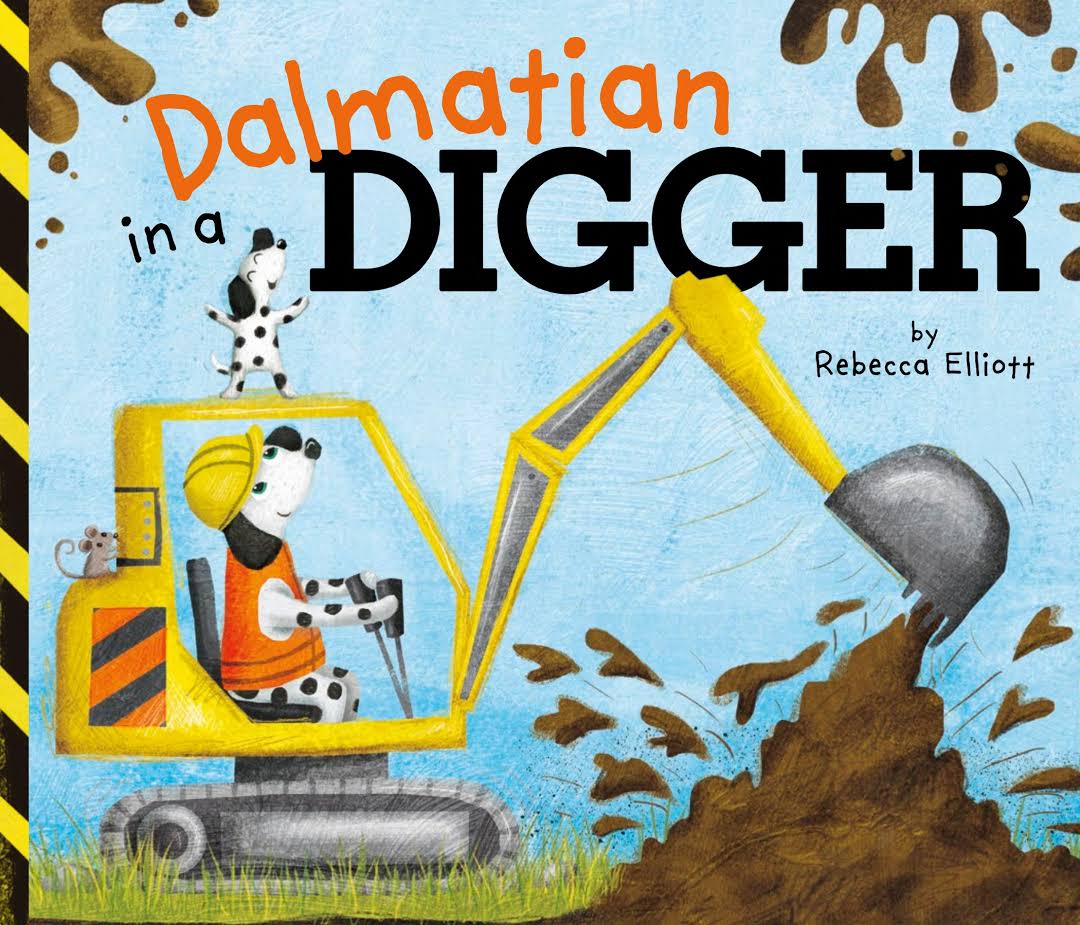 #4

"Just a Dog" (2010) by Michael Gerard Bauer.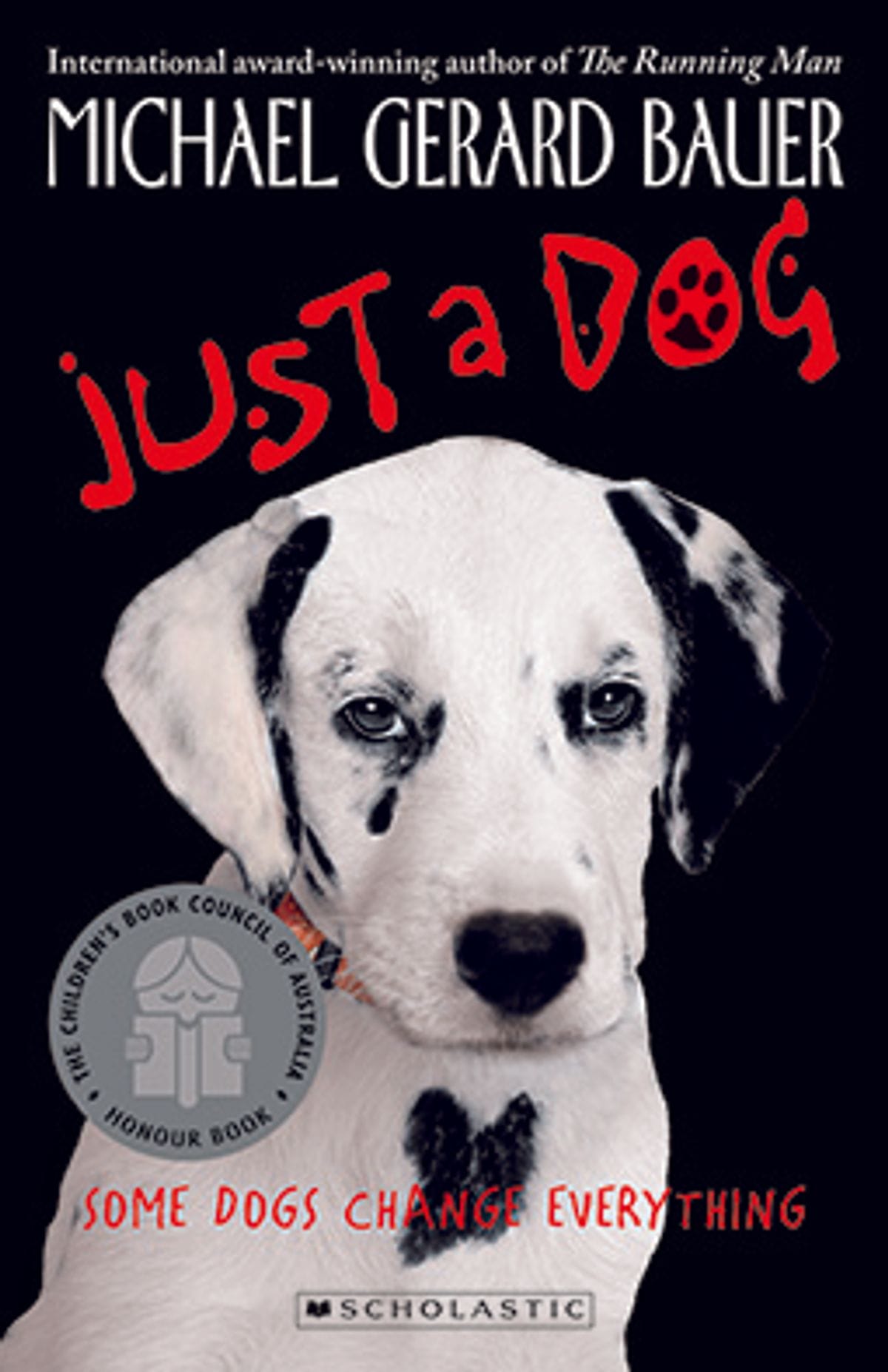 #5

"Magic Puppy: Party Dreams" (2008) by Sue Bentley.
#6

"Dot the Fire Dog" (2001) by Lisa Desimini.