Basenji is a dog people seem to enjoy owning.
#1

They can bark, but they will not bark.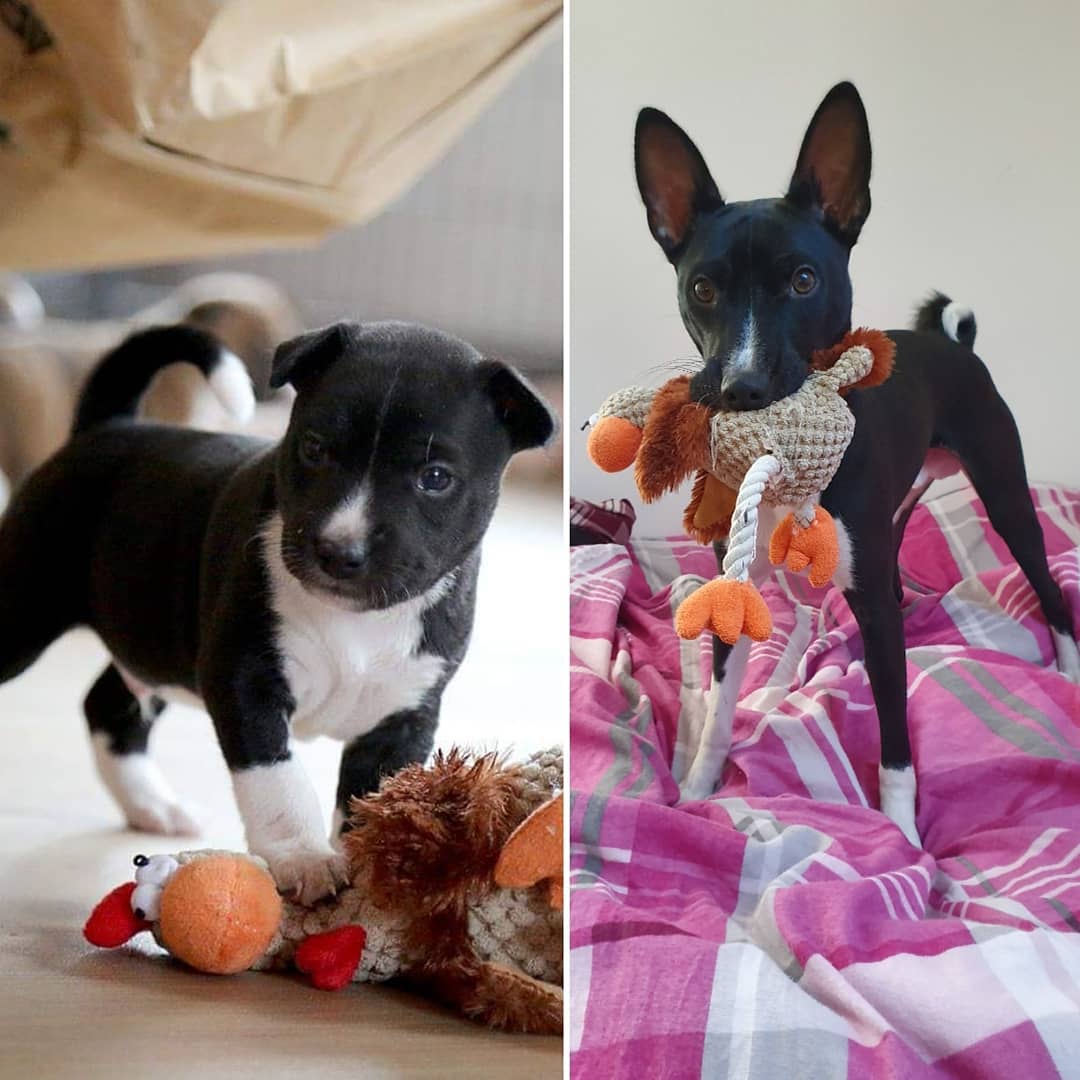 #2

They were a breed developed to spend their time outside during the day.
#3

They were developed to fear the dark.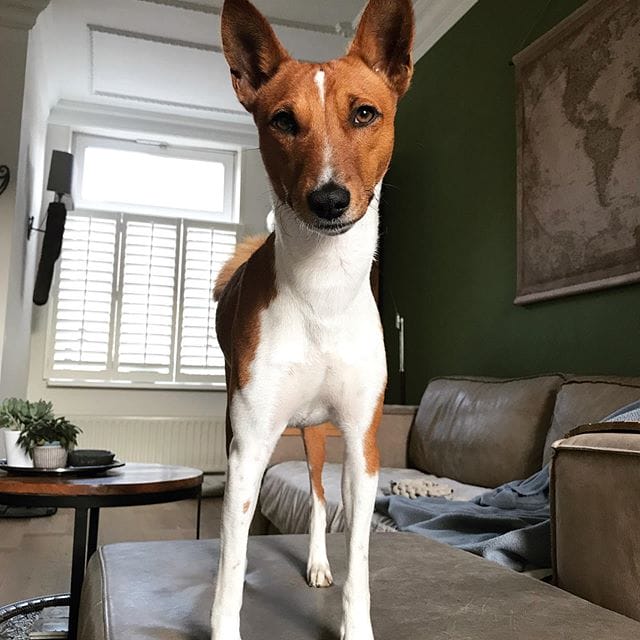 #4

Basenji was a popular royal gift.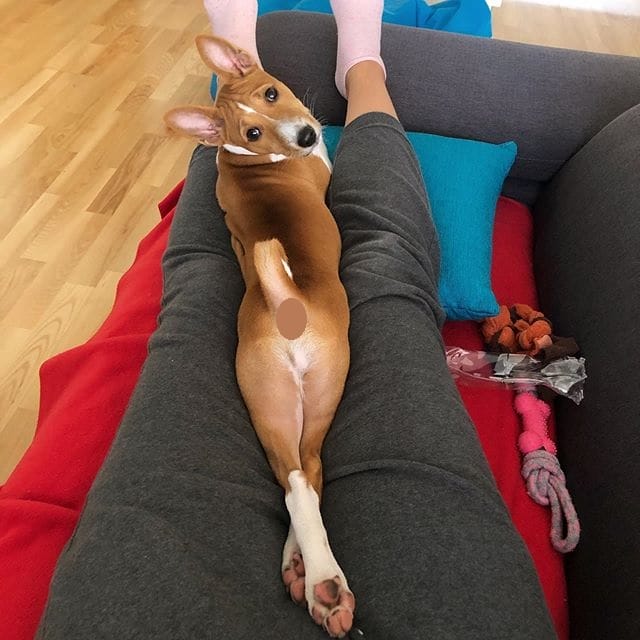 #5

The Basenji, however, is a dog breed that does not have body odor.
#6

It's considered one of the cleanest dogs around.