The story of a Bengal cat begins in the middle of the 20th century. This graceful animal has a bright and very beautiful color, which is a bit like leopard hair.🐆 The character of cats is also special. We decided to tell you more about this breed so that it would be easier for you to make a choice if you are considering taking a kitten.🐱
#1

The character of Bengal cats combines the temperament of a wild predator and the friendliness of a pet.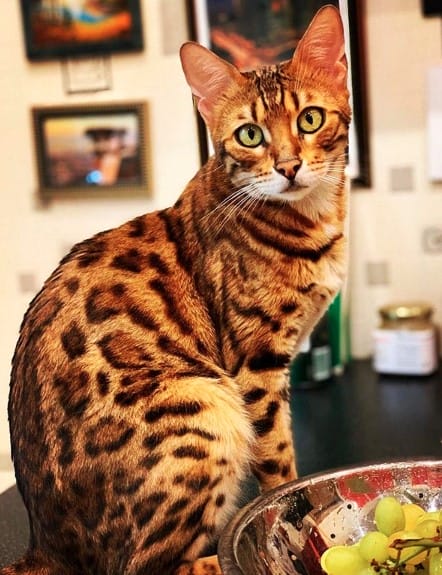 #2

With proper education, Bengals grow affectionate, sociable and inquisitive cats.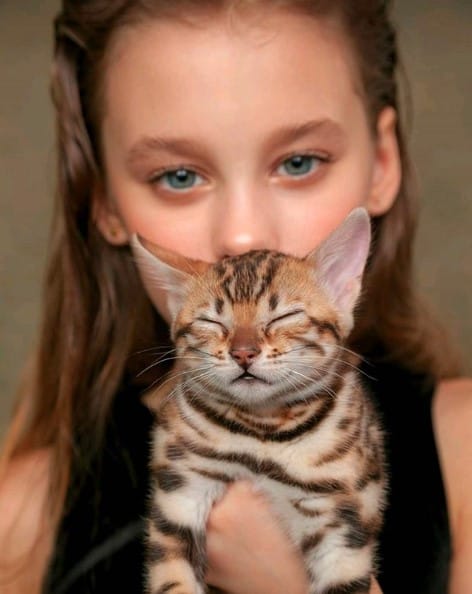 #3

Cats have a highly developed hunting instinct, so they like outdoor games: roll balls, play with a bow, track down "prey".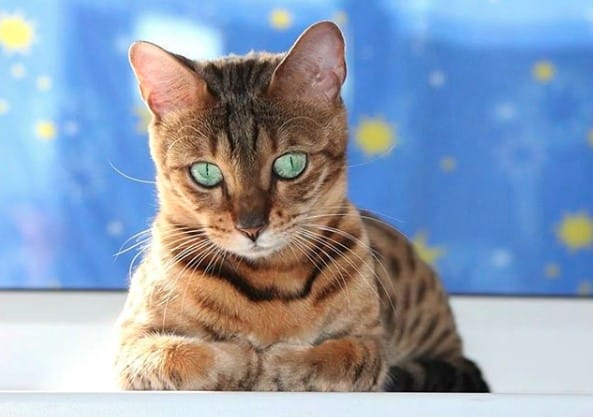 #4

They can easily catch mice, however, they rarely eat them.
#5

They get along well with other domestic animals (with the exception of birds and rodents), love children.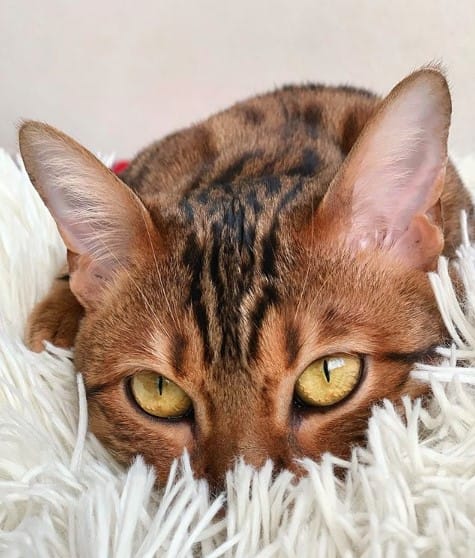 #6

Bengal cats are quick-witted and well-trained.