Bluetick Coonhound is a breed of Coonhound that originally comes from the United States.
#1

The Bluetick Coonhound is originally from Louisiana in the United States.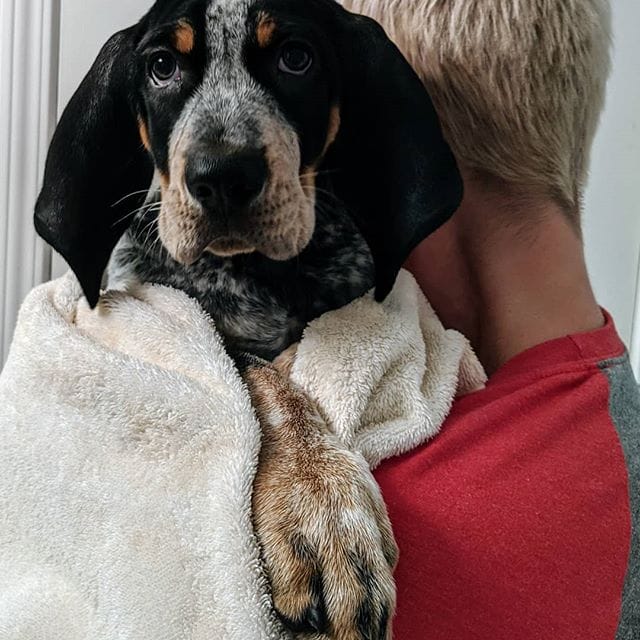 #2

The breed was developed from the Bleu de Gascogne, the English Foxhound, the Cur Dog, the Black and Tan Virginia Foxhound, and the American Foxhound.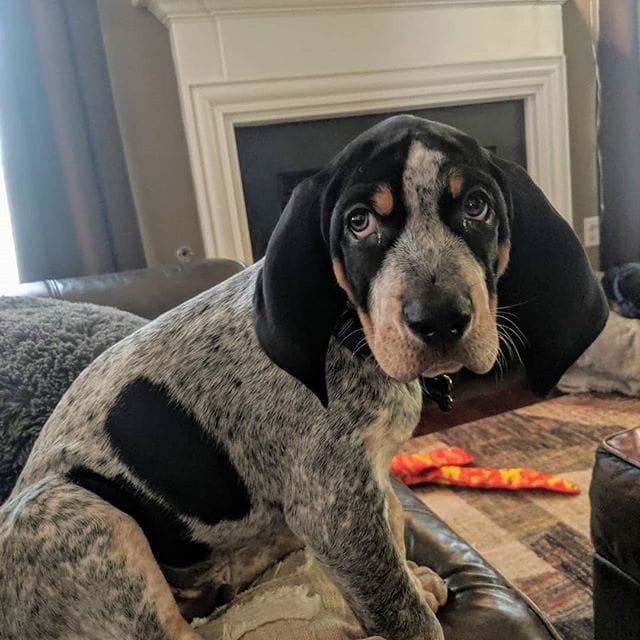 #3

They were then recognized as a separate breed from 1946 onwards.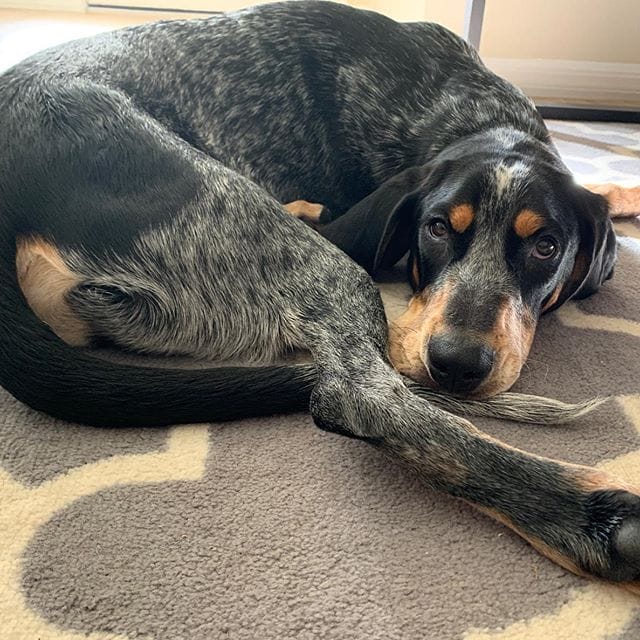 #4

The name 'Bluetick' comes from this breed's coloring and markings.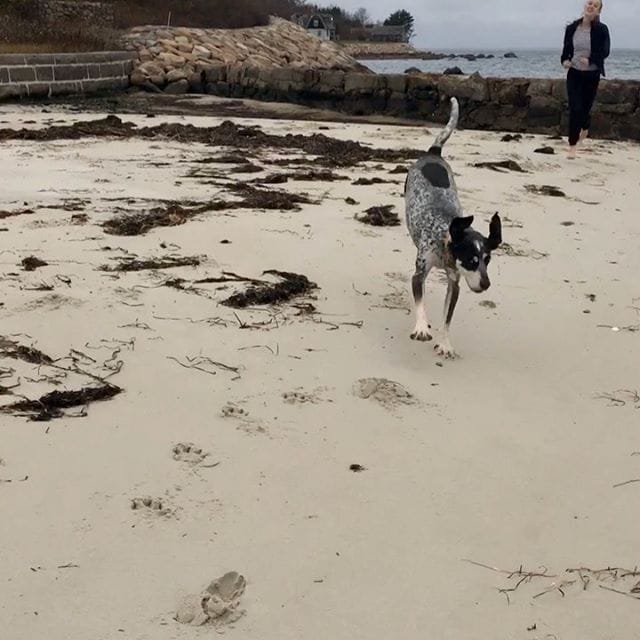 #5

Female Bluetick Coonhounds are significantly smaller than males of this breed.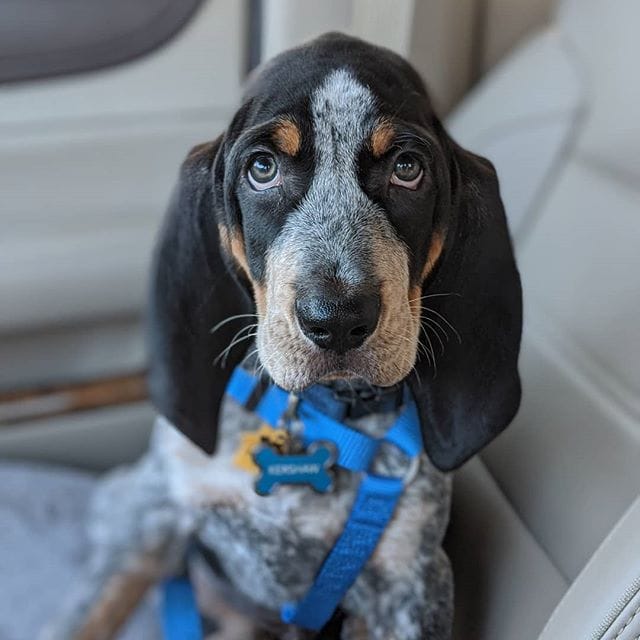 #6

Bluetick Coonhounds are a naturally vocal breed.