English Springer Spaniels are energetic, friendly dogs that are happy hunting in the fields or fetching in the park.
#1

English Springer Spaniels were bred to be hunting dogs.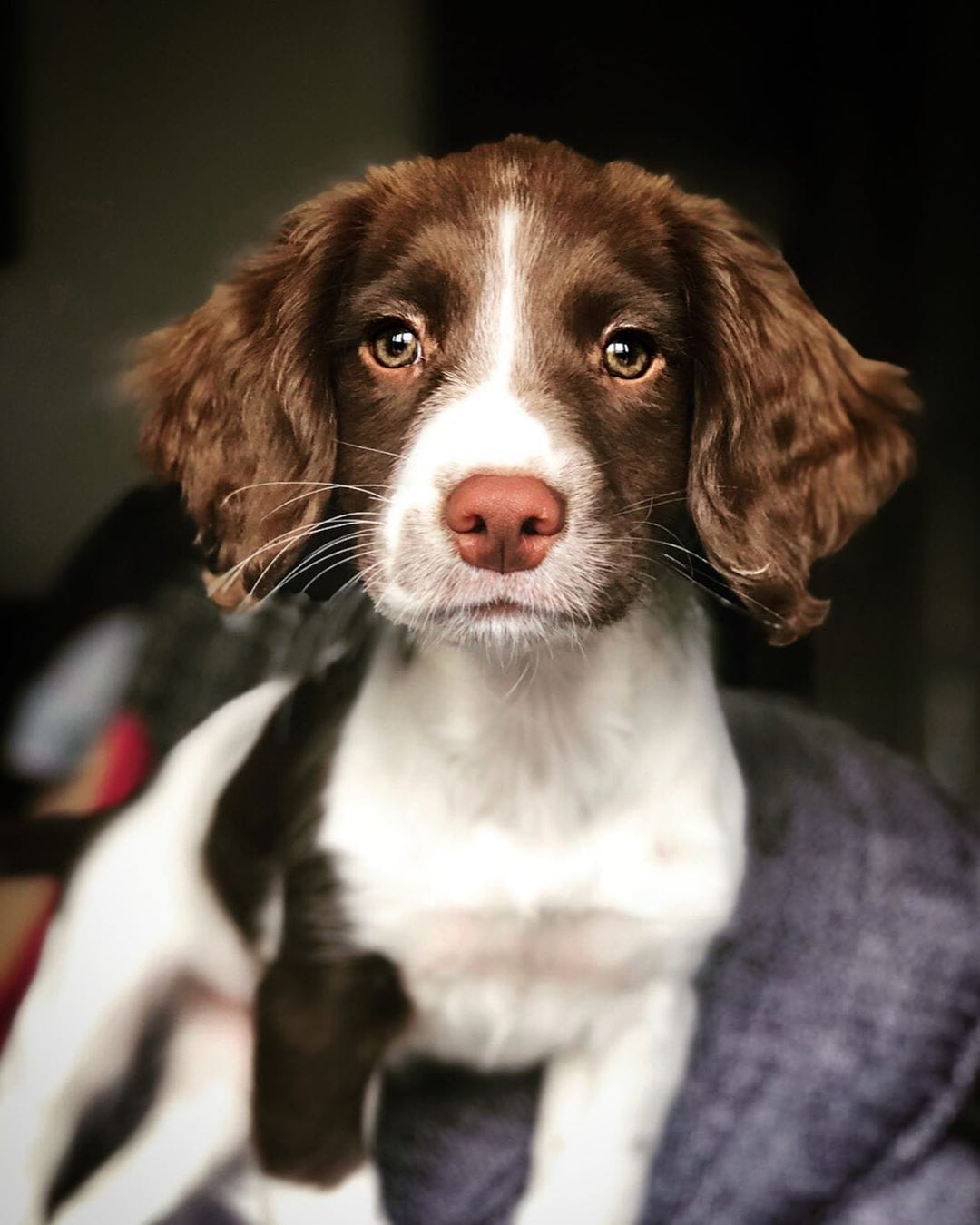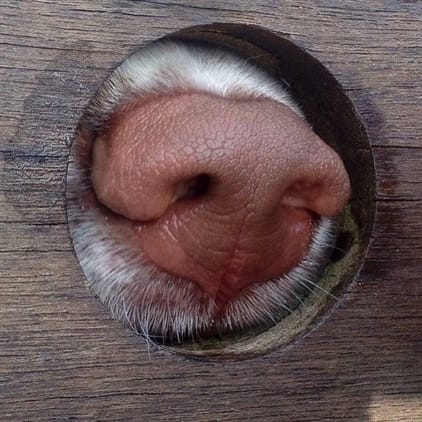 #3

Springer Spaniels and Cocker Spaniels used to be the same breed.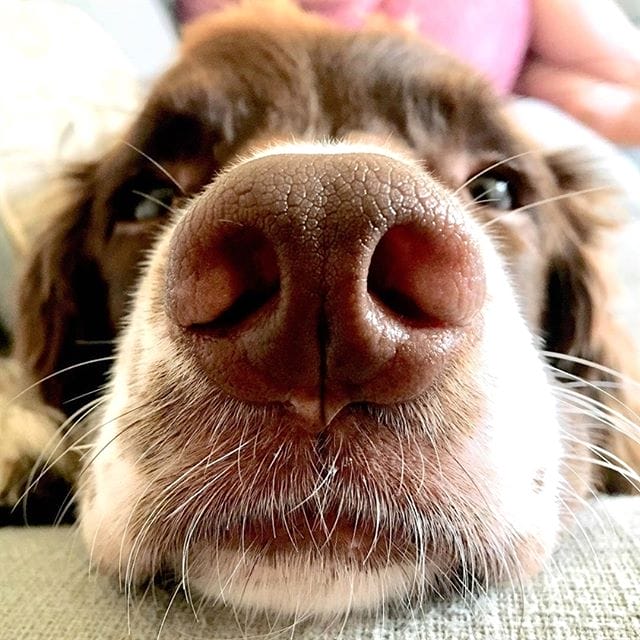 #4

There are two different types of English Springer Spaniel: bench and field.
#5

The bench type is designed for the show ring, so he has a longer, thicker coat with more feathering.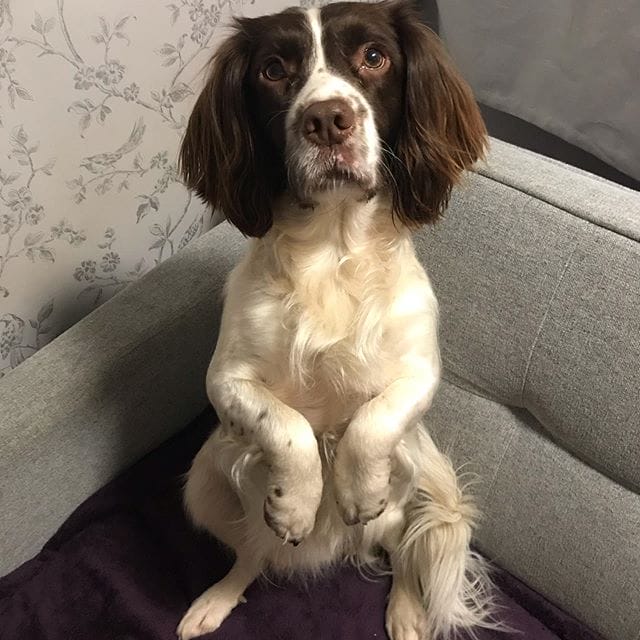 #6

The field type is designed for hunting, so he has a lighter coat and a docked tail.