These facts are as tiny as Yorkies:
#1

It was the first therapy dog.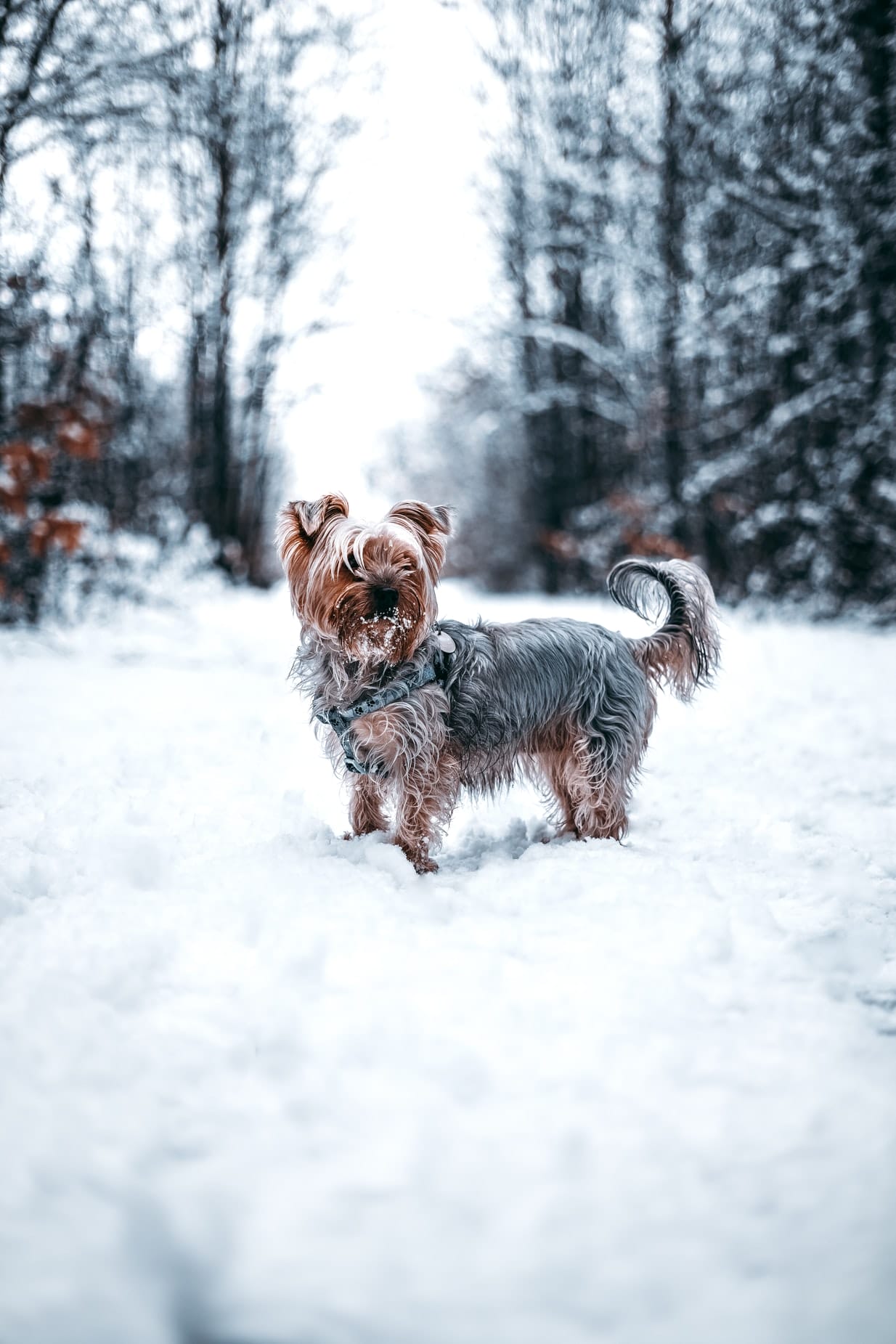 Without their help, soldiers would have had to dig trenches and expose themselves to enemy fire.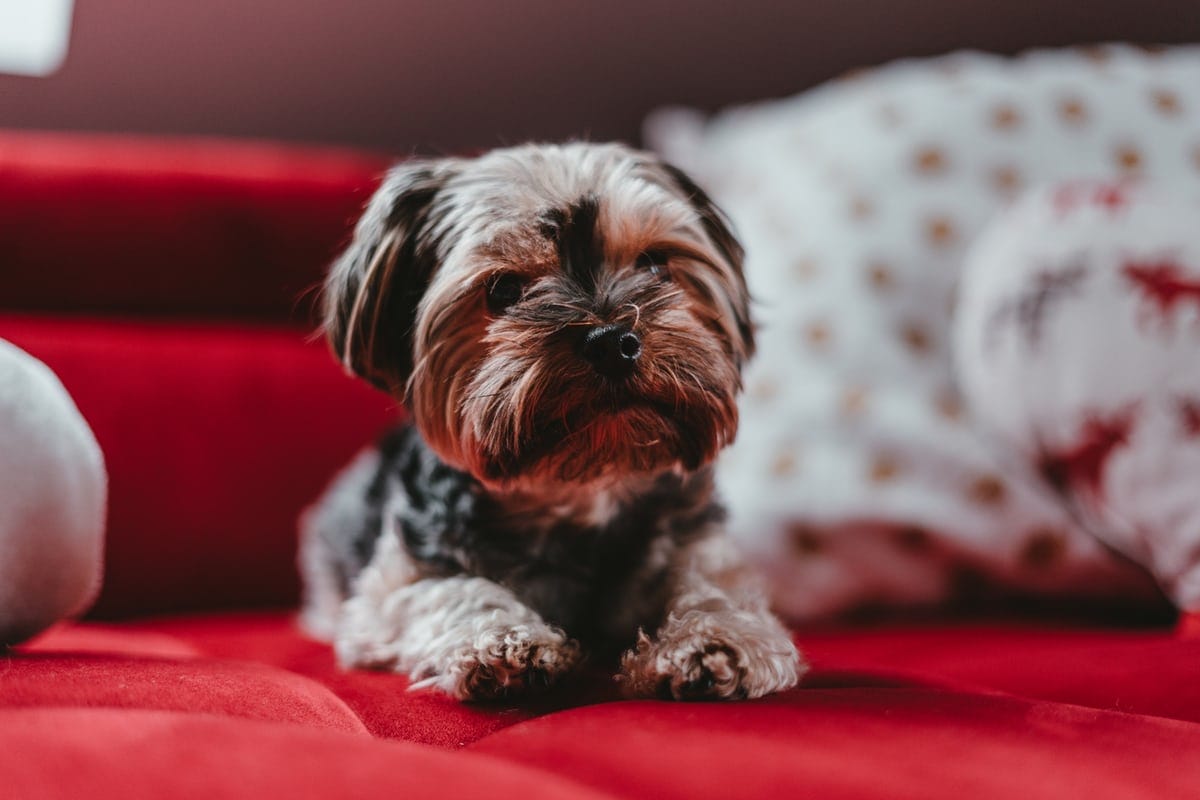 These little dogs were bred from terriers, including the Waterside terrier, in order to hunt rats.
#3

They had a name change.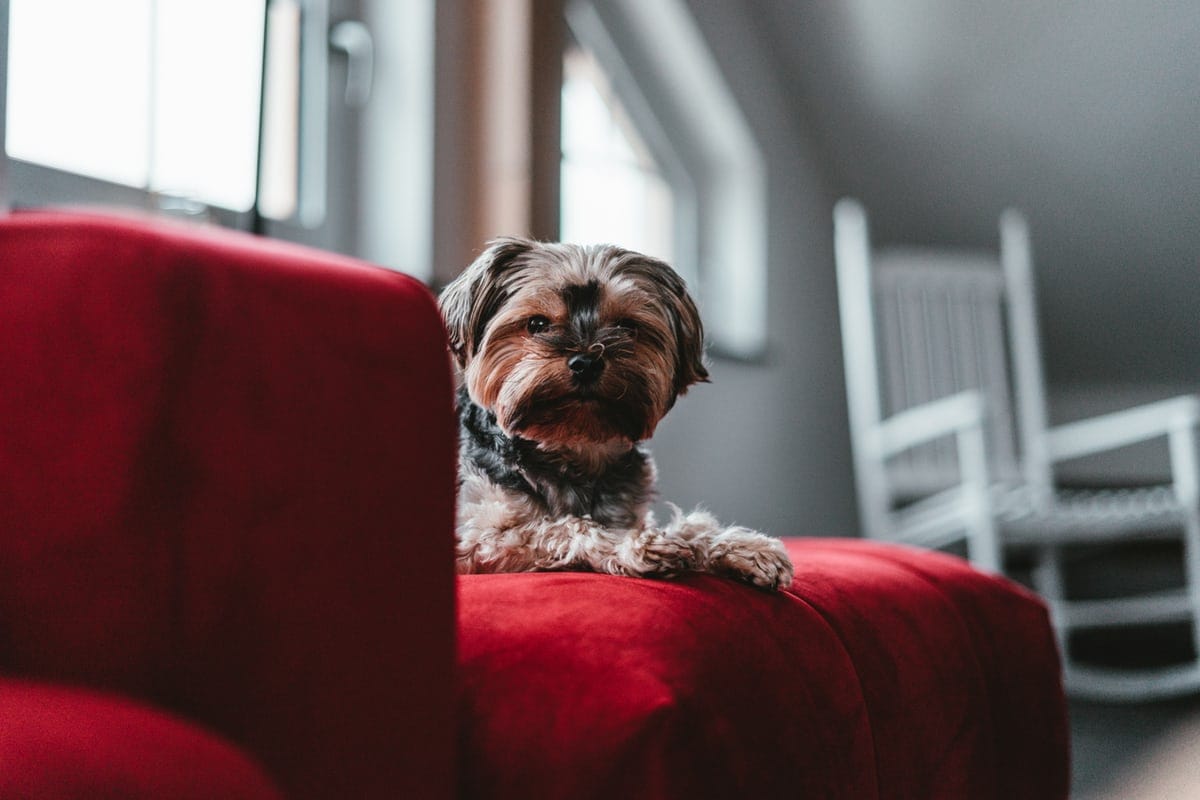 They were known as broken-haired Scotch terriers.
#4

Weavers brought them to England.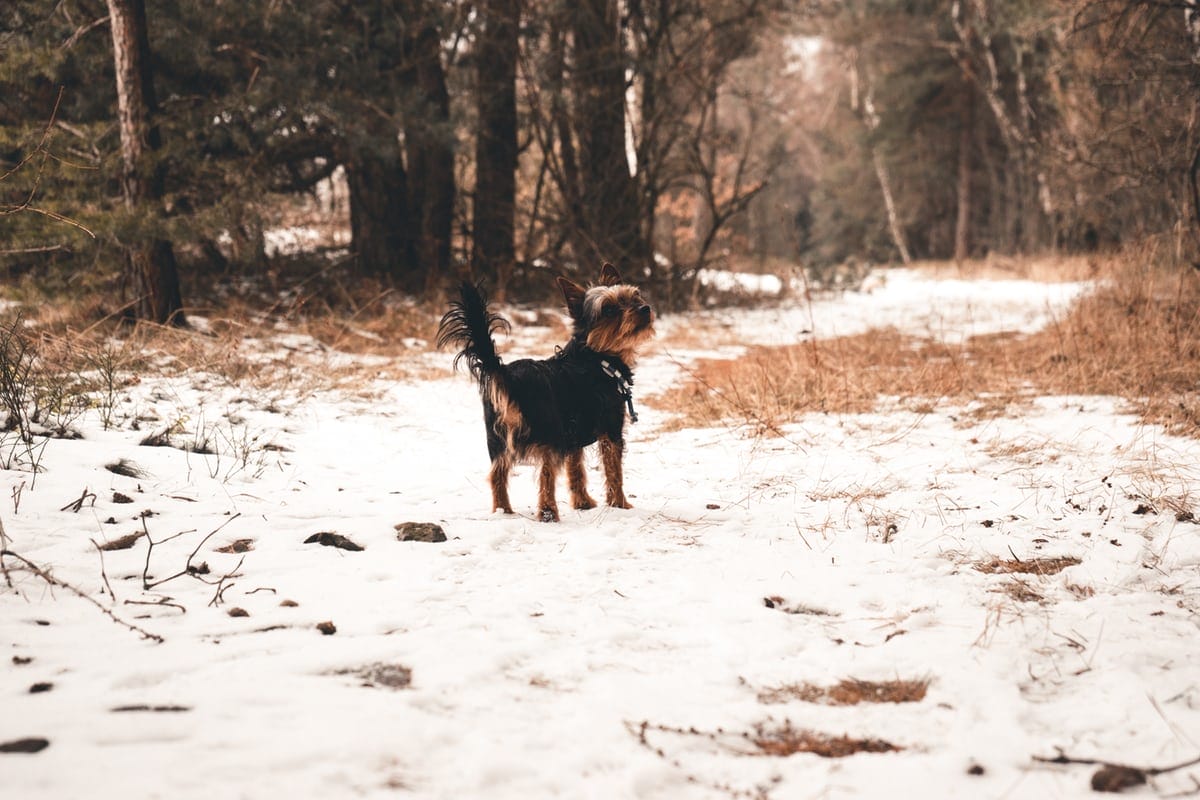 #5

One dog was used to start a new breed.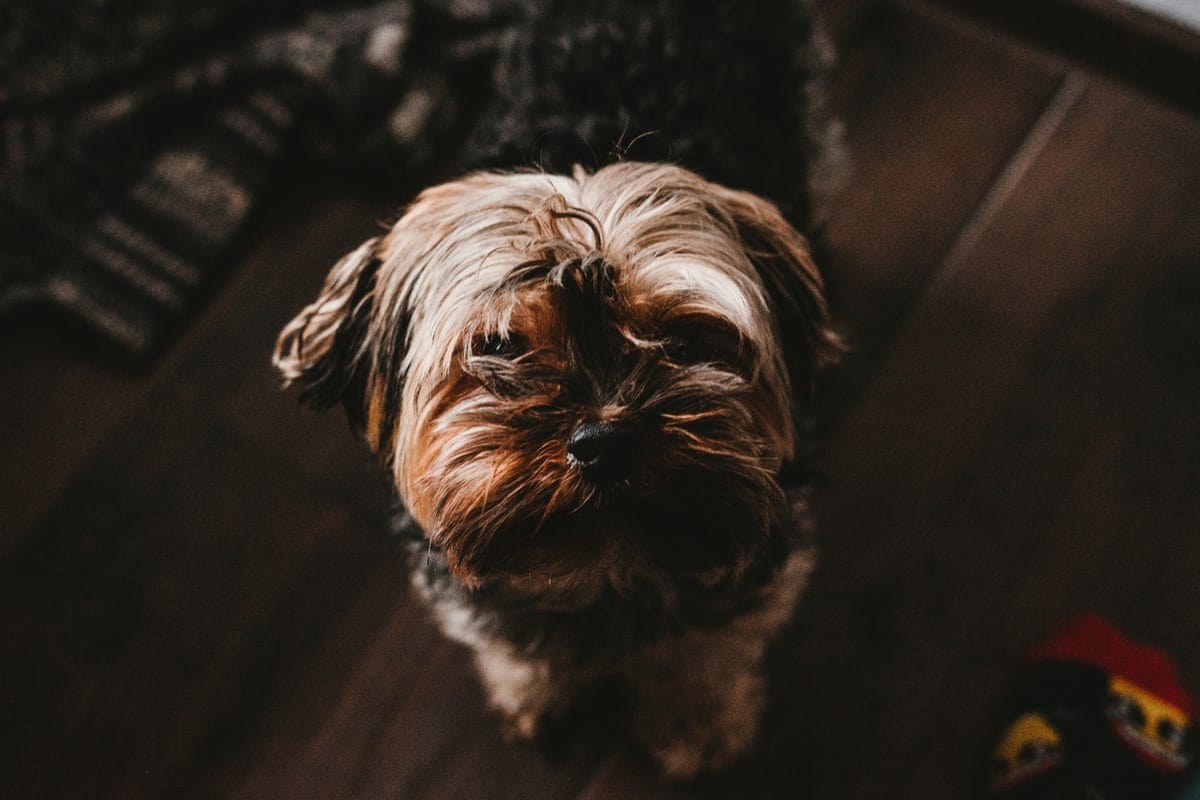 One Yorkie was born with unusual markings in blue, white, and gold and create a new breed.
#6

They make funny noises.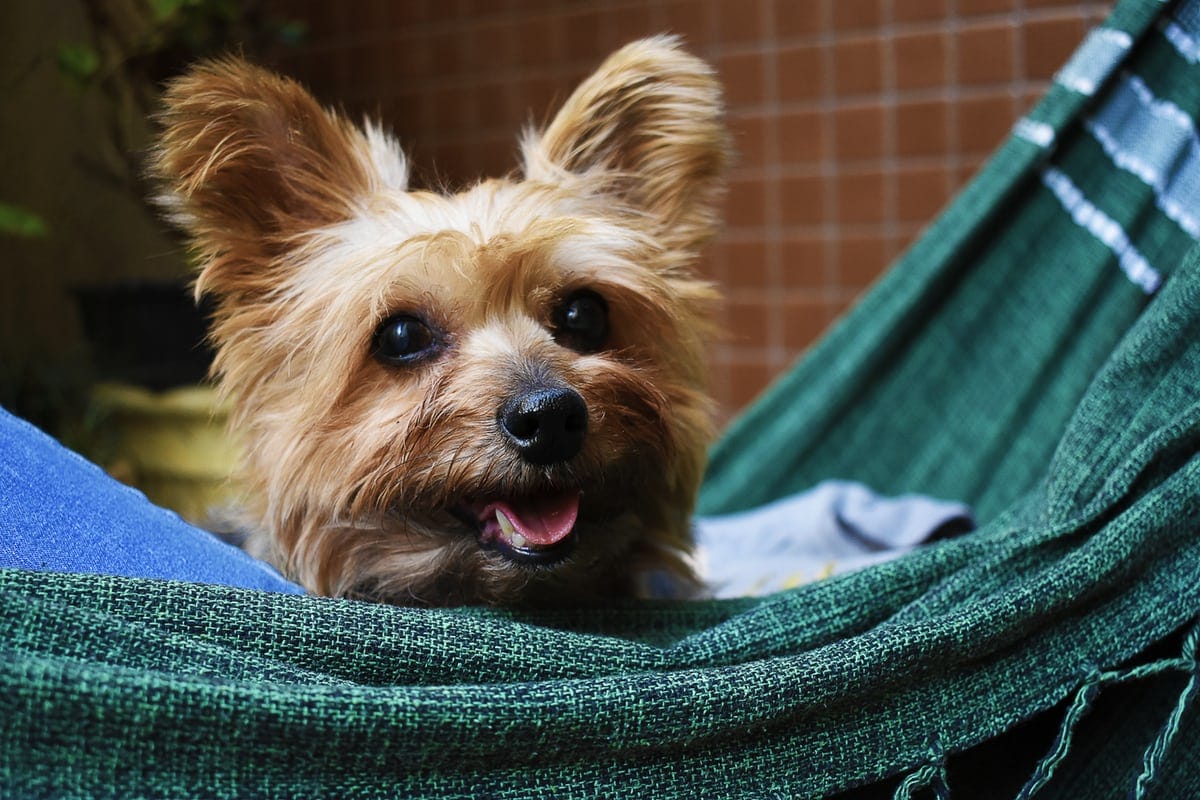 Instead of pushing air out of the nose like a normal sneeze, dogs will gasp for air, making a honking sound like a goose.