Have you decided to get this breed? Then, these tips will be useful to you.
#1

Buy only at the nursery or from a reputable breeder.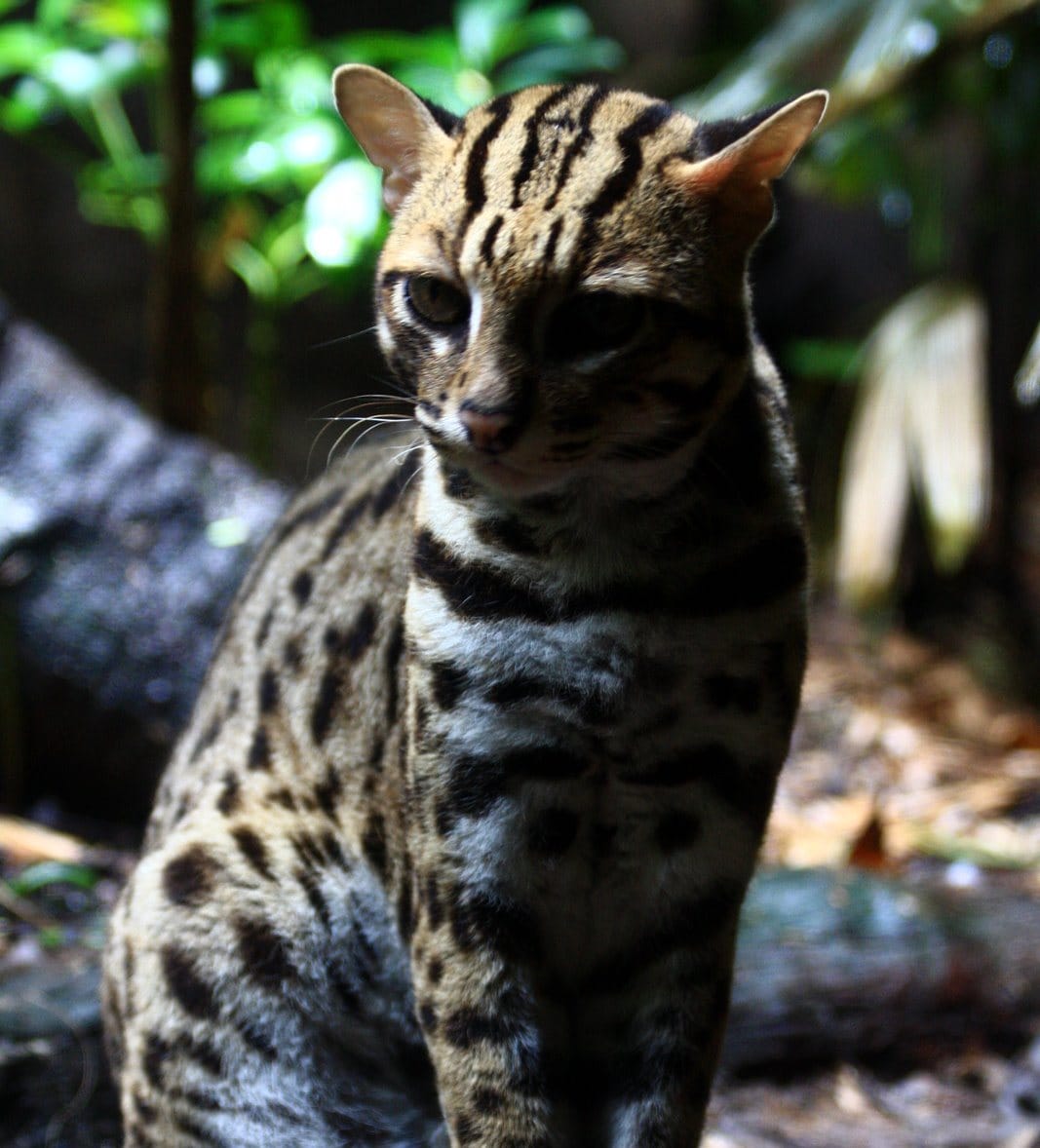 #2

Make documents for the animal.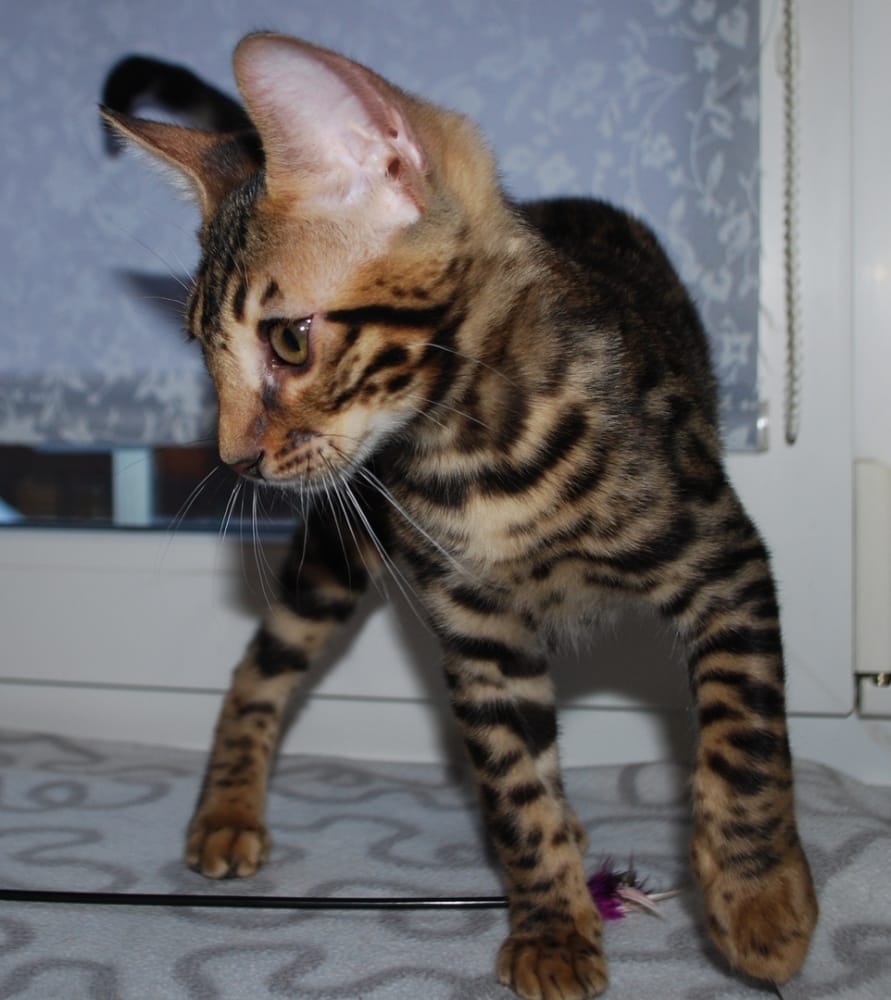 #3

Check if the kitten's eyes are clean and clear.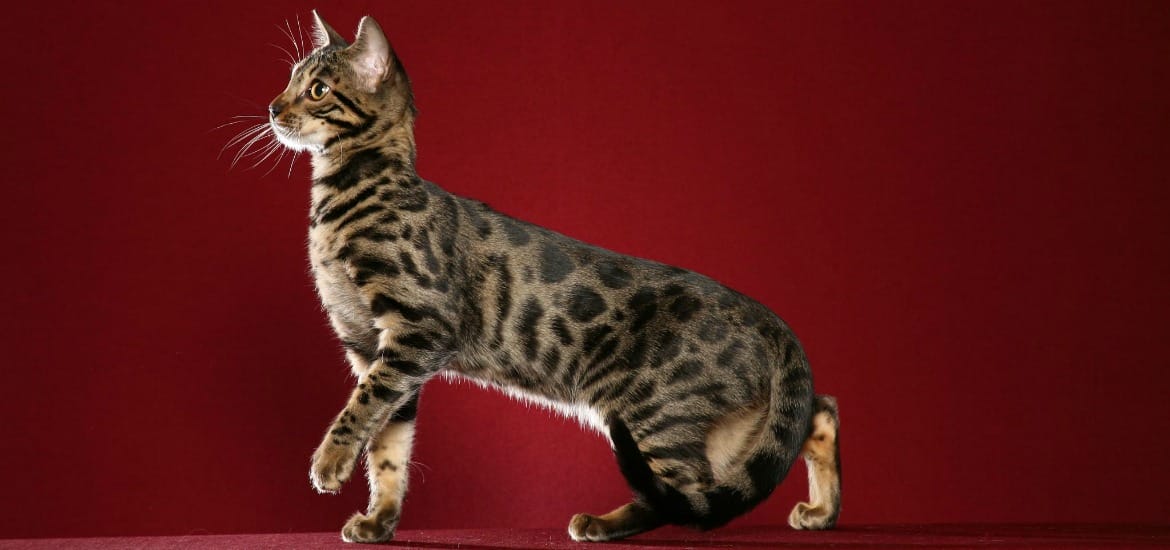 #4

Kittens need to be taken not earlier than they turn 10-12 weeks old.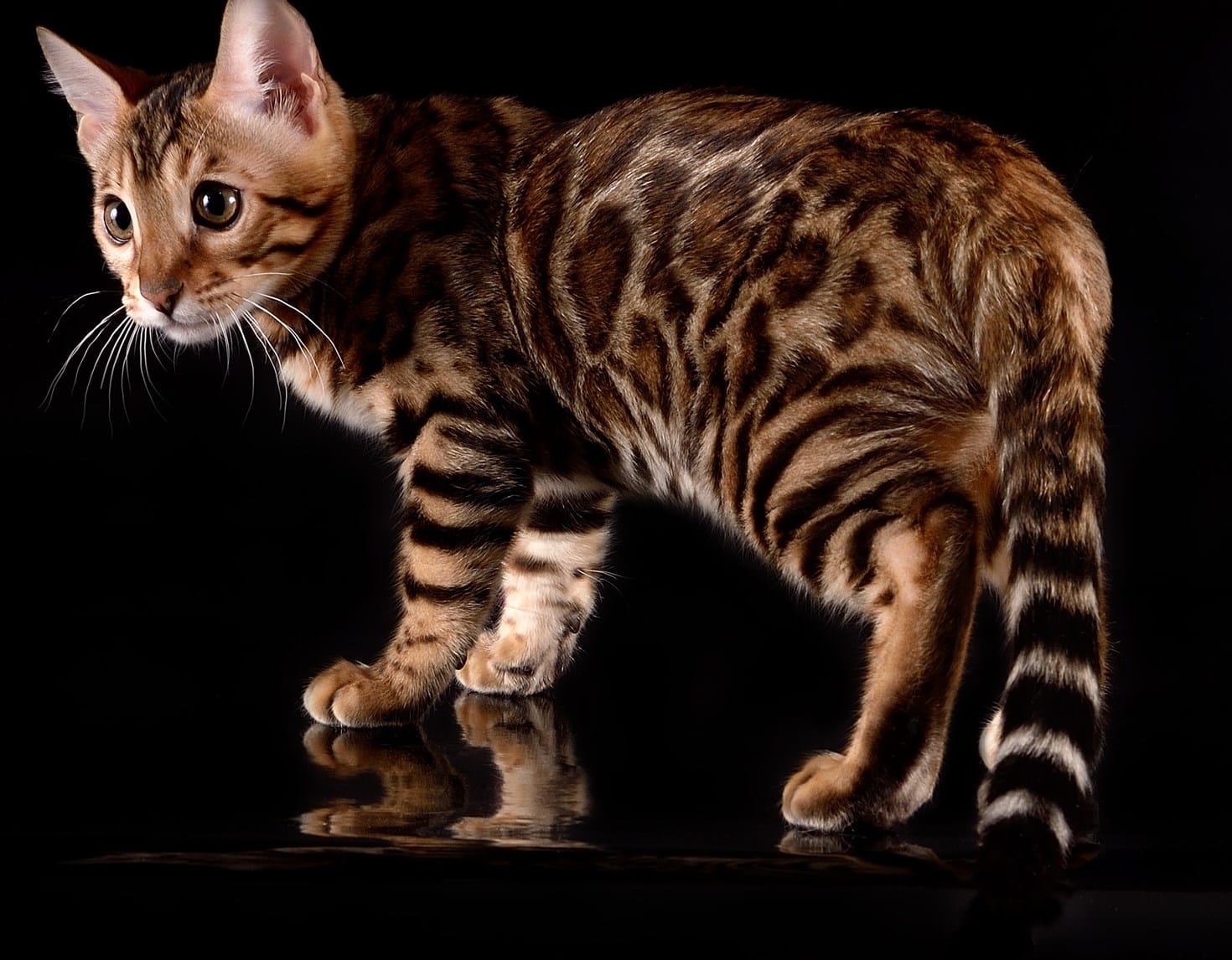 #5

There should be no diarrhea and its symptoms.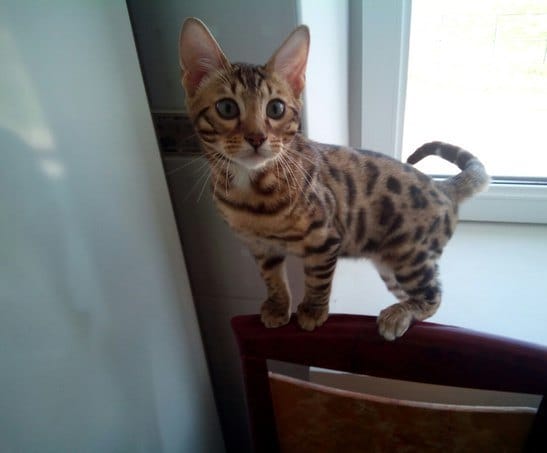 #6

The coat should be shiny, clean and not oily. It may be a sign of illness.