Wolves are social animals that live in a group, so it's rare to find a lone wolf since mostly they just wanna form their own group or join another. And what amazon is, wolves are monogamous, which means they only have a single partner until they die. The female wolves are able to give birth to four on average.
So here is the list of female wolf names that are full of wild beauty and majestic grace.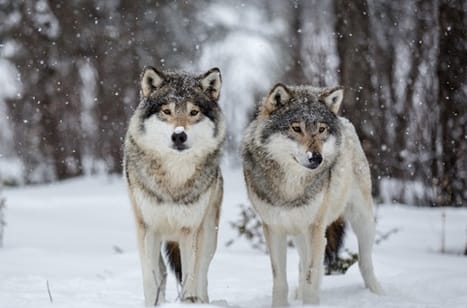 Luna (moon)
    Asa
    Maia
    Night
    Ernesta
    Silvi
    Tempest
    Ylfa
    Maka
    Montana
    Tallulah
    Rogue
    Artemis
    Tundra
    Mikumi
    Kiba
    Ash
    Akili
    Lexa
    Silver
    Vixen
    Cedar
    Louve
    Nina
    Jenna
    Star
    Octavia
    Lupa
    Leda
    Snow
    Accalia
    Lulu
    Eskimo
    Sibi
    Kali
    Topaz
    Diana
    Belinda
    Akela
    Blizzard
    Skoll
    Vera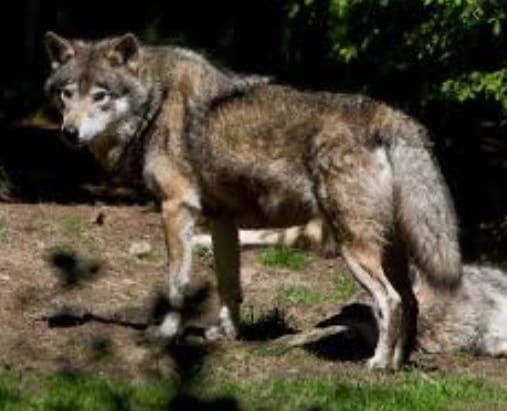 Raksha
    Arizona
    Uma
    Skye
    Sumeria
    Daenerys
    Queen
    Blue
    Aurora
    Terra
    Adolfa
    Spirit
    Leia
    Blanca
    Izzy
    Juneau
    Cami
    Daisy
    Fiesta
    Ama ("water" in Cherokee)
    Valeria
    Fang
    Kitsune
    Dakota
    Heather
    Koda
    Pepper
    Swift
    Quicksilver
    Saga
    Moon
    Abby
    Una
    Seraya
    Hilda
    Anubis
    Gray
    Ice
    Rain
    Winter
    Maya
    Twilight
    Ivory
    Alpina
    Masha
    Midnight
    Misty
    Nala
    Smoke
    Sequoia
    Willow
    Katniss
    Aspen
    Rudolfa
    Arcadia
    Storm
    Ivy
    Hera
    Meika
    Nikita
    Dawn
    Destiny
    Xena
    Linda
    Yuki
    Shaba
    Athena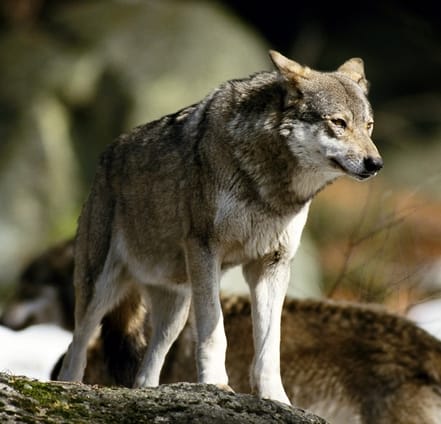 Sierra
    Zelda
    Hope
    Alpine
    Eva
    Amora
    Rae
    Margarita
    Frost
    Ula
    Stone
    Petra
    Anna
    Sage
    Belle
    Ama
    Kodi
    Isabella
    Venus
    Rachel
    Raven
    Cheyenne
    Carolita
    Cinder
    Ruby
    Elsa
    Vida
    Meiko
    Dillon
    Madre
    Genesis
So, have you picked the best wolf name for your pet female wolf? If you need more suggestions, we also have a list of over 500 wolf names that also include female wolf names too.