What's better than the actual physical presence of a cuddly, fuzzy, rambunctious dog? A heartwarming book about a cuddly, fuzzy, rambunctious dog.
For all you canine-obsessed humans, we've chosen modern classics and literary mainstays, touching memoirs and quirky reflections, each telling a riveting story with a captivating dog at the center.
#1

The Story of Edgar Sawtelle by David Wroblewski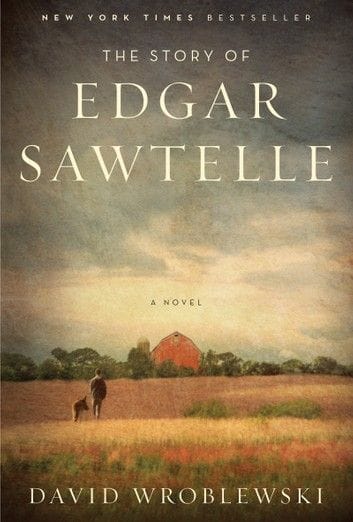 An Oprah's Book Club pick, The Story of Edgar Sawtelle follows a lead character who after the tragedy, must learn to survive on his own in the wild with the help of three loyal dogs.
#2

A Dog's Purpose by W. Bruce Cameron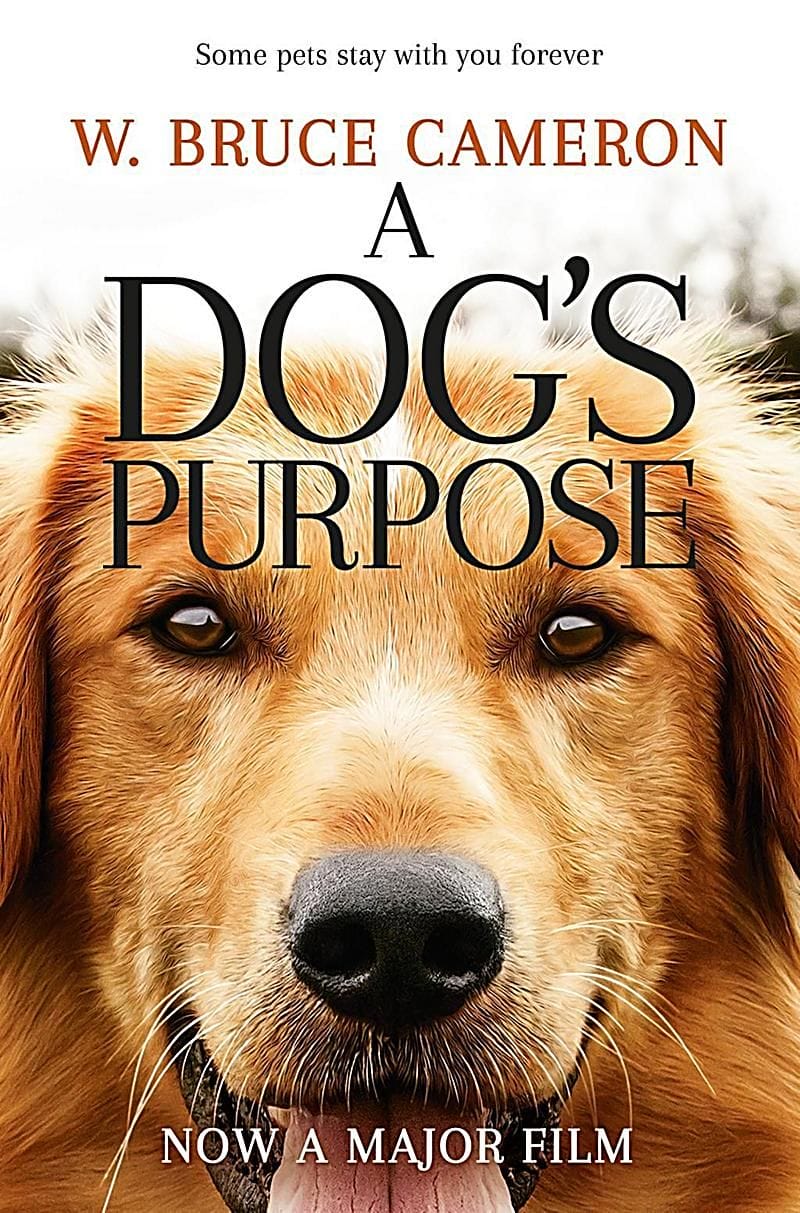 This beloved New York Times bestseller follows the life of a dog named Bailey who discovers the purpose of his own existence through his impact on the humans he loves. A feature film based on the book was released in 2016.
#3

The Call of the Wild by Jack London
#4

Because of Winn-Dixie by Katie DiCamillo
In this charming tale, a young girl named India Opal Buloni finds a new dog at the local supermarket—that she dubbs Winn-Dixie—whose presence seems to change Opal's summer for the better.
#5

Marley & Me by John Grogan
#6

Where the Red Fern Grows by Wilson Rawls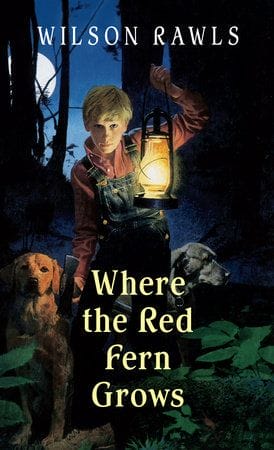 This 1961 children's novel tells the story of a boy named Billy who buys himself two new dogs: Old Dan and Little Ann. The threesome soon becomes a superior hunting team, but tragedy threatens to take away their triumph.