Funny stories and helpful tips are featured in many books. Let's start watching through the list of books that will help you better understand your Siamese cat.
#1

"Siamese Cats as Pets: Siamese Cat Facts & Information, where to buy, health, diet, lifespan, types, breeding, care and more! The Ultimate Siamese Cat Pet Guide"(2017) by Lolly Brown.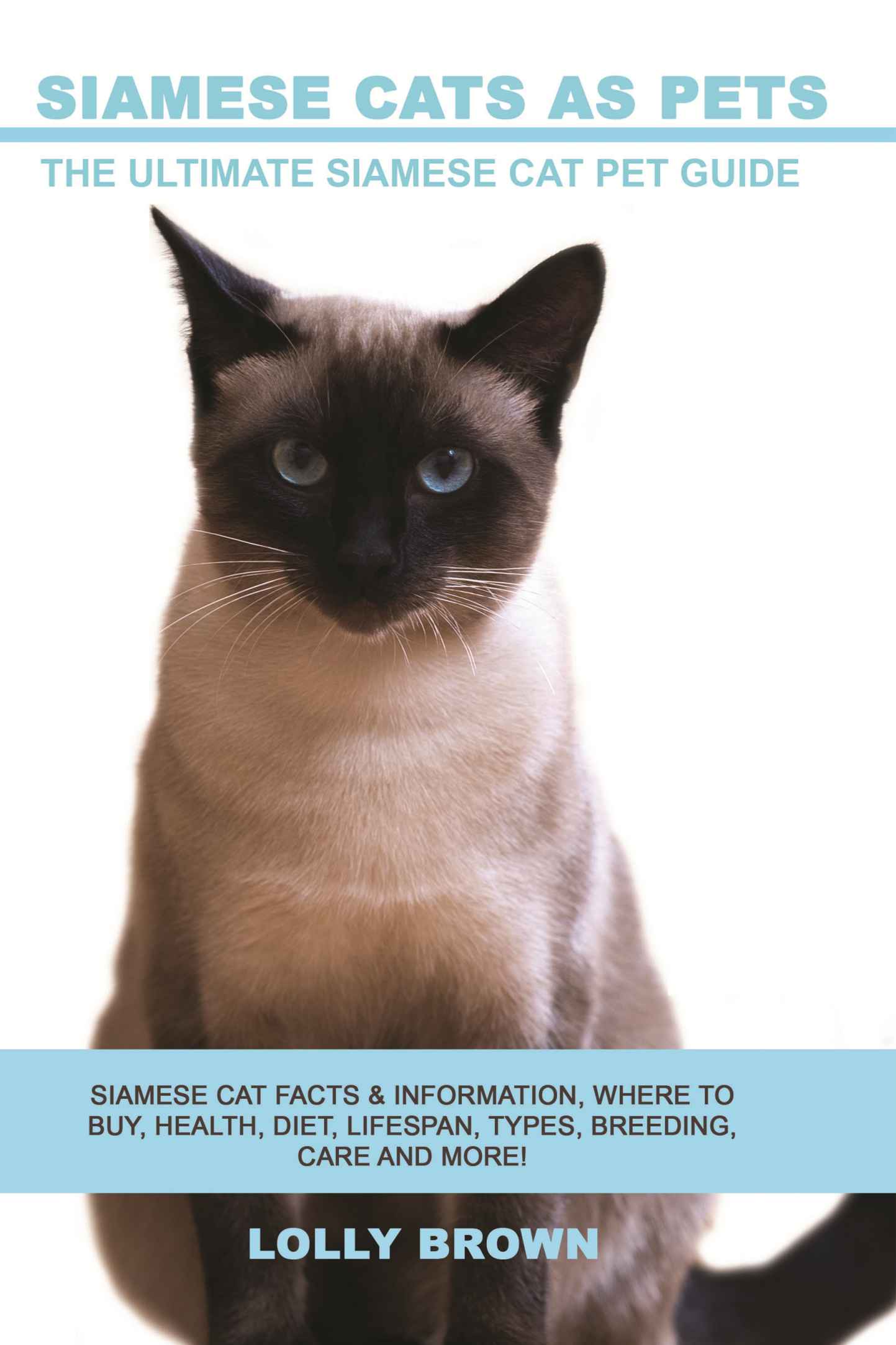 #2

"A Comfort of Cats" (1979) by Doreen Tovey.
#3

"Siamese Cats" (1992) by Marjorie McCann Collier.
#4

"Guide to Owning a Siamese Cat" (1997) by Brenda Yule.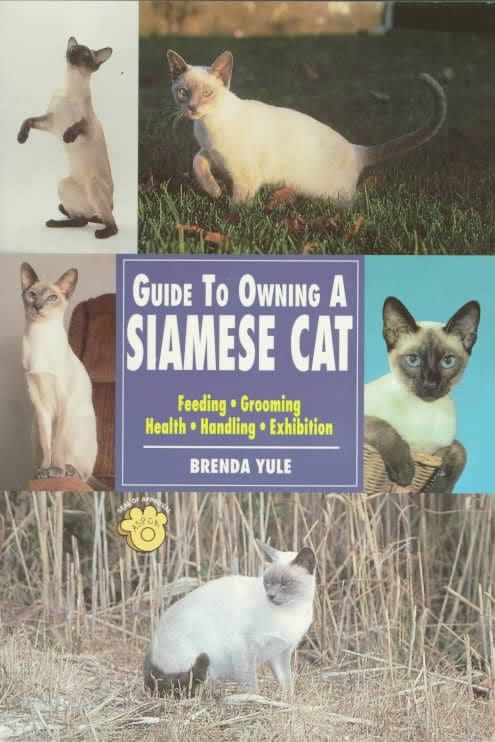 #5

Skippyjon Jones (2003-2009) series by Judith Byron Schachner.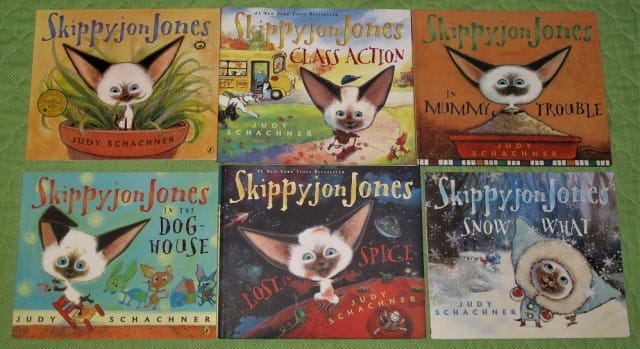 #6

"Sky the Unwanted Kitten" (2000) by Holly Webb.