#7

"Great Danes Today" (1994) by Di Johnson.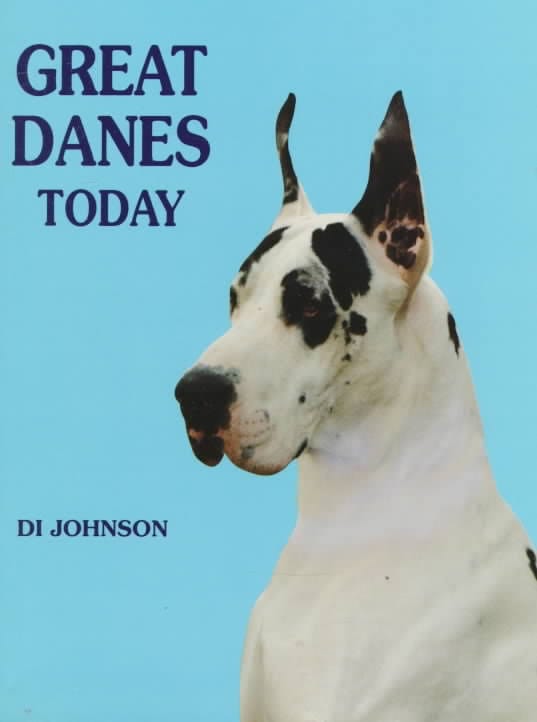 #8

"Great Danes: Past and Present" (1995) by Morell Mackenzie, Dr Morell MacKenzie.
#9

"The Great Dane Puppy Handbook: A Complete Guide to the First Year" (2020) by Zach Reed.
#10

"Doctor Ackerman's Book of Great Danes" (1996) by Lowell J. Ackerman.
#11

"Great Dane: A Practical Guide for the Great Dane" (2010) by Janice Biniok.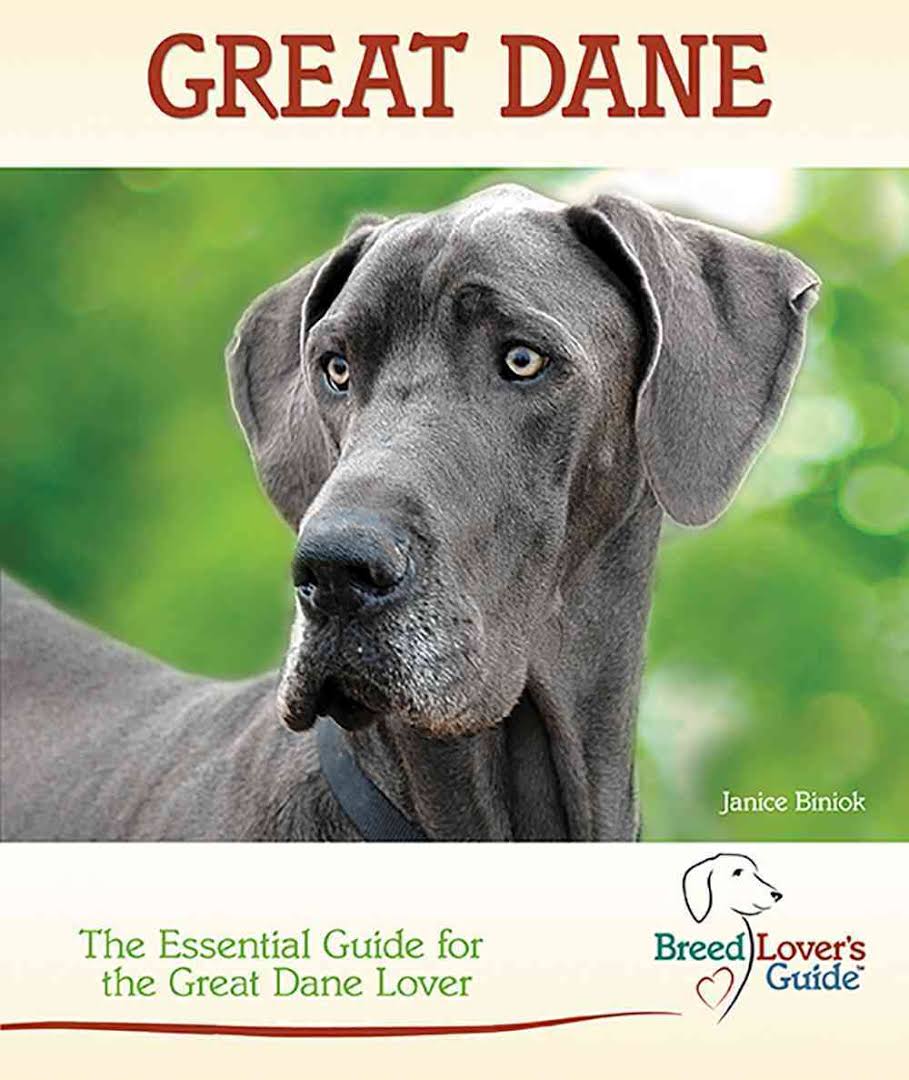 #12

"The Great Dane" (1997) by Charlotte Wilcox.