Do you want to know more about one of the largest breeds of dogs – Great Dane? Interesting details about nature, characteristics of the breed, its psychology, care, and training are presented in many books. We offer you to get acquainted with the literature, which will help you better understand your pet.
#1

"Great Dane: An Owner's Guide to a Happy Healthy Pet" (1998) by Jill Swedlow.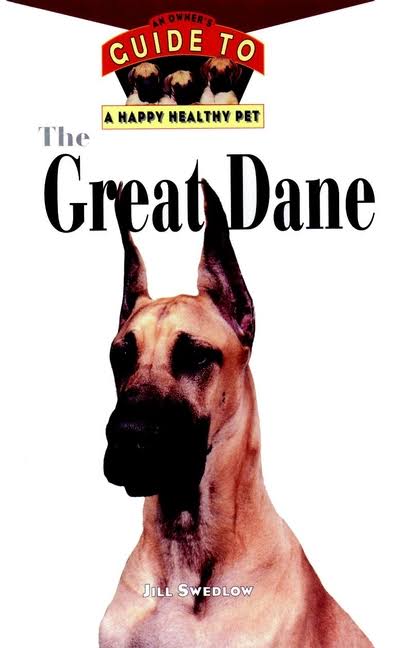 #2

"Great Dane. Great Dane Dog Complete Owners Manual. Great Dane Book for Care, Costs, Feeding, Grooming, Health and Training." (2015) by George Hoppendale, Asia Moore.
#3

"Great Danes Bible And The Great Dane: Your Perfect Great Dane Guide Covers Great Danes, Great Dane Puppies, Great Dane Training, Great Dane Size, Great Dane Nutrition, Great Dane Health, History, & More!" (2018) by Mark Manfield.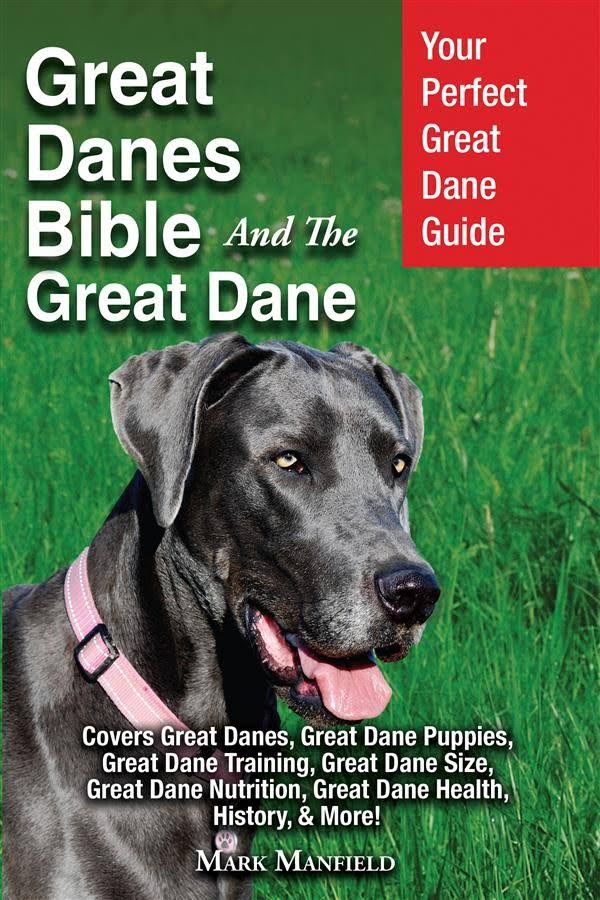 #4

"Great Danes: Everything about Adoption, Feeding, Training, Grooming, Health Care, and More" (1994) by Joe Stahlkuppe.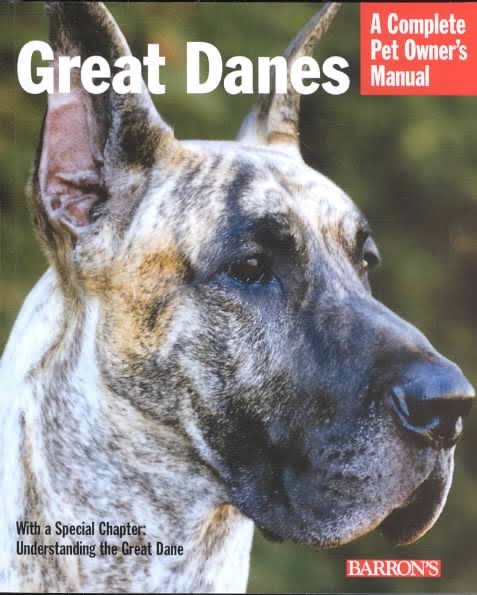 #5

"Great Dane: A Comprehensive Guide to Owning and Caring for Your Dog" (2000) by S. William Haas.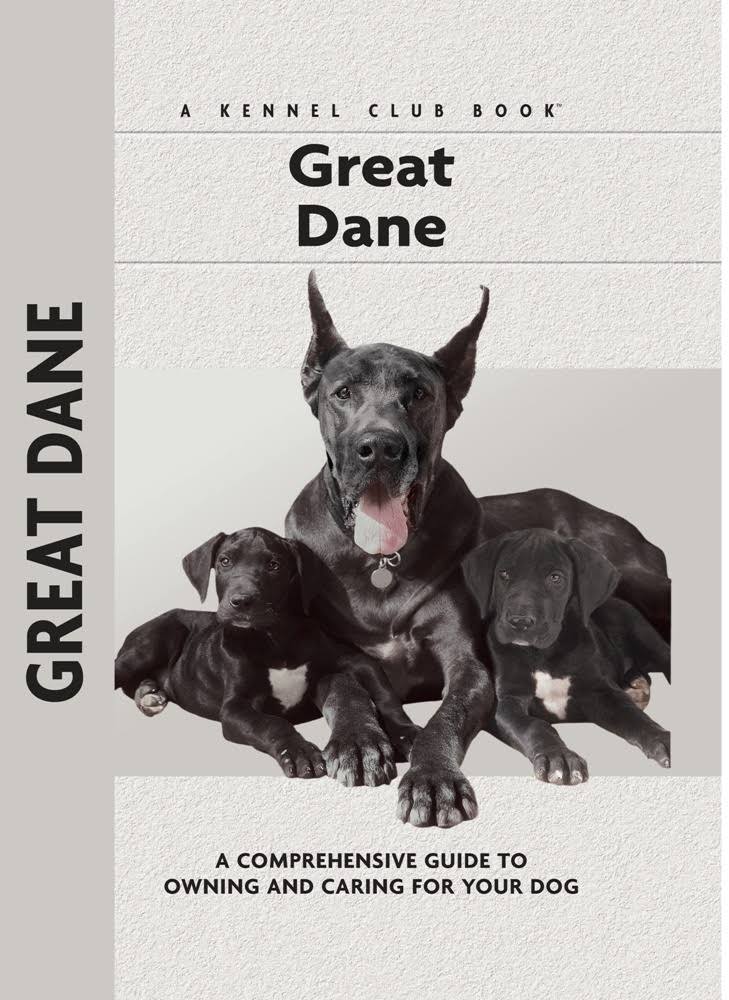 #6

"Great Dane Training Guide: Great Dane Training Book Includes: Great Dane Socializing, Housetraining, Obedience Training, Behavioral Training, Cues & Commands and More" (2016) by Caitlyn Pyles.