With their sunny disposition, infectious smiles, and lust for life, it's no wonder that Shiba Inu are one of the world's most popular breeds. But did you know their mixes and crosses are just as incredible?
Here are 18 gorgeous Shiba Inu crosses you need in your life!
#1

Shiba Husky: Shiba Inu and a Siberian Husky.
#2

Corgi Inu: Shiba Inu and a Welsh Corgi.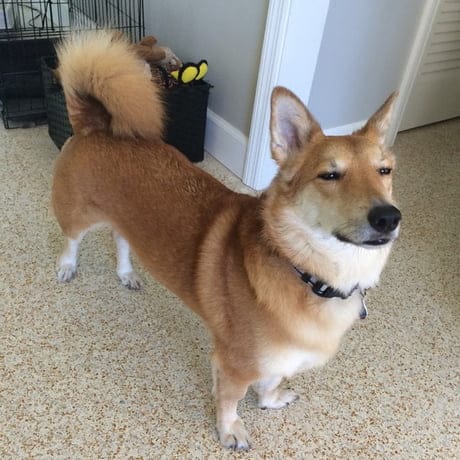 #3

Shiba Chi: Shiba Inu and a Chihuahua.