#7

"The Ugly Dachshund" (1966) by Gladys Bronwyn Stern.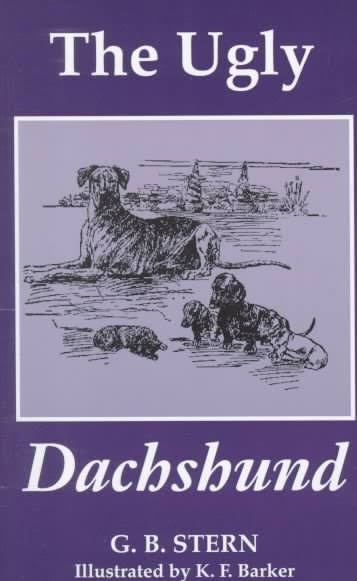 #8

Haggis and Tank Unleashed Series (2016) by Jessica Young.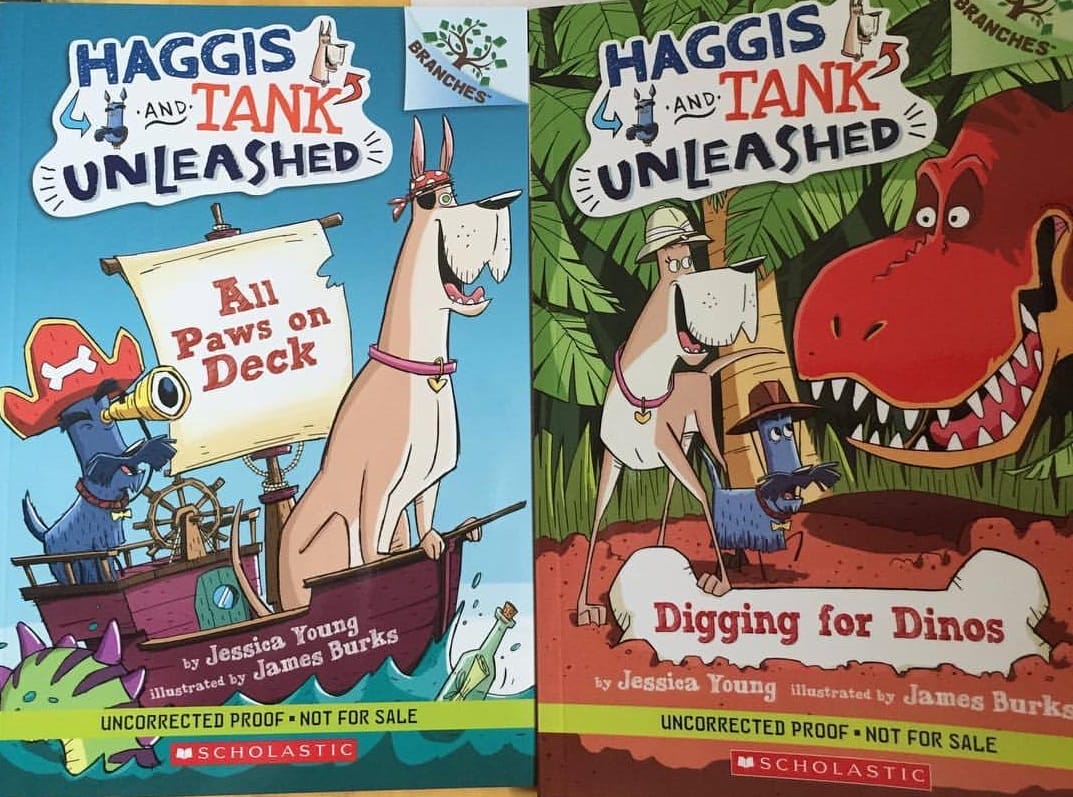 #9

"Kate & Pippin's Family: The Unlikely Love Story Continues" (2012) by Martin Springett.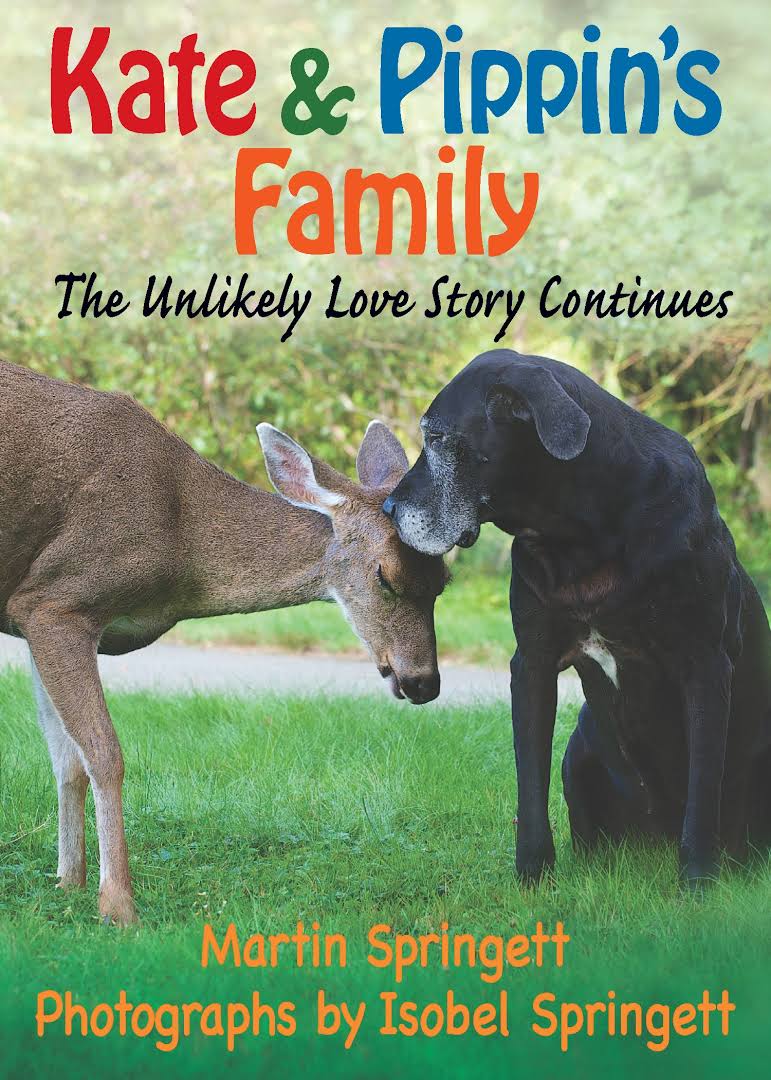 #10

"Lost Souls: FOUND! Inspiring Stories About Great Danes" (2010) by Kyla Duffy.
#11

"Great British Pub Dogs: From Dachshunds to Great Danes, the Canine Residents of Britain's Pubs" (2017) by Abbie Lucas, Paul Fleckney.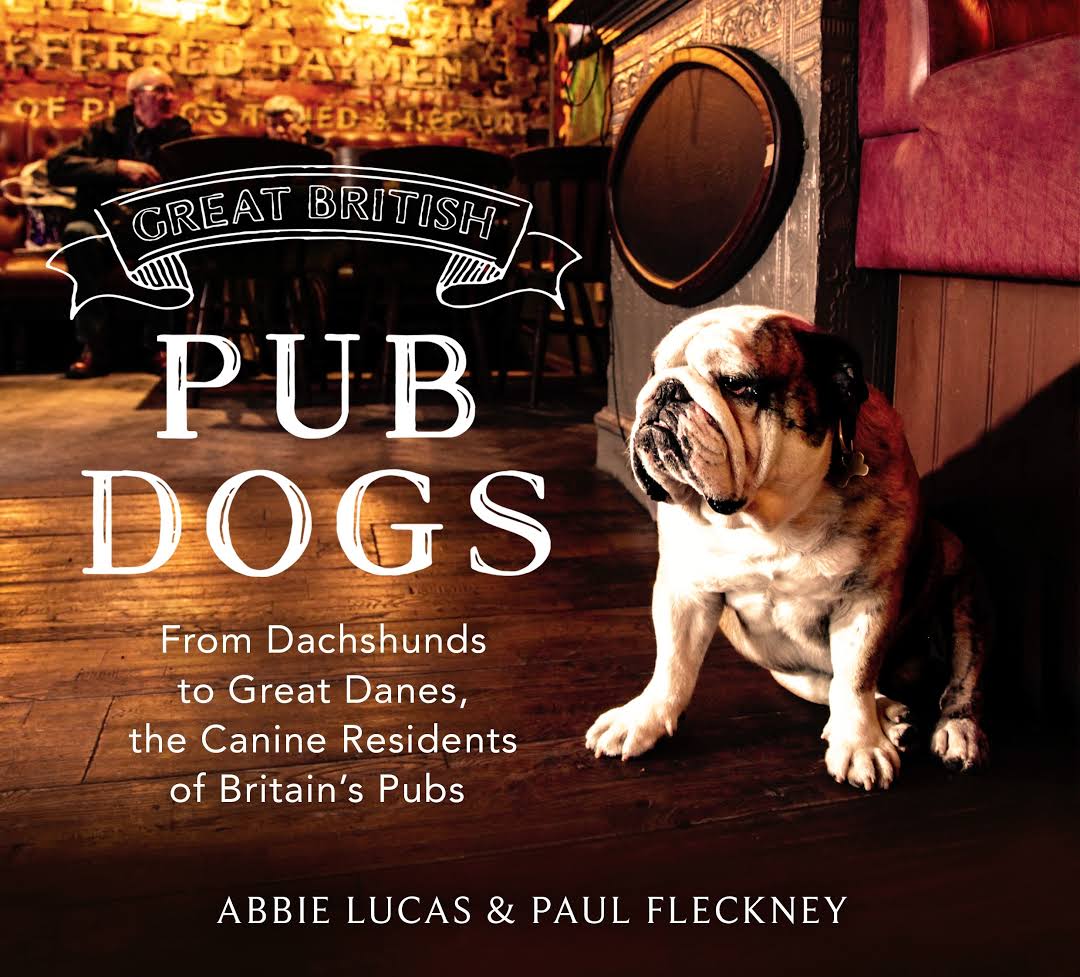 #12

'Danes are Great!: Follow the Adventures of Brando and Kruger" (2013) by Victor Joseph.