Funny and interesting stories with the participation of your favorite breed – the Great Dane. Start viewing the list of literature, books from which will cheer you up more than one day.
#1

Books about Scooby Doo.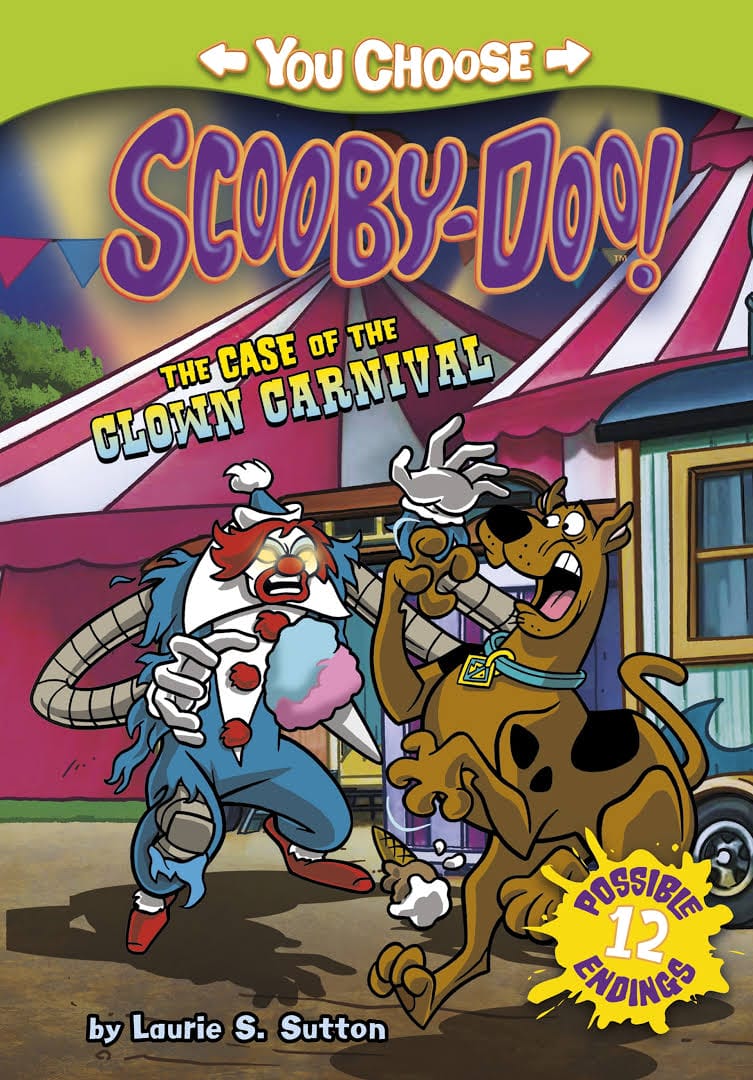 #2

"Watchdog and the Coyotes" (1995) by Bill Wallace.
#3

"Alexander the Great Dane" (2017) by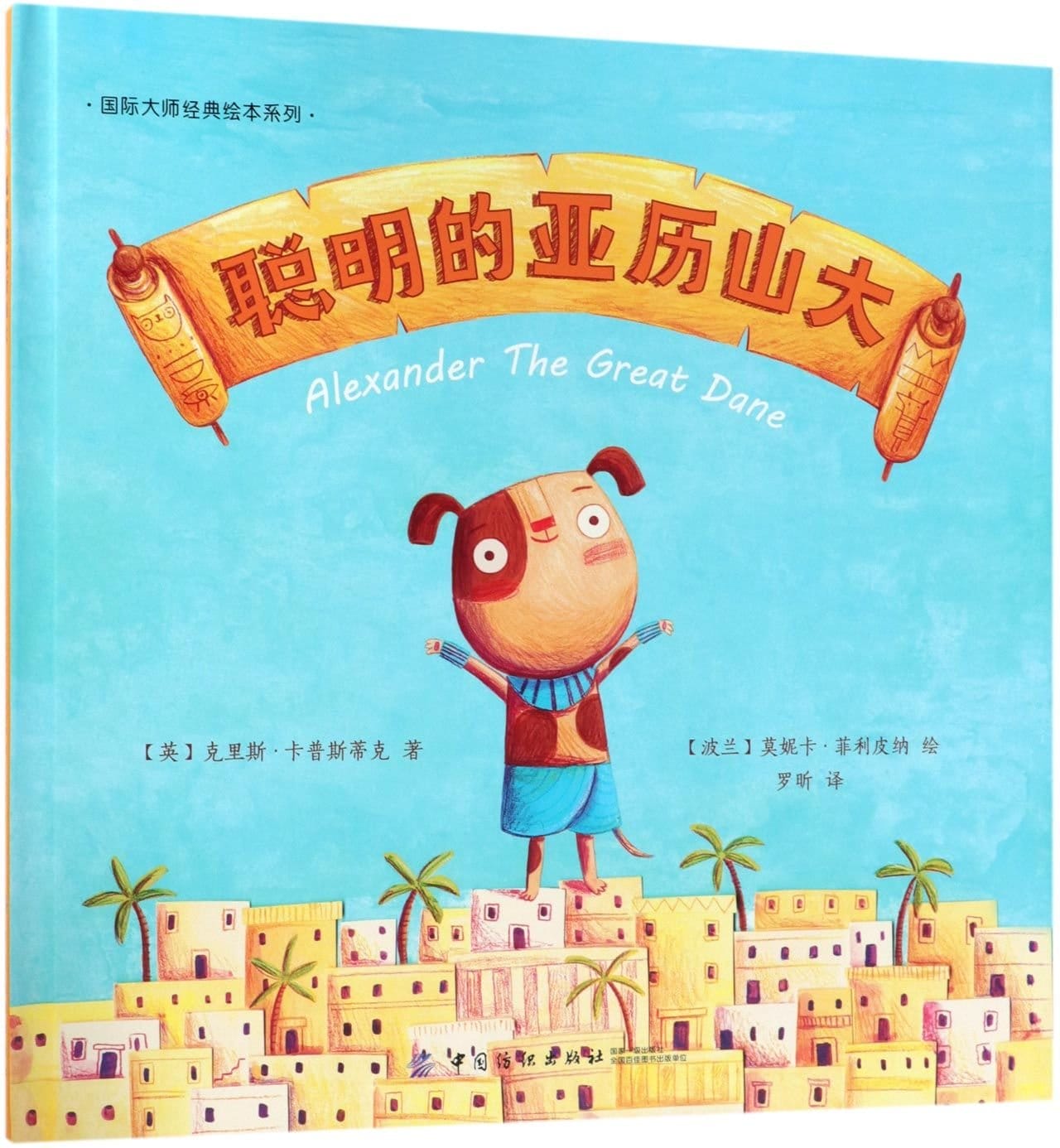 #4

"Great Aunt Ida and Her Great Dane" (1994) by Leah Komaiko.
#5

"The Invisible Dog" (2017) by Dick King-Smith.
#6

Marmaduke newspaper comic strip(1954-2015) by Brad Anderson.