Do you want to please your child with amazing and fascinating stories? Then, hurry up to read this post, and 15 wonderful books about foxes will open for you.
#1

"The Boy, the Mole, the Fox and the Horse" (2019) by Charlie Mackesy.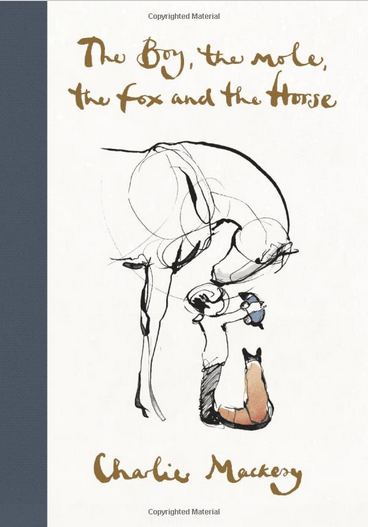 #2

"Scary Stories for Young Foxes" (2019) by Christian McKay Heidicker, Junyi Wu.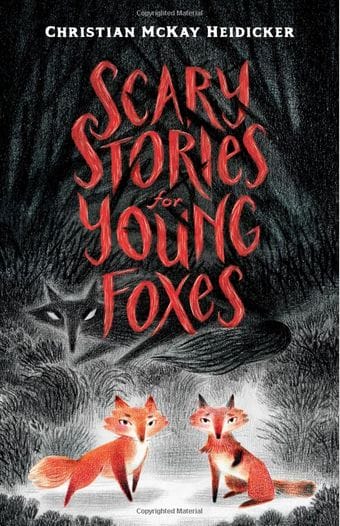 #3

"A Little Fox" (2019) by Rosalee Wren, Cottage Door Press, Carine Hinder.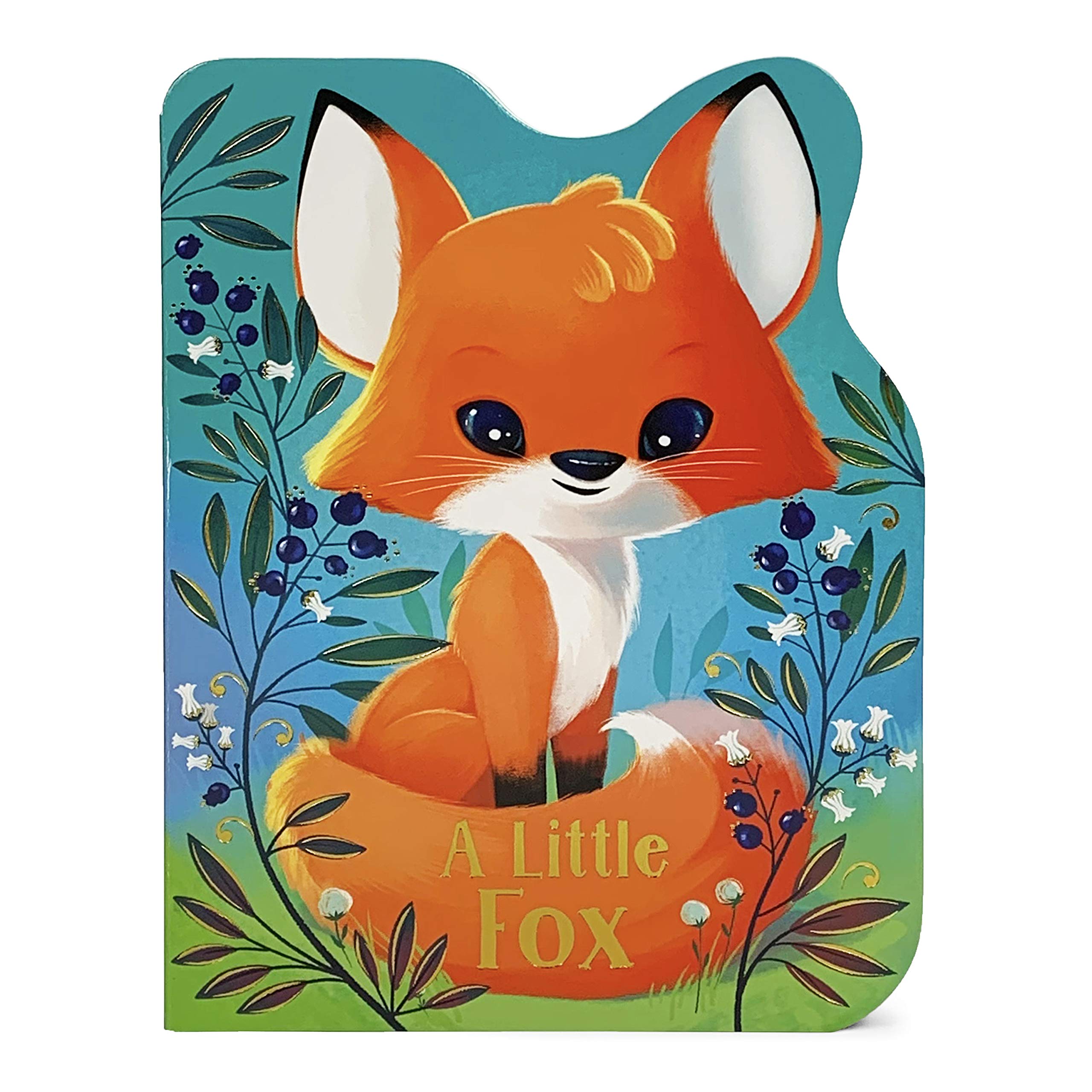 #4

"Fox" (2010) by Ron Brooks, Margaret Wild.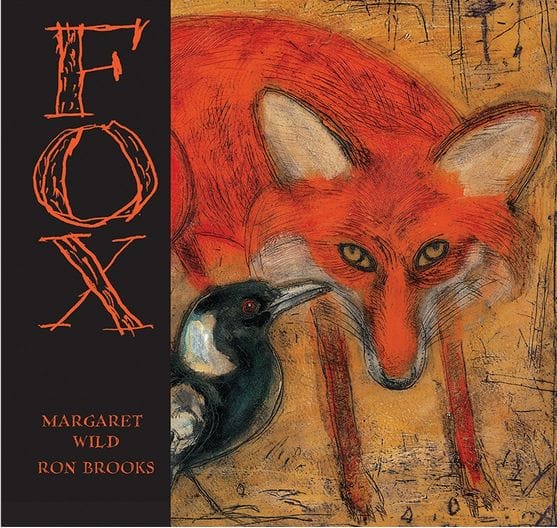 #5

"Fox in Socks (Beginner Books(R))" (2013) by Dr. Seuss.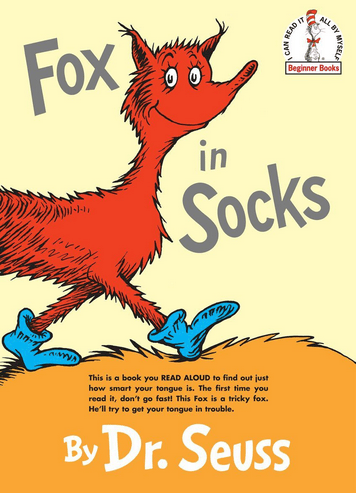 #6

"I've Loved You Since Forever"(2018) by Hoda Kotb, Suzie Mason.