Yorkshire Terrier is a small fluffy dog. They are especially popular among glamorous fashionistas and children. That is why most tattoo images of this doggie have a cute and graceful design. Here are 15 stylish looks you just cannot miss!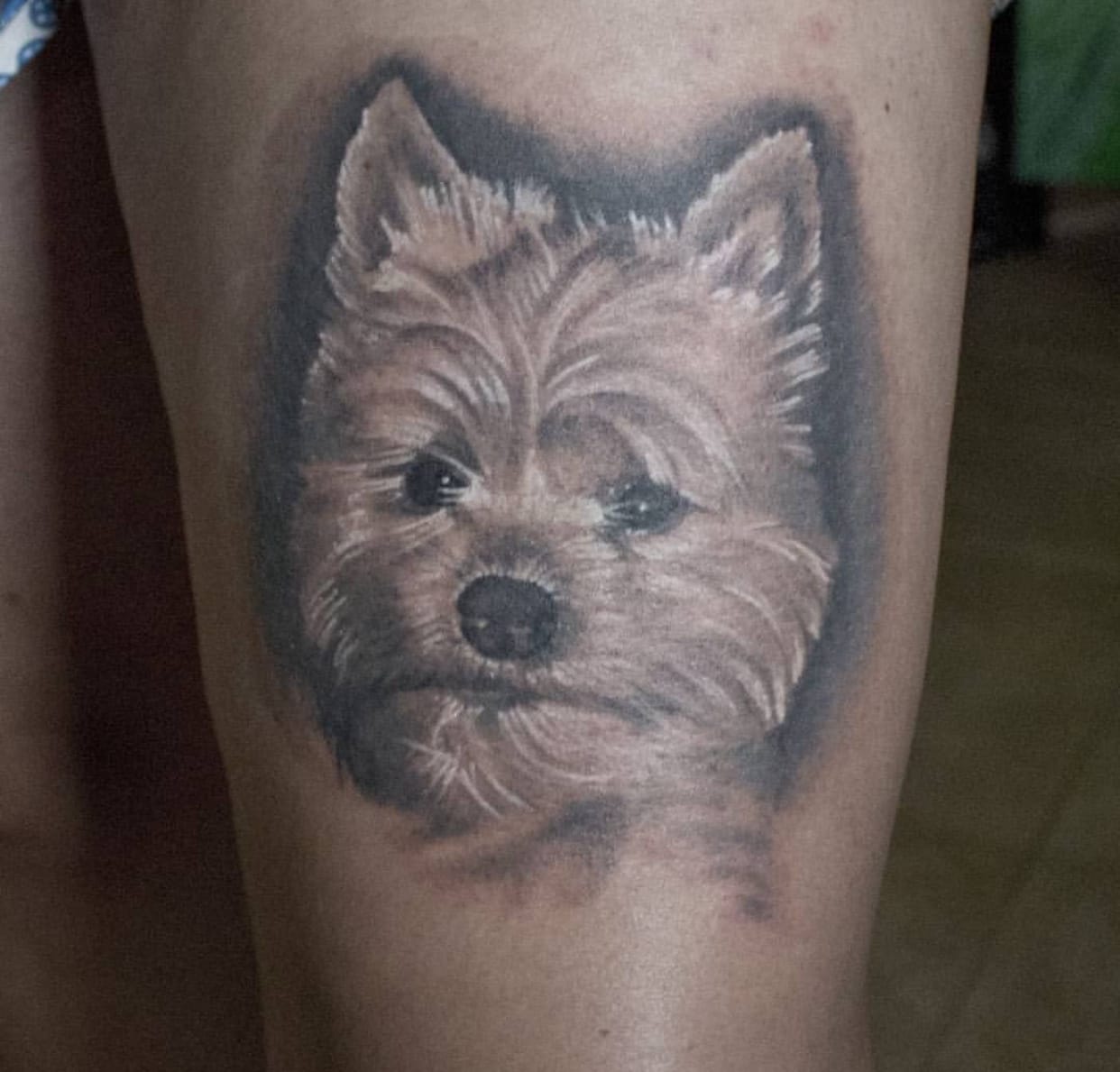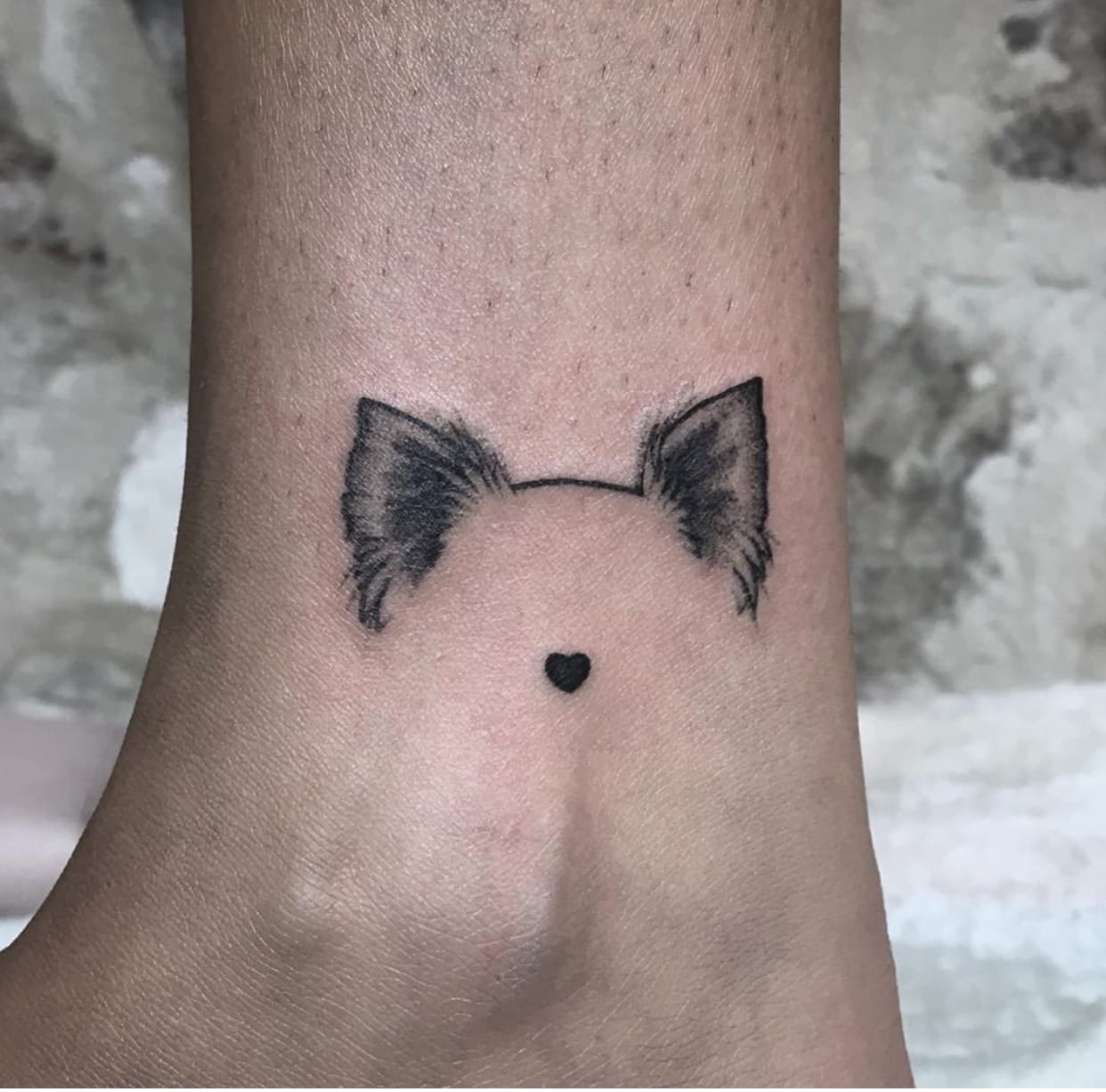 #3

Little Yorkie puppy image for the chest.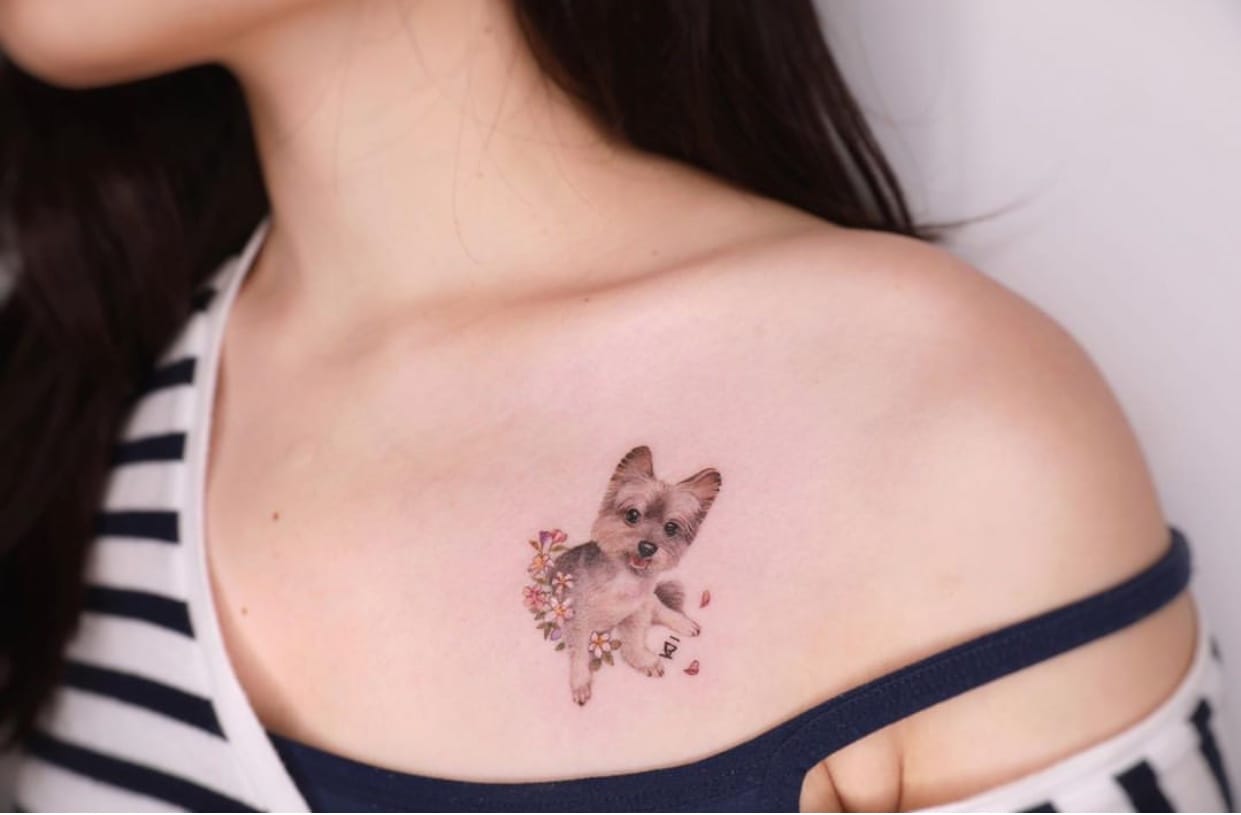 #4

Two funny dog ​​faces.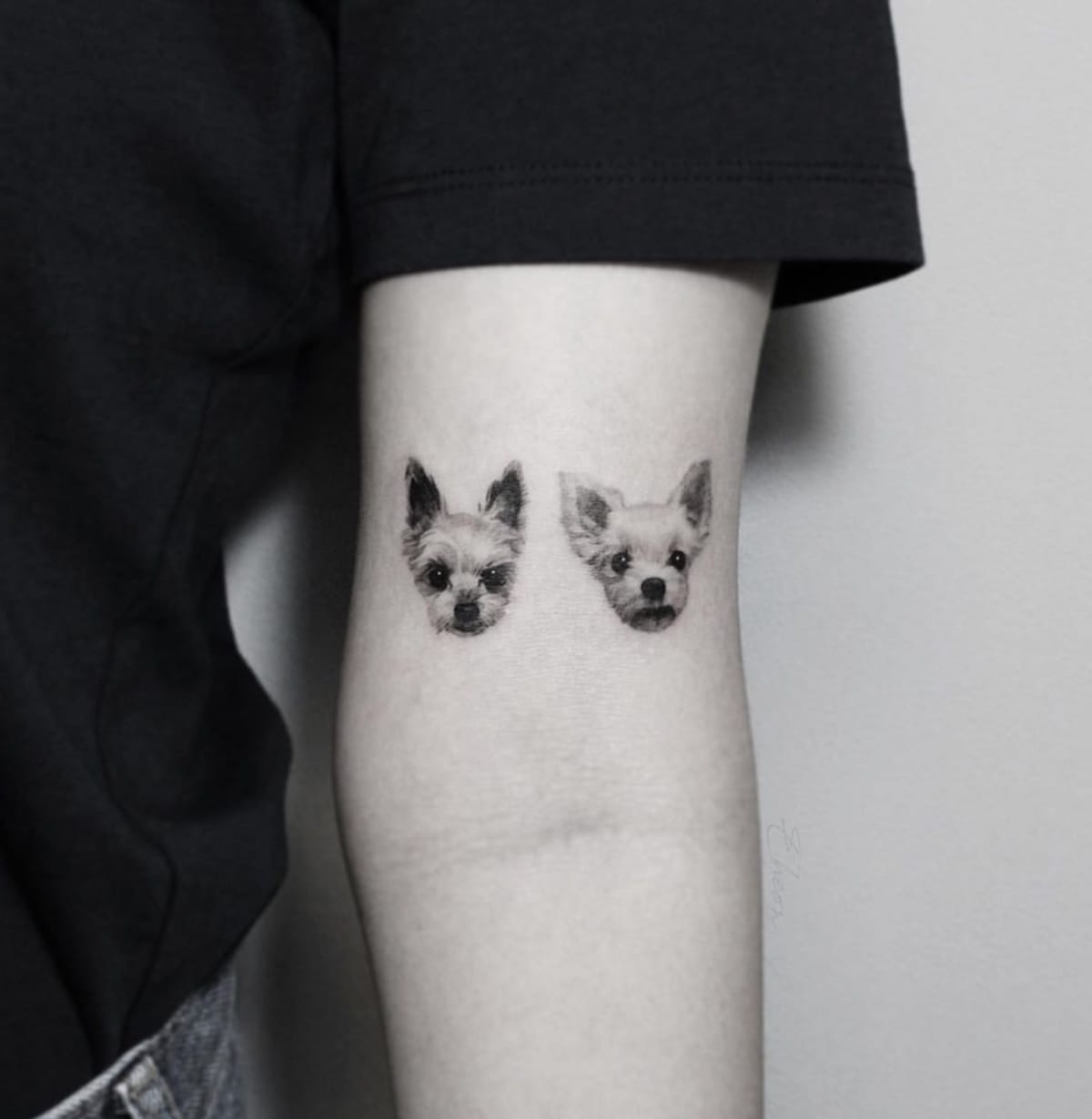 #5

Yorkshire Terrier astronaut.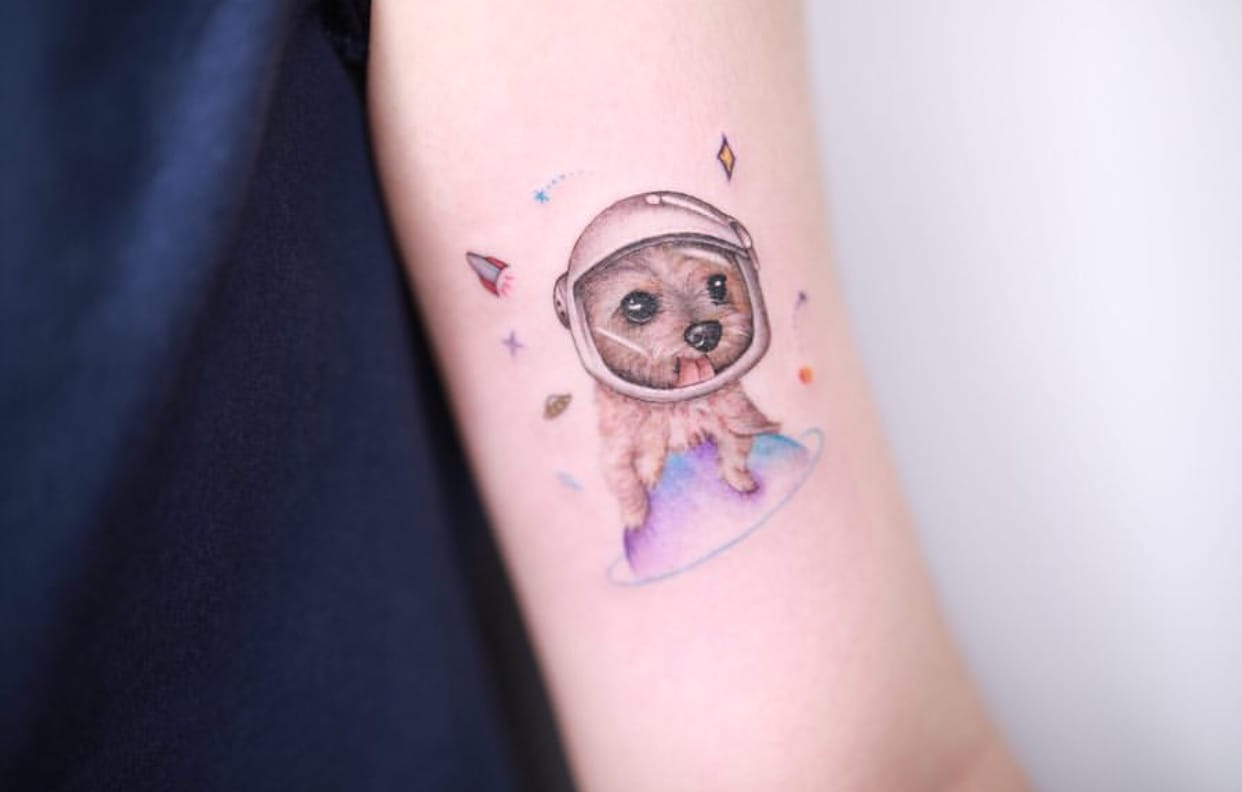 #6

Beautiful large image for the hand.