In order not to be bored on quarantine, do your favorite things. Read your favorite books, take time for yourself, play board games with children. And to cheer you up, we offer you our article.
#1

Stay home, Stay healthy 😍😍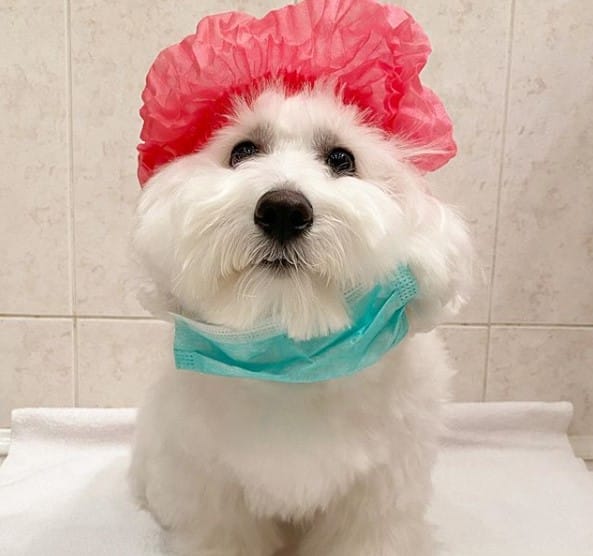 #2

Finally, you can take the time for yourself💄🛀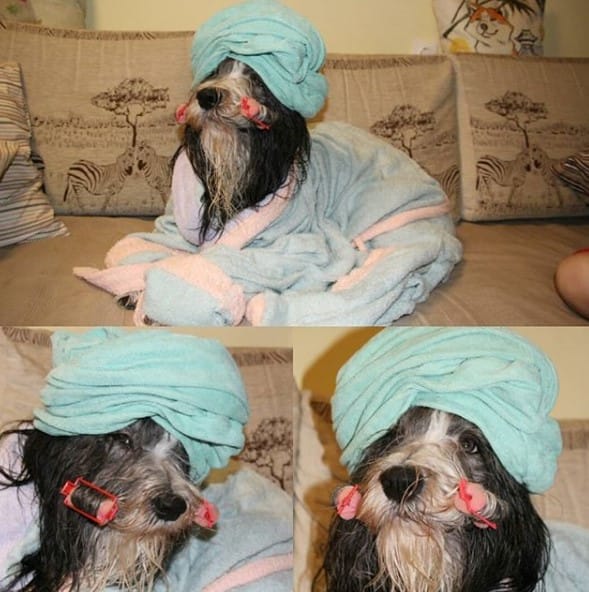 #3

Yep thats life today. Stay safe😴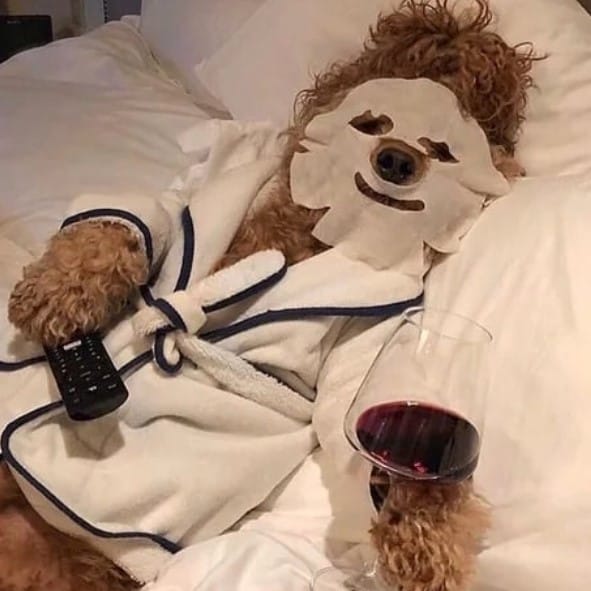 #4

Loving that my humans get to stay home with me!
#5

Do you also spend all days of quarantine in the kitchen?😋🥣😫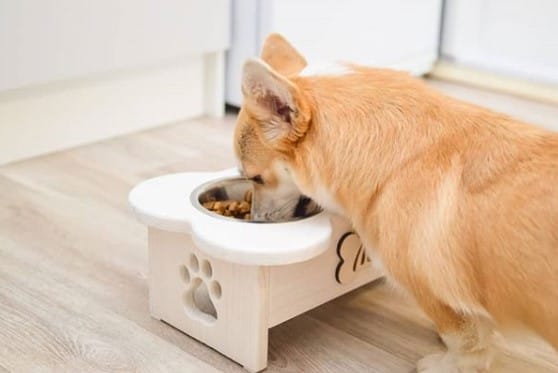 #6

Your face when you found out that the quarantine was extended for another two weeks😲