#7

These pets are so sensitive!
Don't forget that they need your comfort, especially in cases then they are afraid of something or somebody.
These dogs like to hear their owners' voices. This lets them feel more comfortable and calm.
#9

Your pets' privacy is important too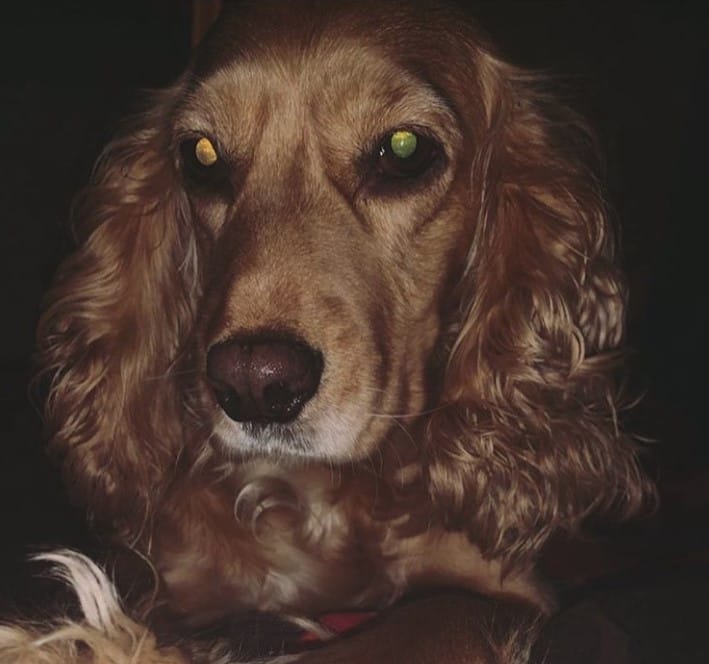 Sometimes it is better to provide your dog a bit time for being alone. At that time a spaniel can play with other people or pets.
#10

Try to treat them more often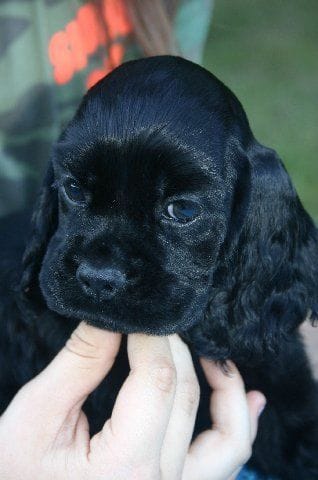 They remember about it and that makes them feel happier!
#11

Cocker Spaniels love when you take them for walks with you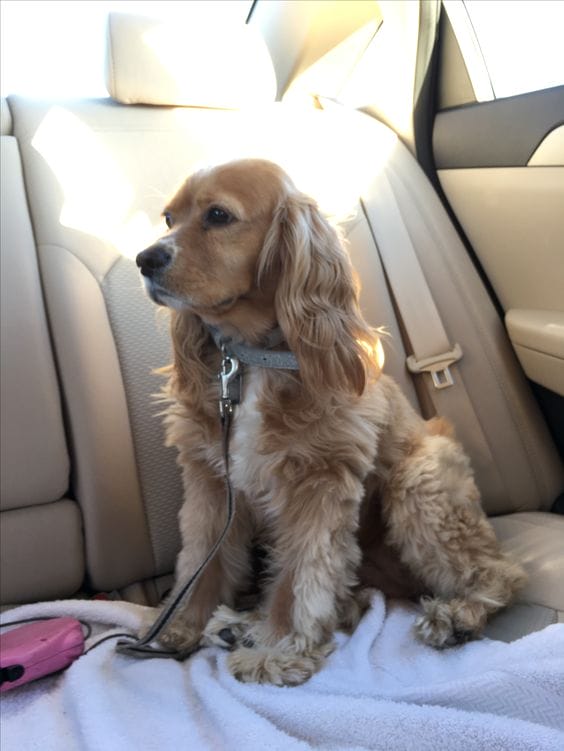 So, just let them enjoy this time!
#12

They love to explore everything around them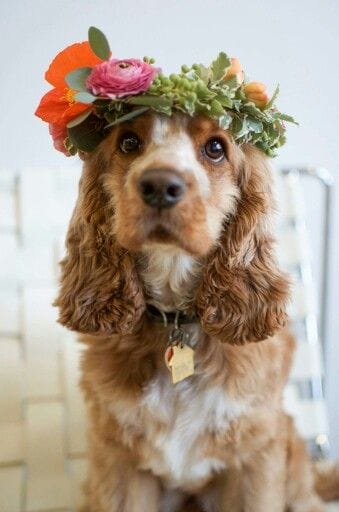 Spaniels love new experiences. That is why try to show them as much around the world as possible!