Abyssinian cats are one of the most mysterious breeds. Their habits are intriguing. Do you want to know more about them? Then urgently start viewing.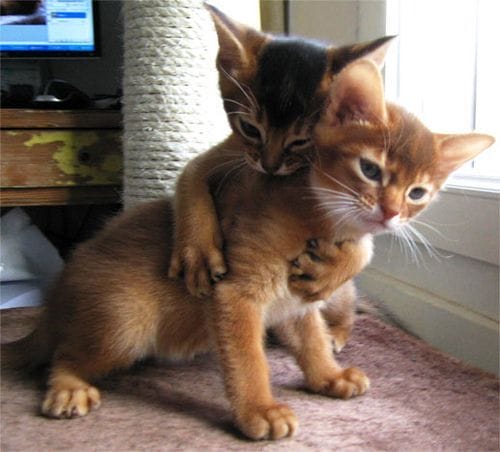 #2

They can sleep in different poses.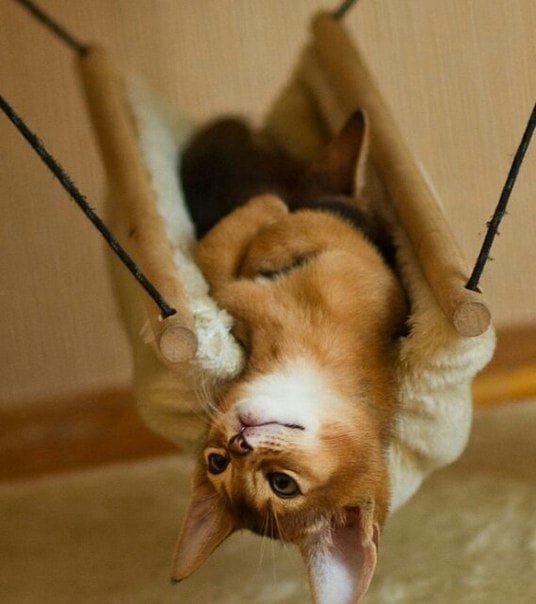 #3

They believe that they know how to fly and are trying in every way to prove it.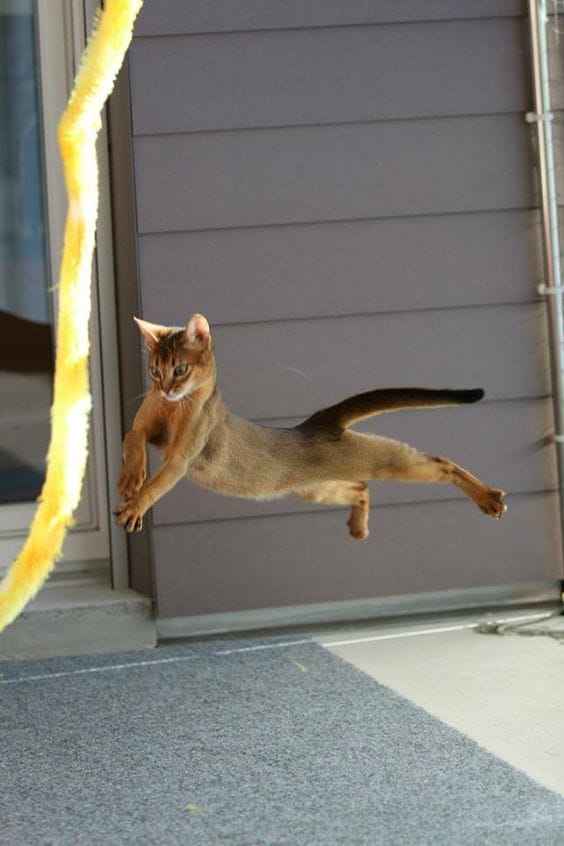 #4

They only hunt toy mice.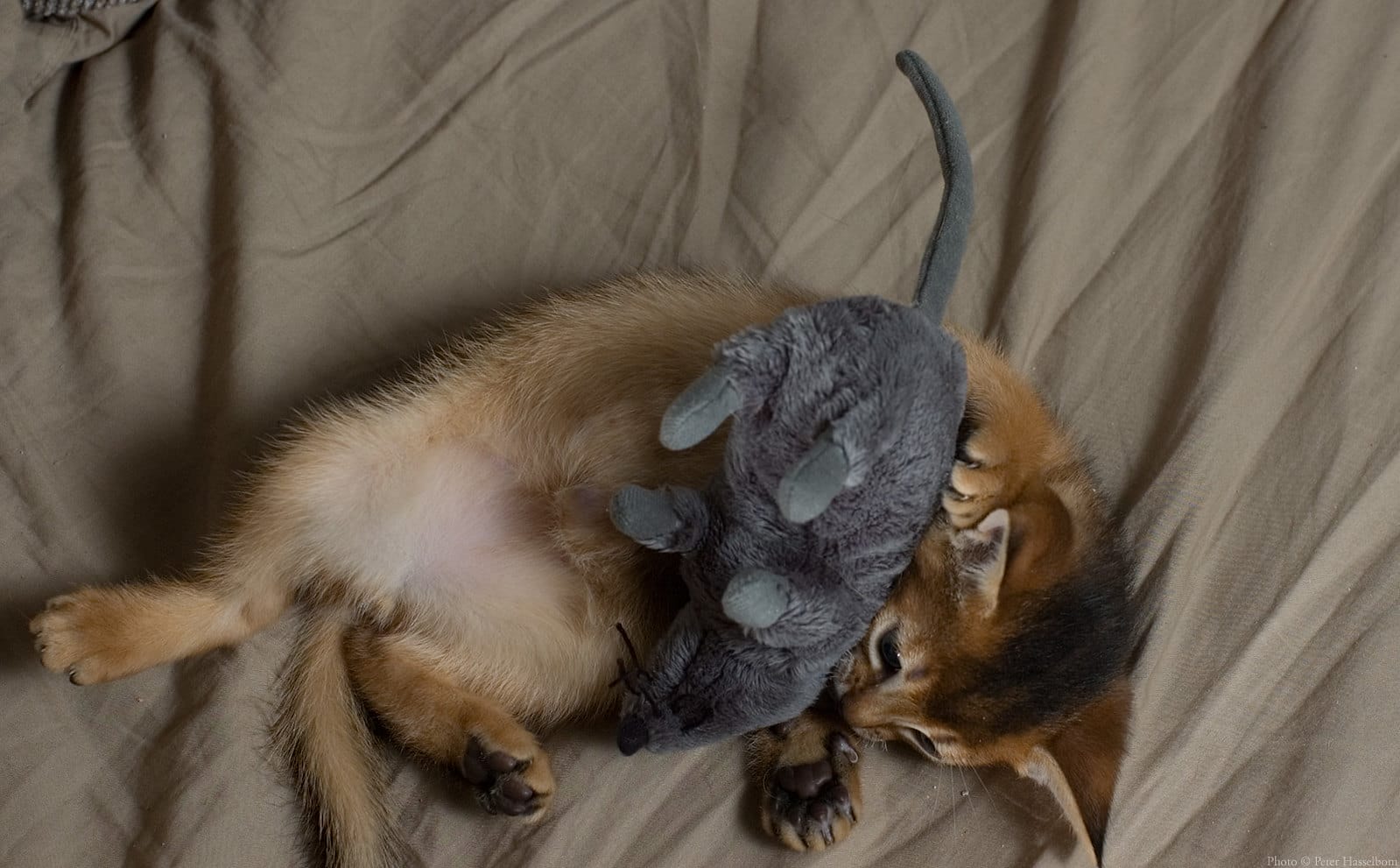 #5

They can climb the ropes well.