Have a bad day? Are you tired? Just look at these photos, and you will immediately be charged with positive emotions for the whole day.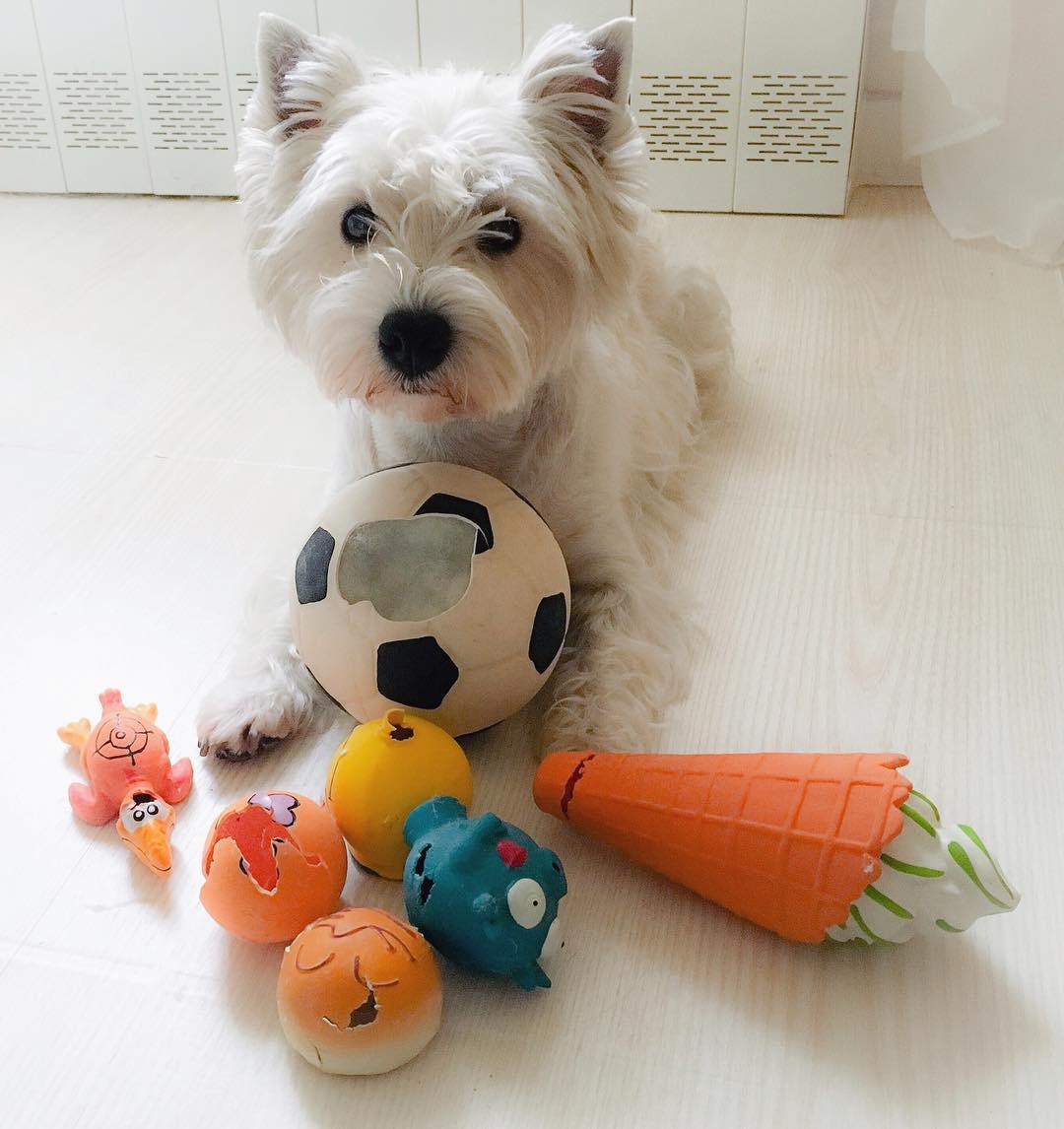 #2

Nice to meet you my name is Mr. Beard.
#3

When you're white and fluffy, but the horns and tail give you away.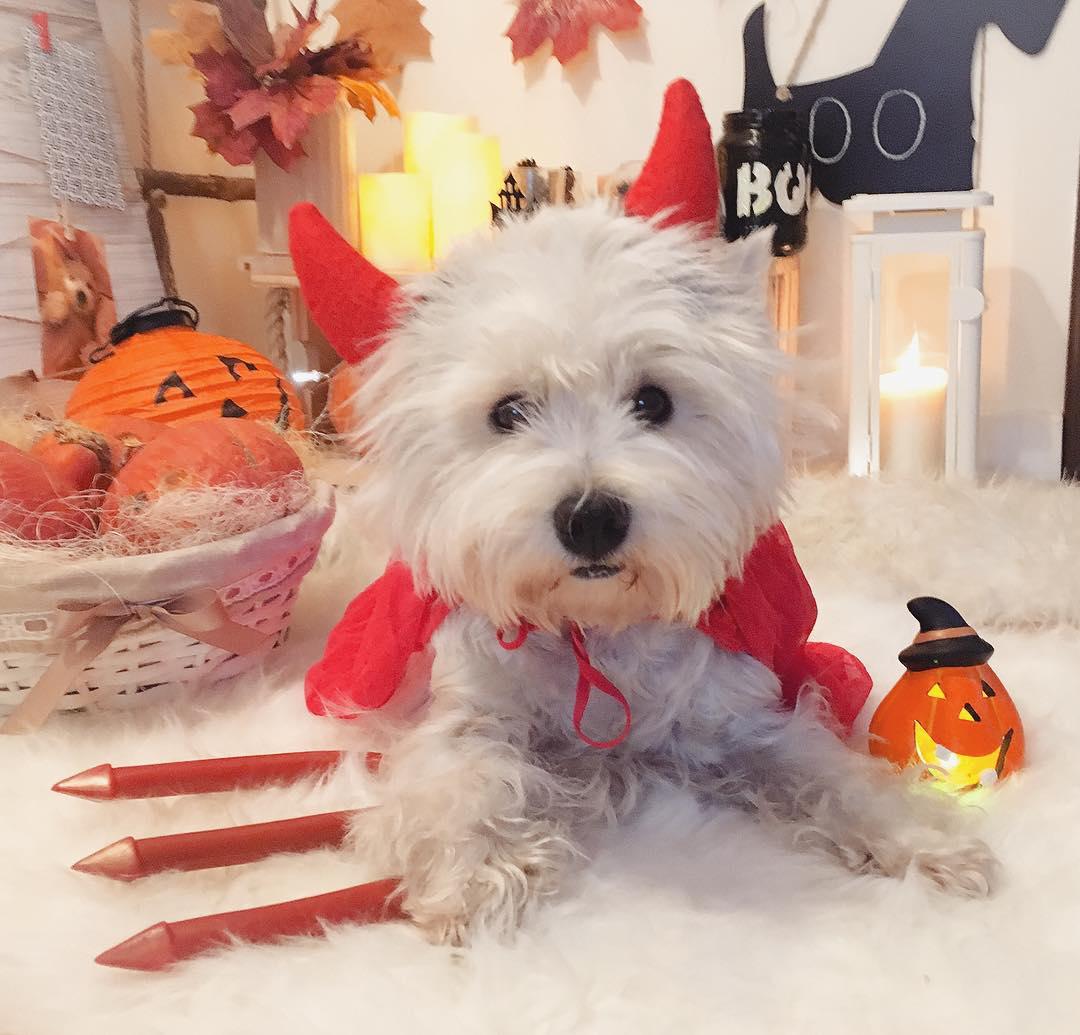 #4

Ready for the New Year holidays.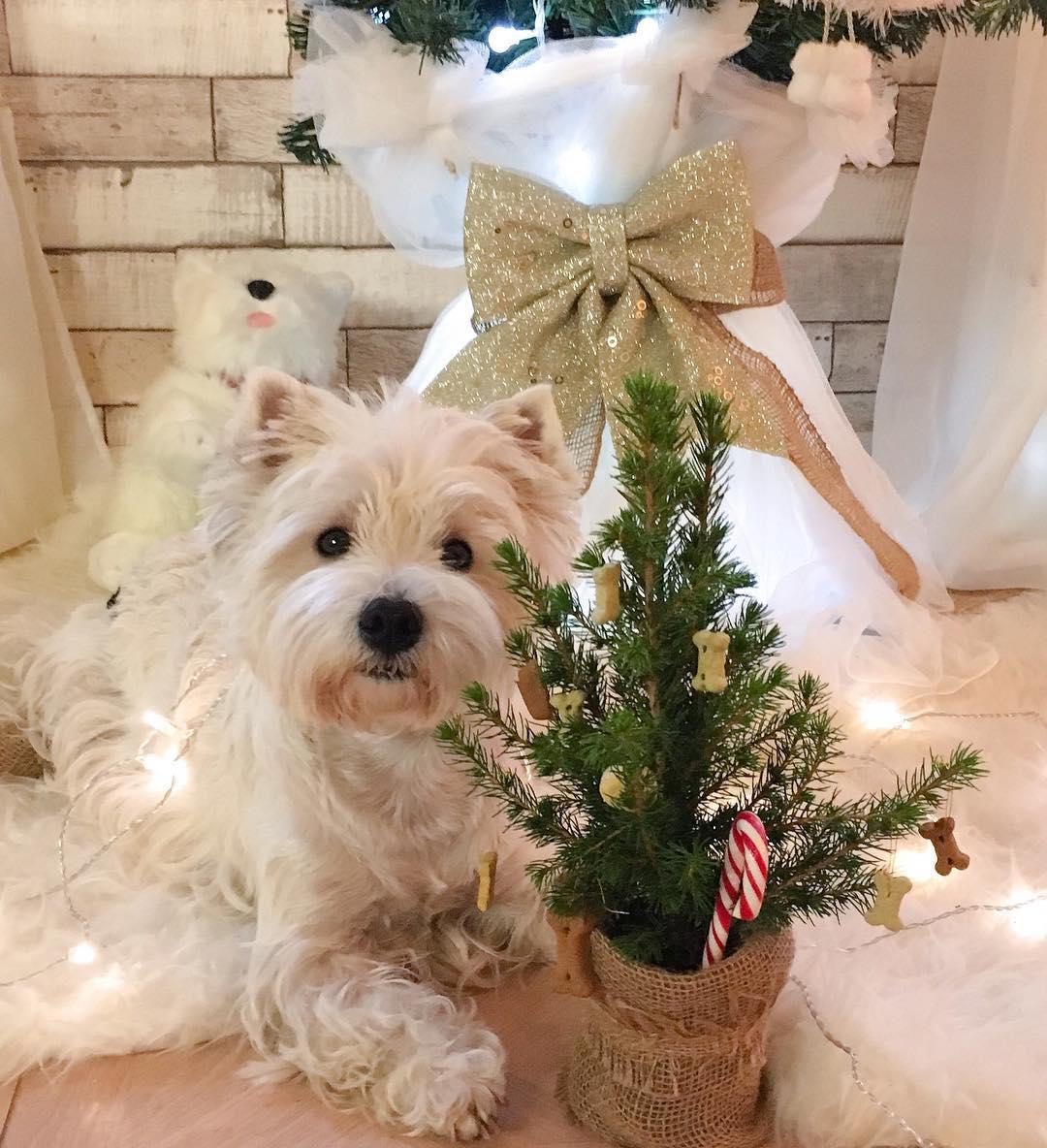 #5

Finally, the first snow fell.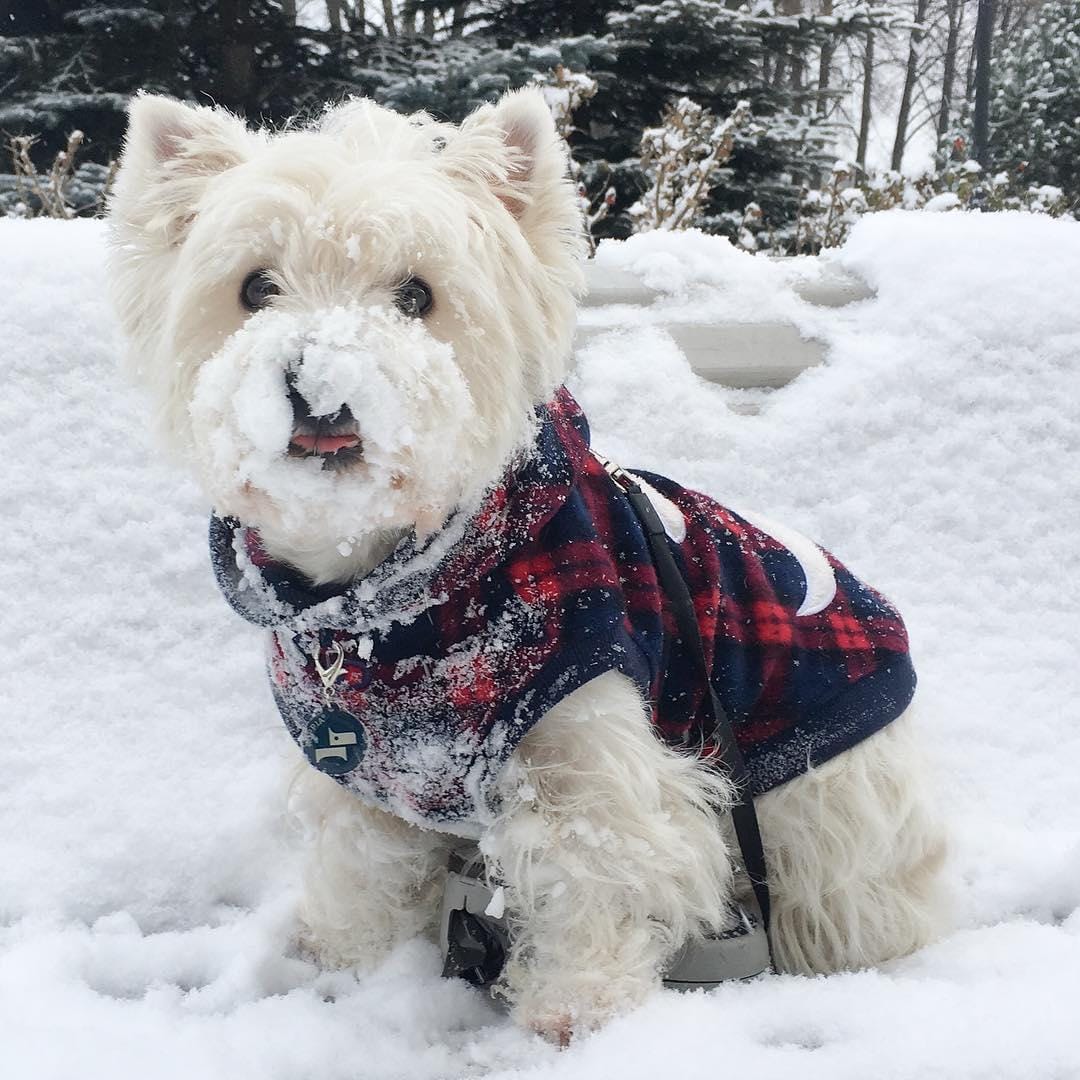 #6

Happy Birthday to you Mr. Kitty.