West Highland Terrier is an affectionate dog that looks like a stuffed toy but has a kind soul, filled with love and the desire to be loved.
#1

They are in "Love" with mud.
#2

They like to play hide and seek
#3

With them, you can play the game "find a real dog".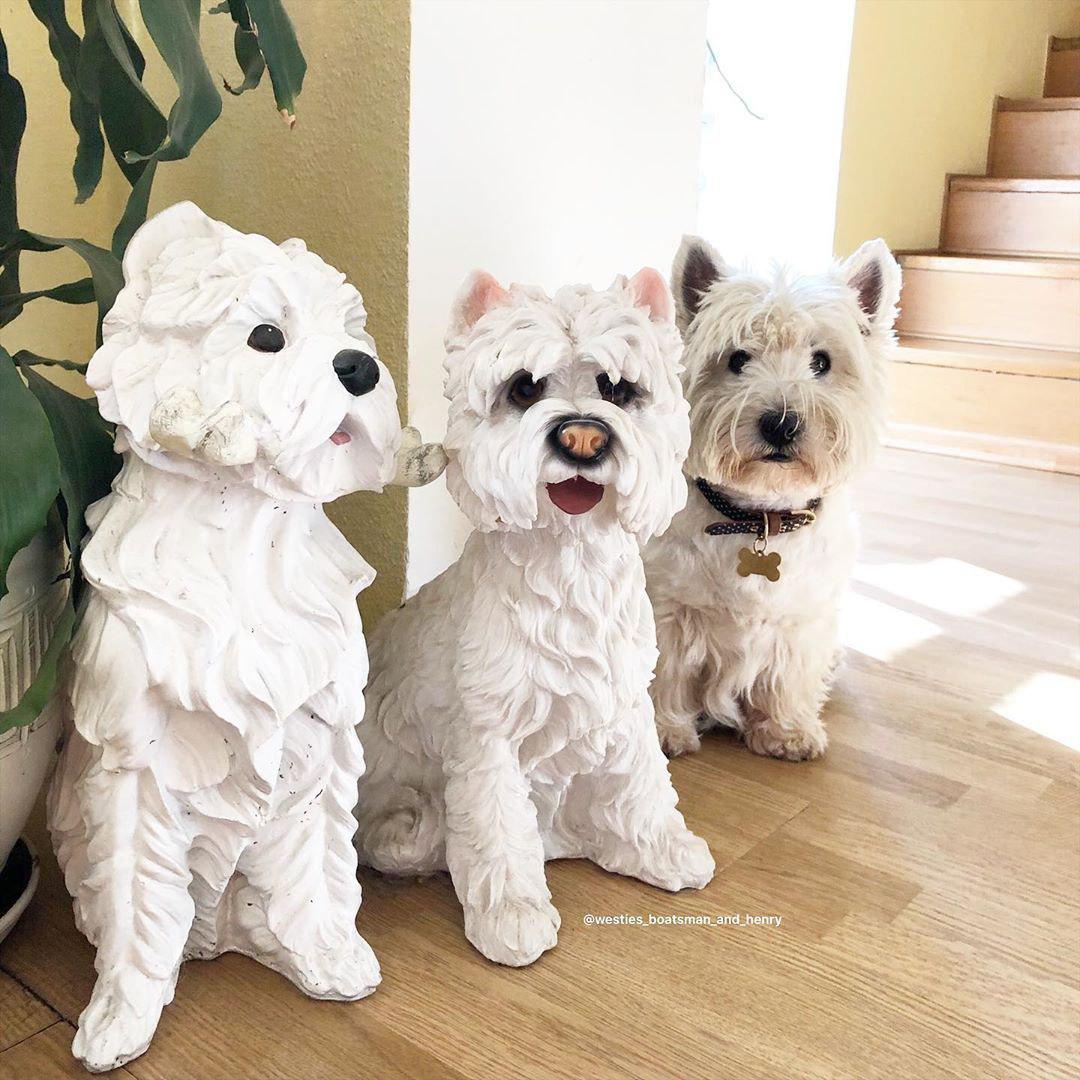 #4

They like to lie in bed.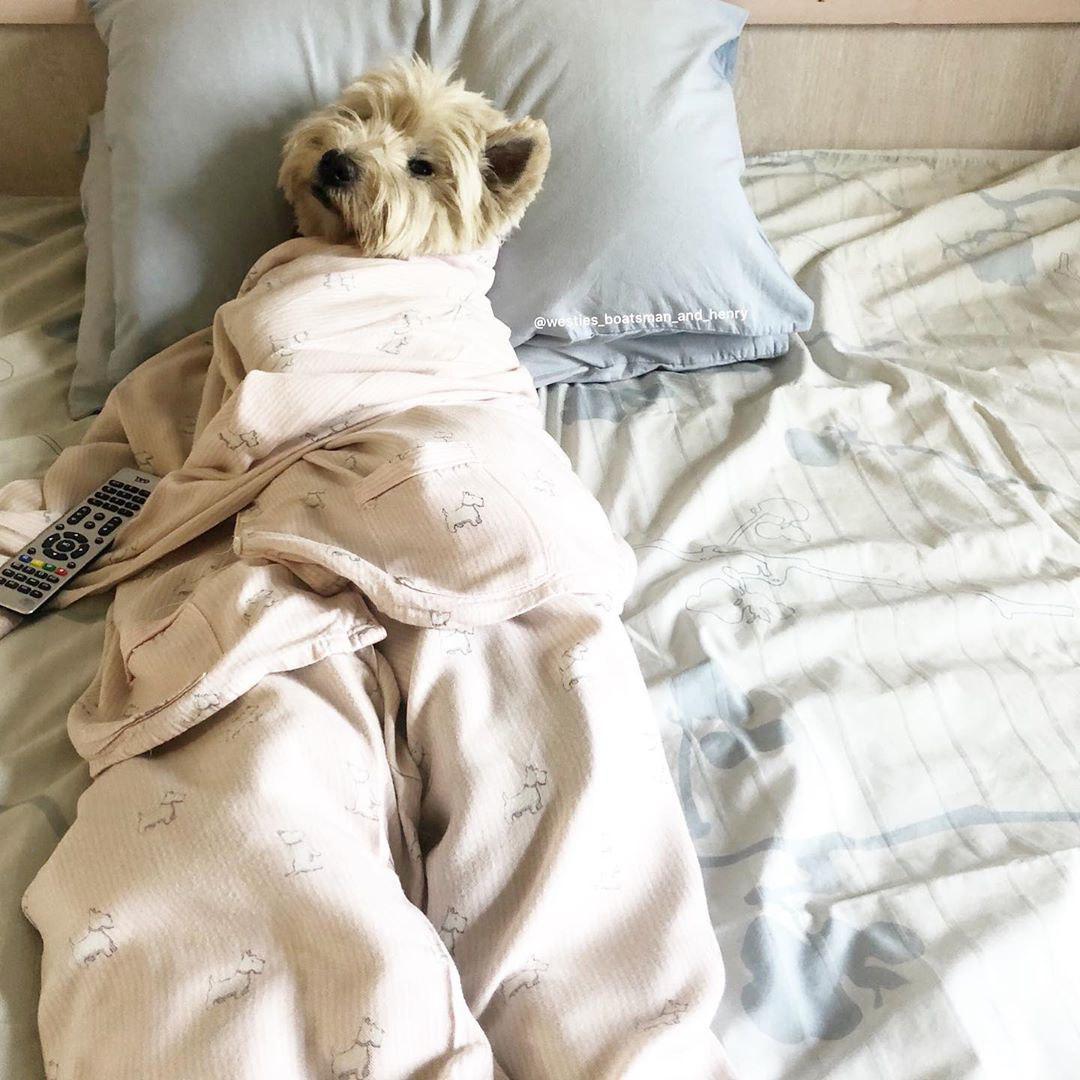 #5

They like to splash around in the water.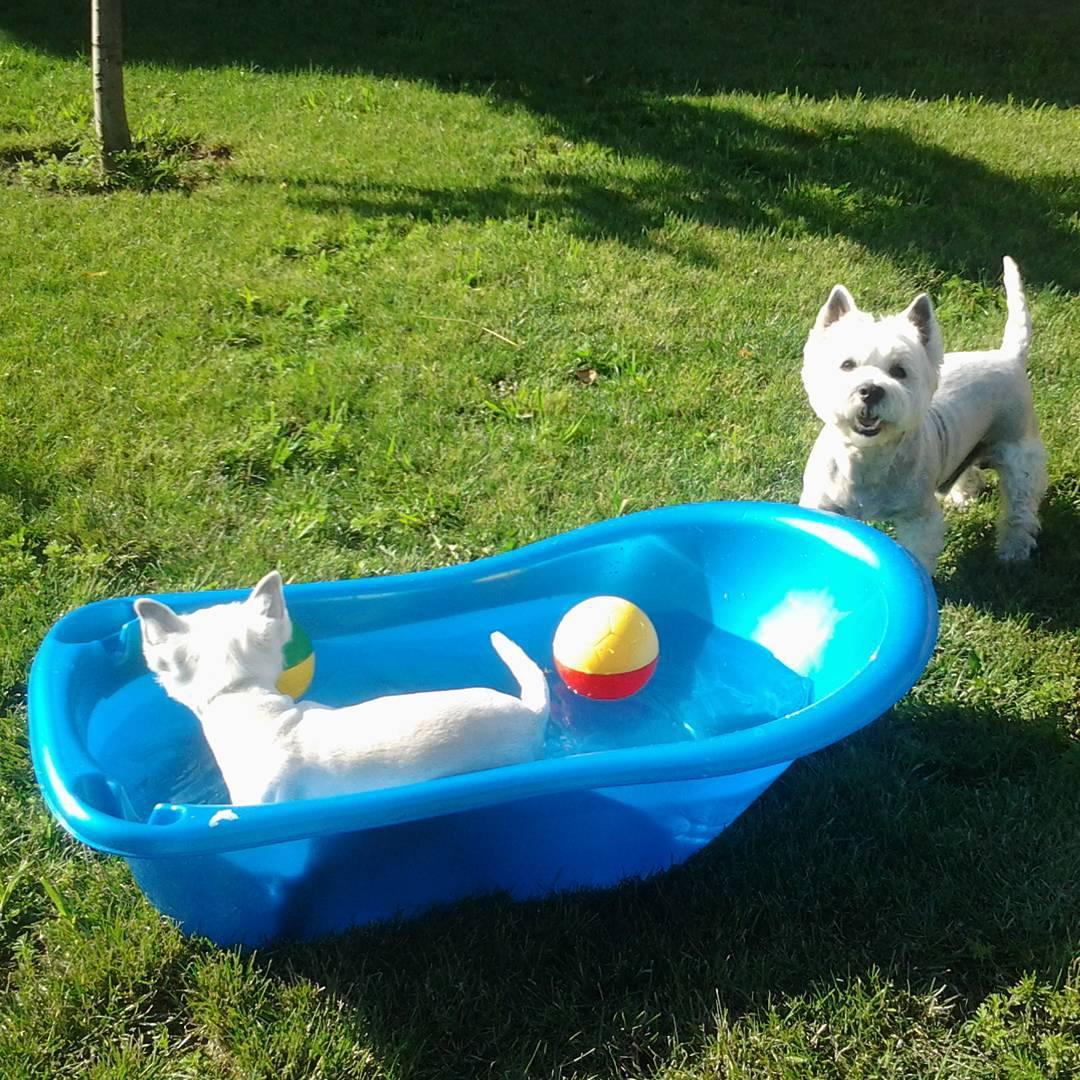 #6

They are little lions.