December is a very crazy month!😛😛😛 There are so many works you should do before Christmas! Let's see how German Shepherds spend this time!😉😊
#1

To go to see Santa – done✔️!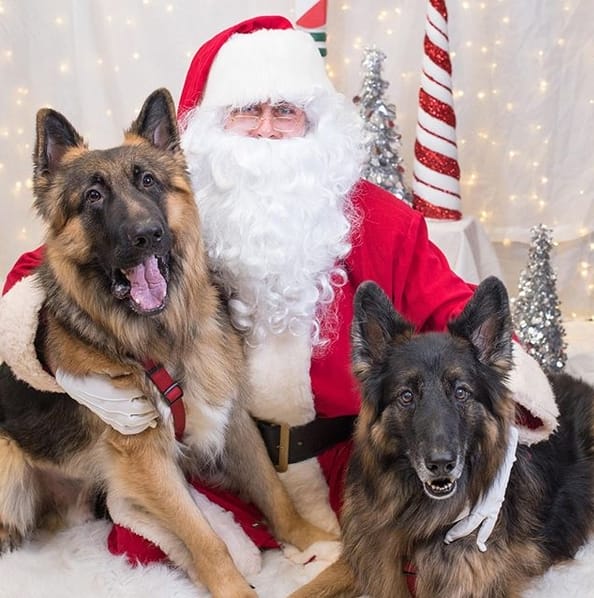 #2

To find my perfect sock- done✔️!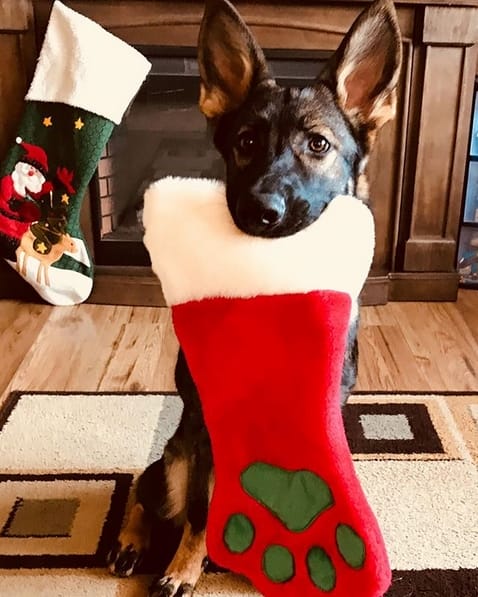 #3

To decorate the Christmas tree – done✔️!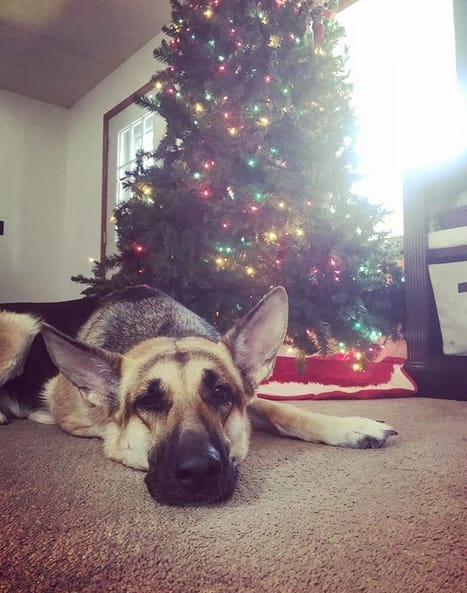 #4

To get a belly rub from Santa – done✔️!
#5

To agree with Grinch that he won't steal Christmas this year! – done✔️!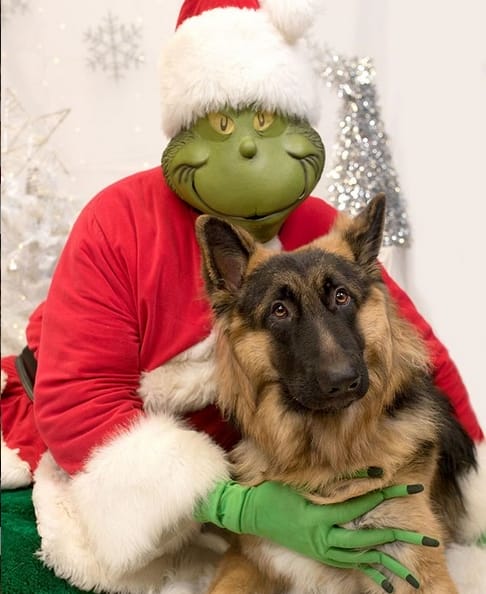 #6

To check if there is a present for me too – done✔️!