Who would be funnier than a little teddy bear? Of course, no one, and as confirmation of this, we present to you incredibly funny Pomeranians.
#1

That's who was supposed to star in the History of toys.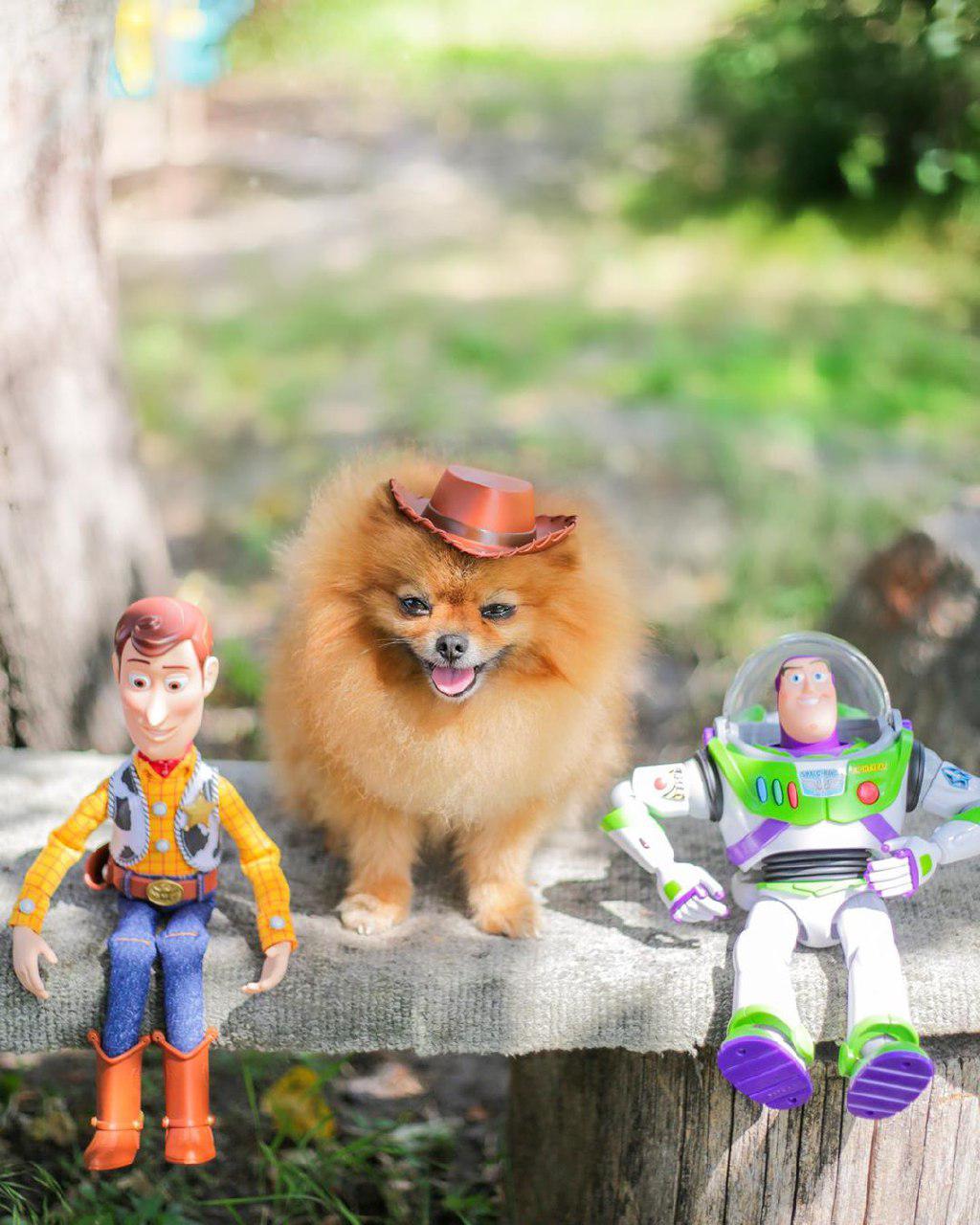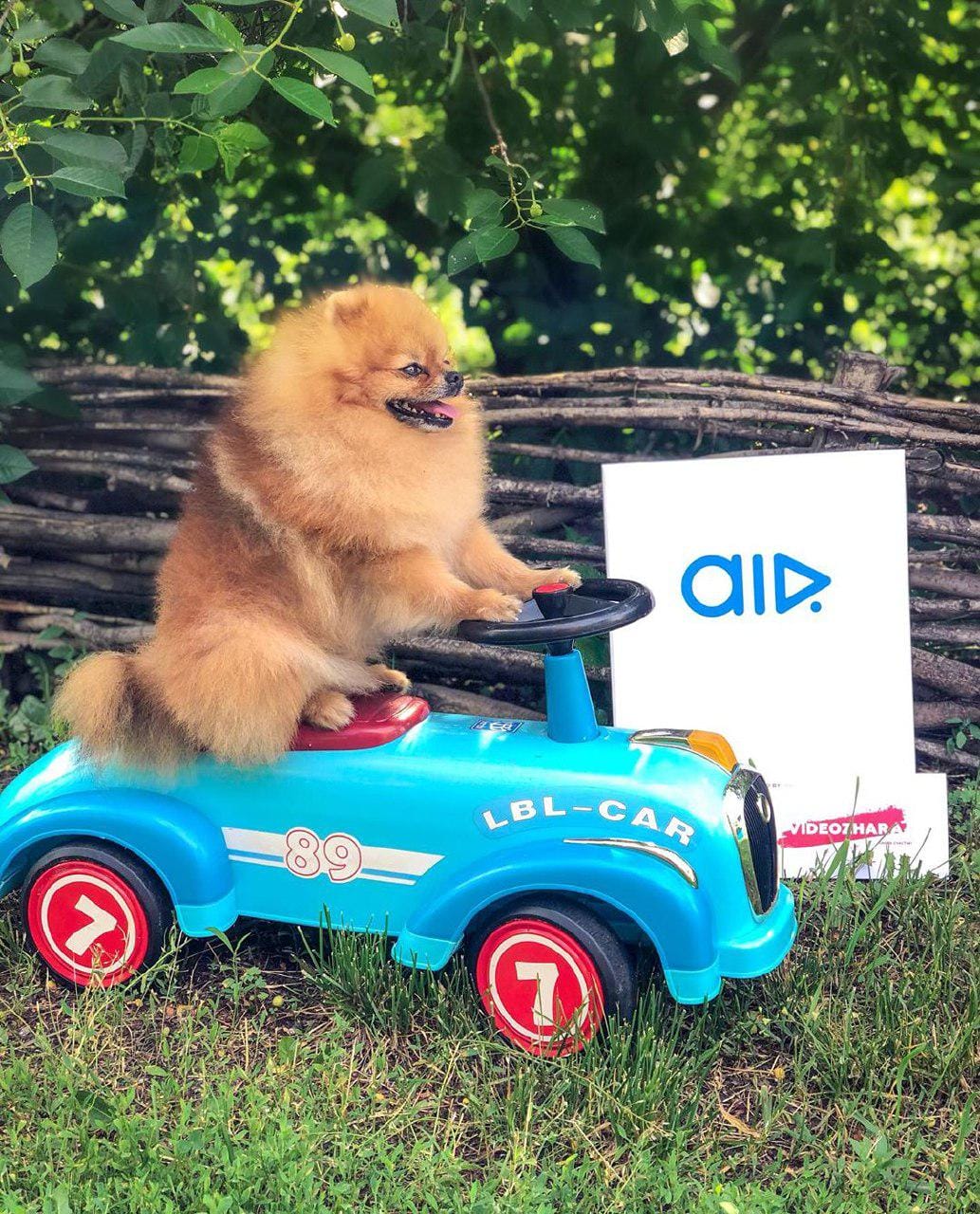 #3

I brought you toilet paper.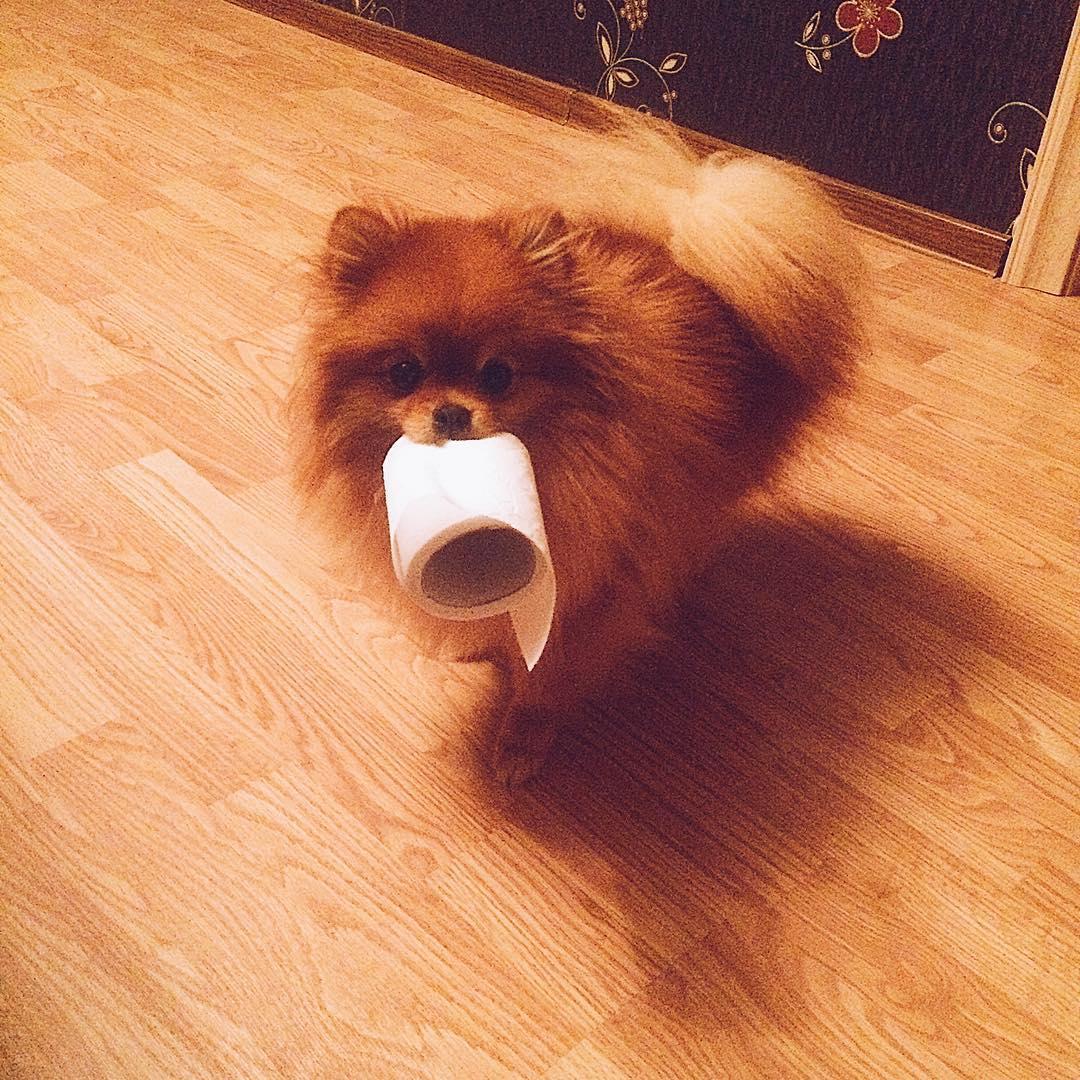 #4

That feeling when mothers have been talking for 20 minutes and you want to go home with a friend.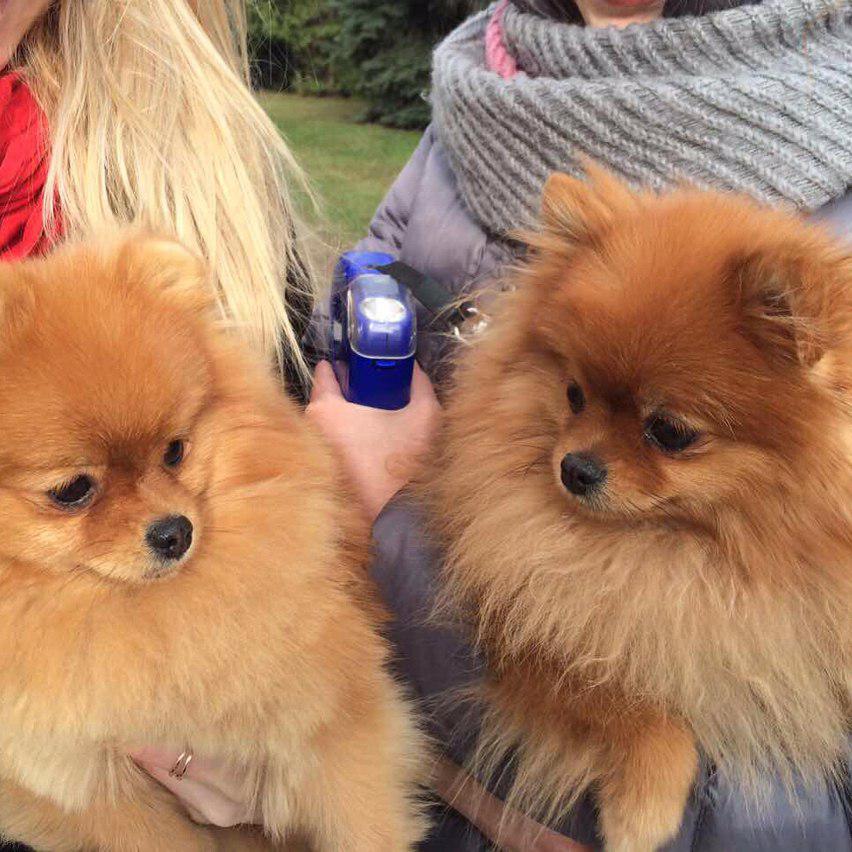 #5

Have you already chosen what shoes you will wear?