Dalmatians – these fantastic dogs, white in a black spot, always attract attention. Still, in addition to their attractive appearance, they also have some other positive qualities for which they can be loved with all my heart.
#1

Dalmatians are enduring, energetic and at the same time obedient and kind dogs, which are ideal pets.
#2

Dalmatians are not born into the world with their famous spots. Dalmatian puppies are born completely white.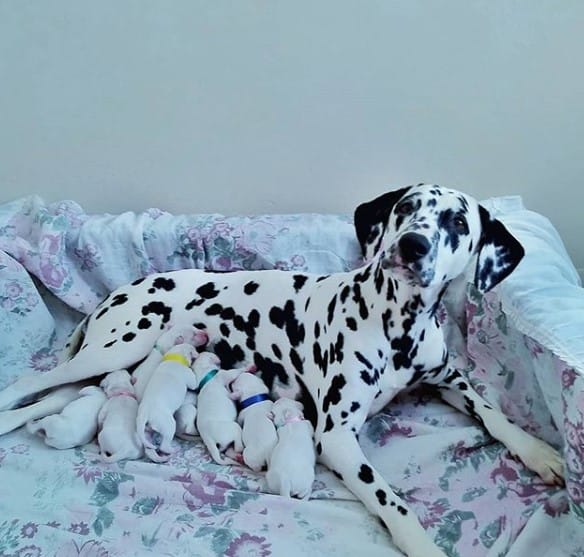 #3

The spots begin to appear a little later – at the age of about three to four months.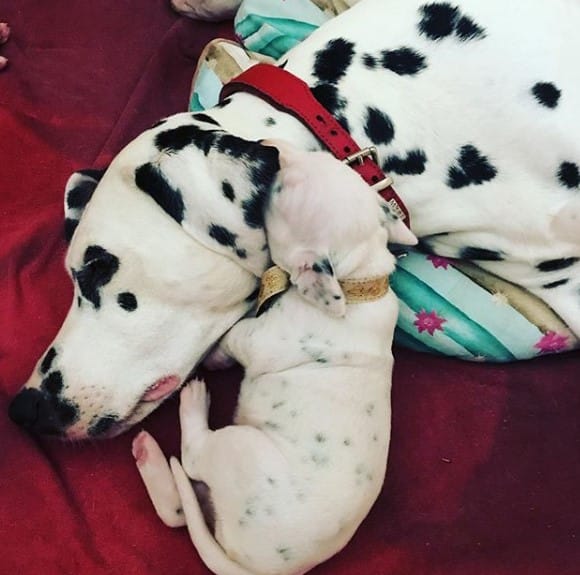 #4

Dalmatians have spots not only on wool, they are everywhere. If you look into the dog's mouth, you can see that characteristic marks are also present on the mucous membranes.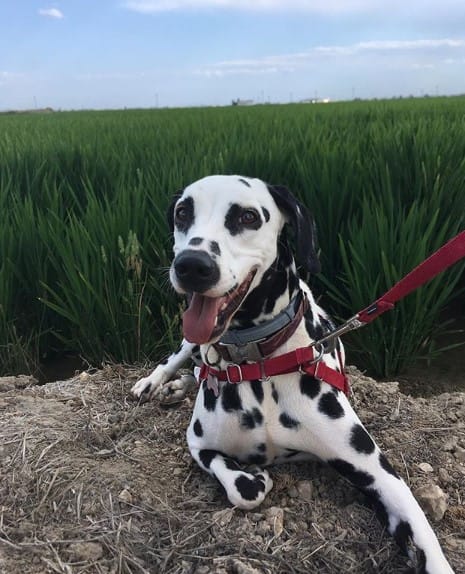 #5

Spots can be not only black but also brown.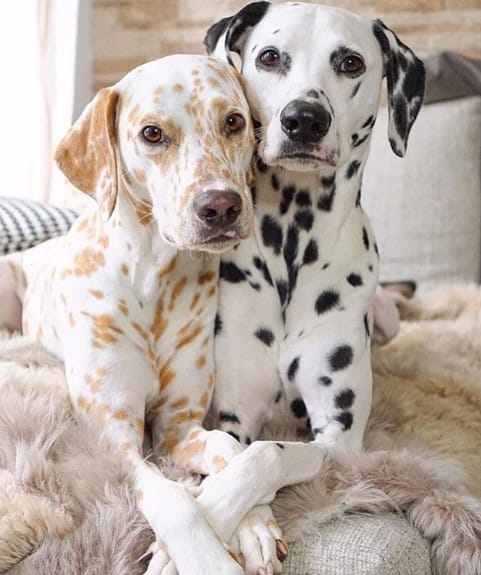 #6

A significant proportion of Dalmatians are deaf or partially deaf.