Animals about which everything seems to be known, they are millions of years next to humans – but still remain a mystery. These are cats.
#1

Scientists believe that a cat can pronounce consonants: m, n, g, x, f, c.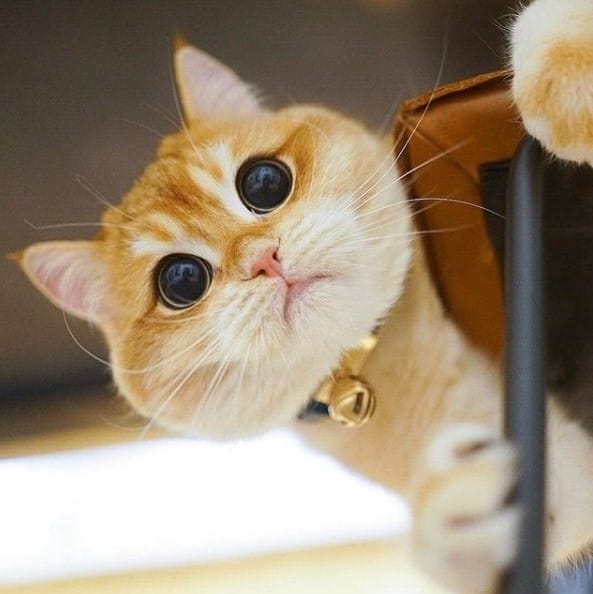 #2

Cats can play up to 100 different sounds and dogs only 10.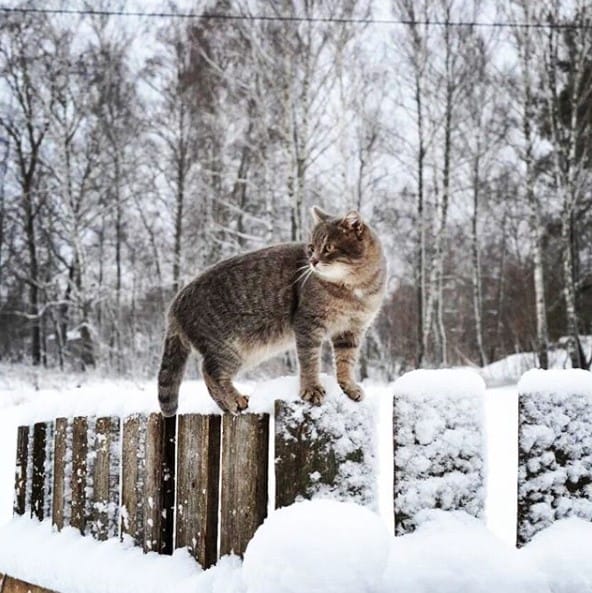 #3

The brain of a cat, unlike a dog, is more like a human brain. Cats and humans have identical brain regions responsible for emotions.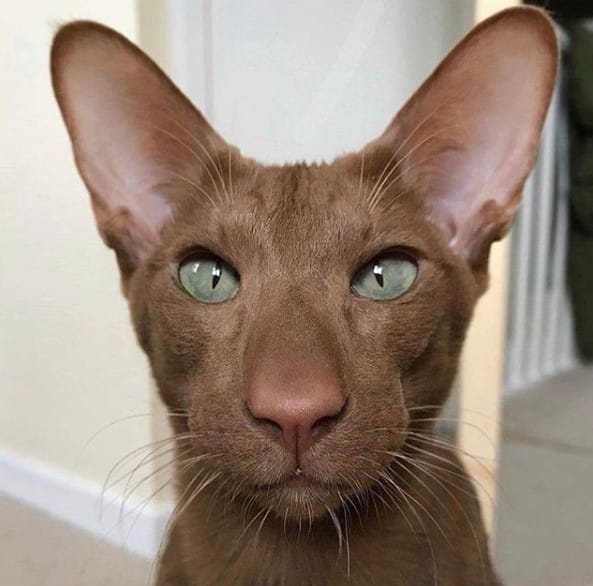 #4

Over short distances, a cat can reach speeds of about 49 km / h.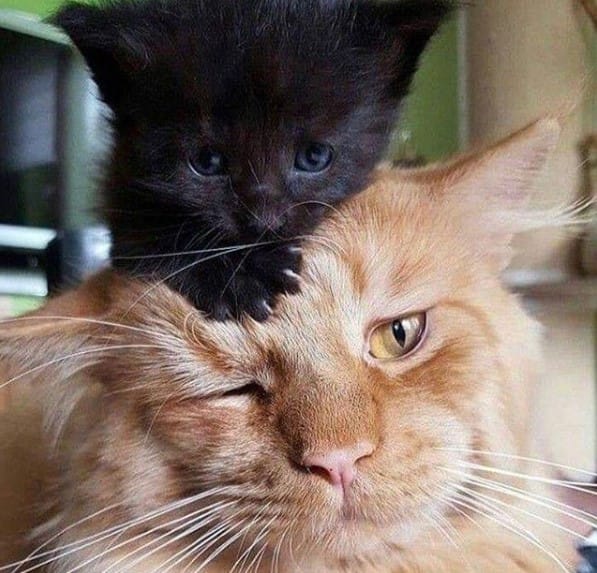 #5

A cat can jump to a height five times its height.
#6

Cats land on their paws almost always: the balance organs are located in the cat's inner ear, and the tail helps to level the trajectory.