Have you ever thought about how your pet lives😉? We present to you 15 photos that will tell HOW your pet really lives😃.
#2

Dance with beloved one.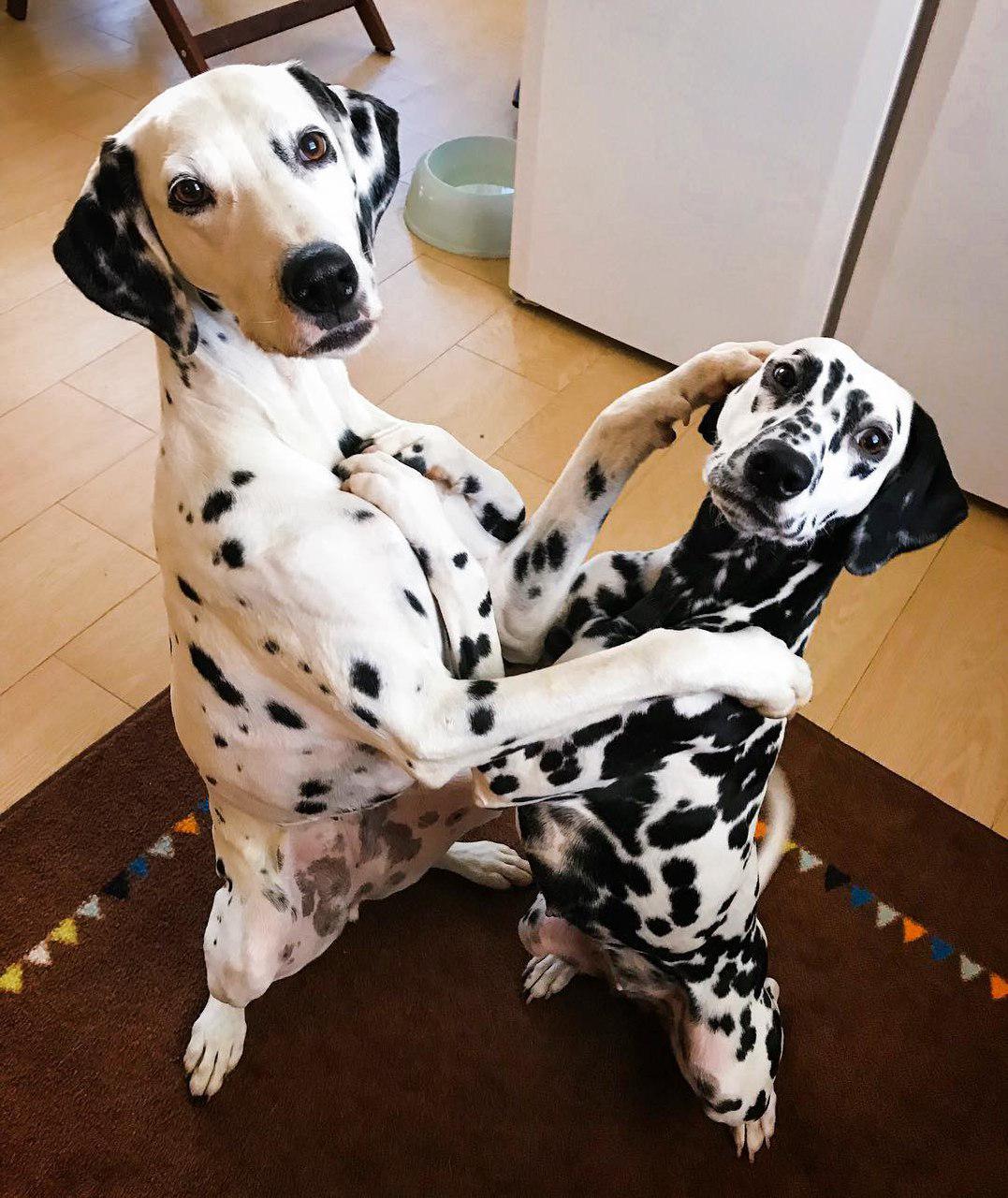 #3

Pretend that it's not you who litter in the room.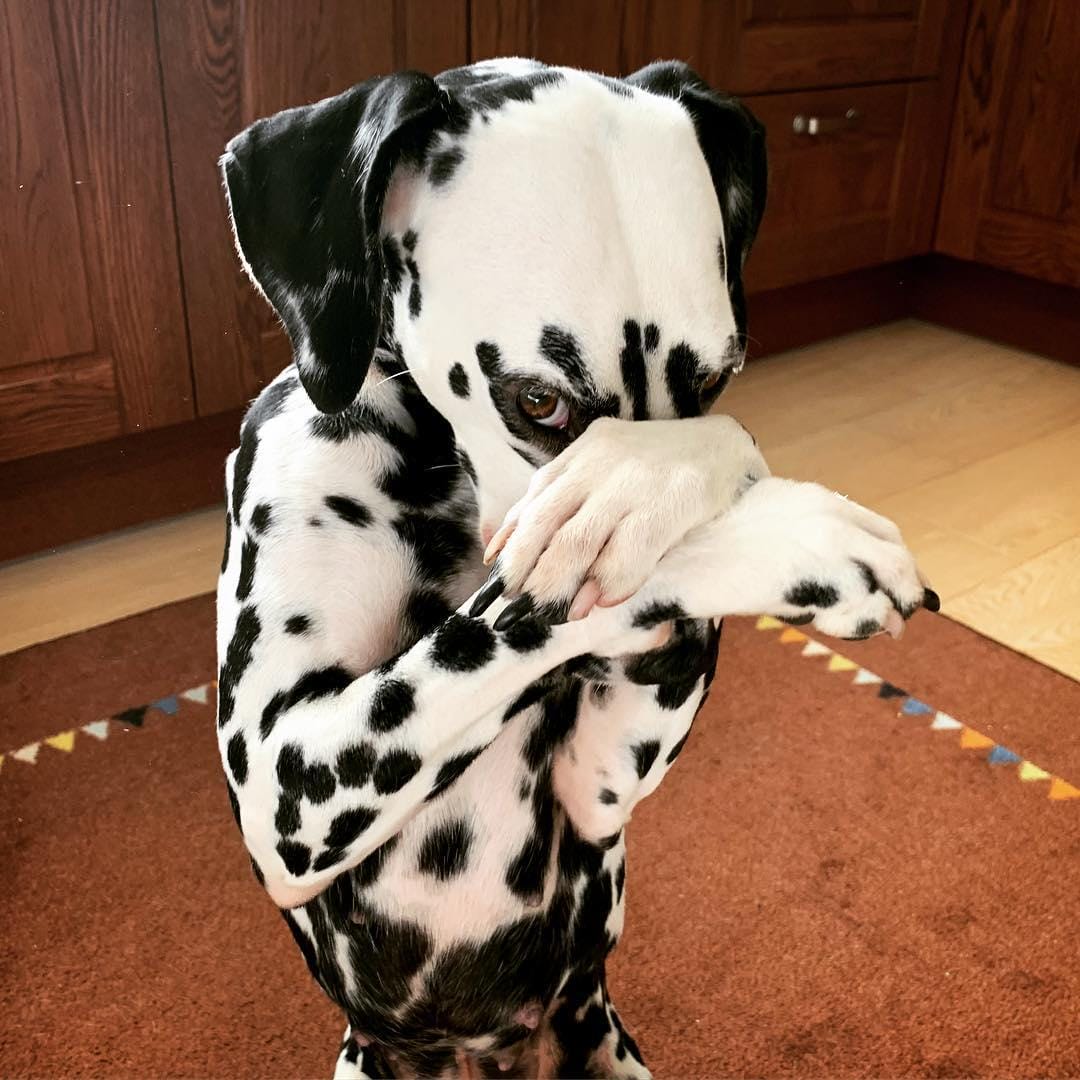 #4

Take a walk on the street.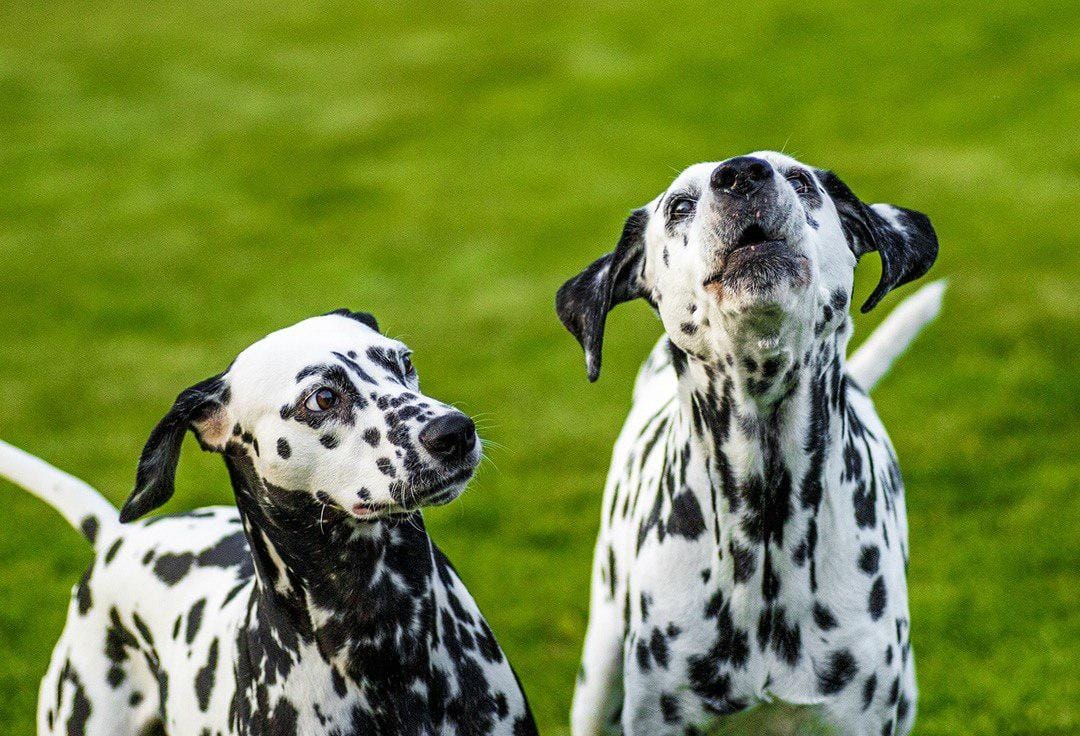 #5

Play with favorite toys.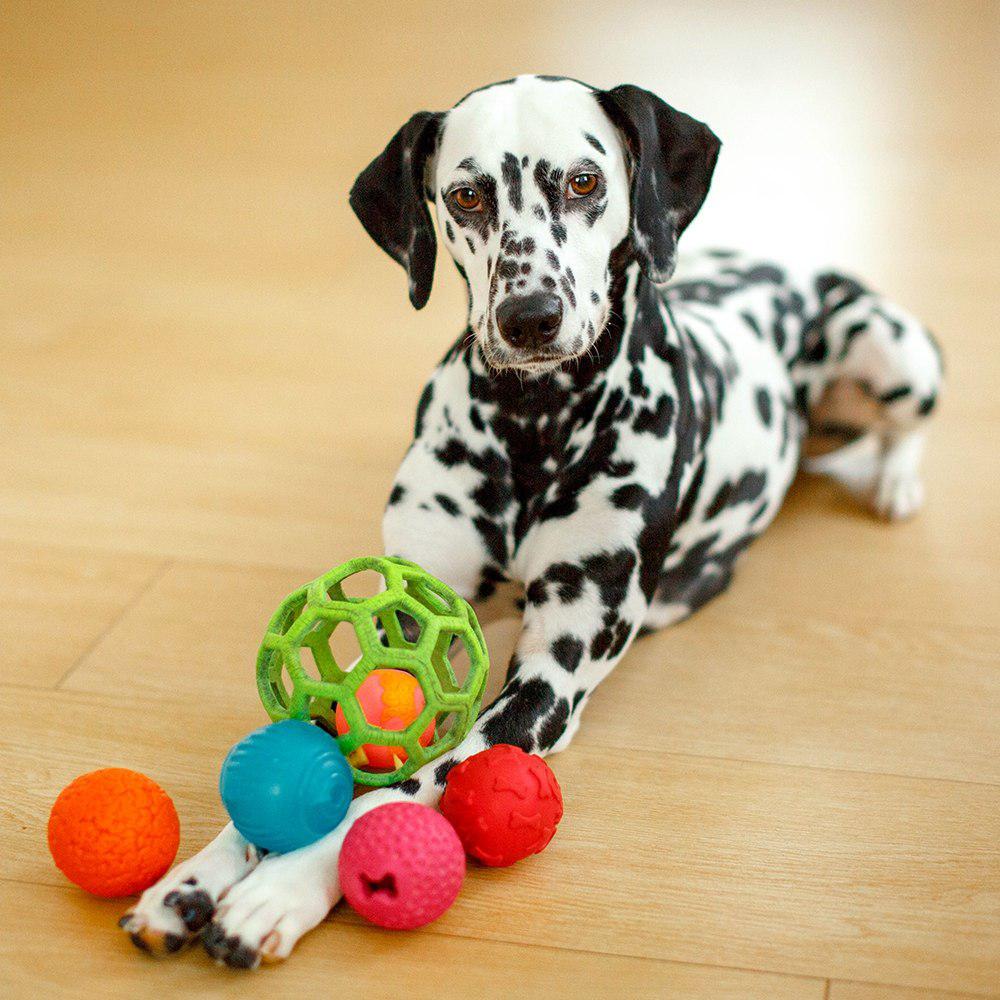 #6

Chasing a neighbor ferret.