If you want to adopt a puppy and consider what breed to choose, we warn you NOT to get a Bolognese dog. Here are at least 15 reasons why.
#1

They have high expectations about their birthday😃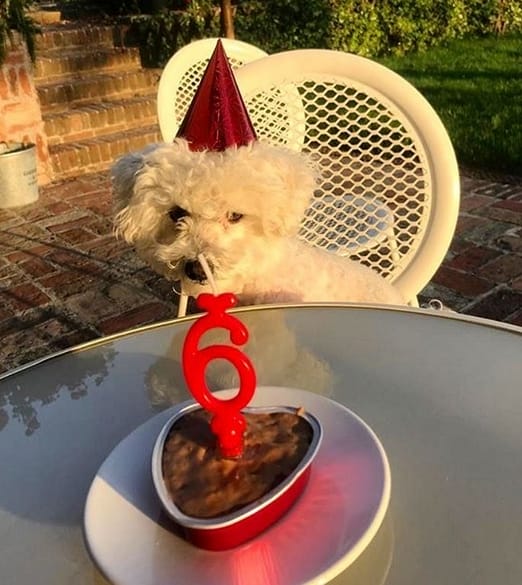 #2

Your couch is not yours anymore.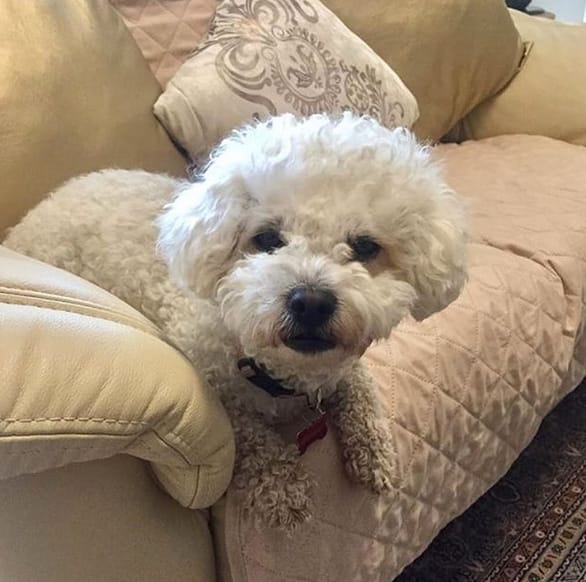 #3

Don`t let them drive your car!