The Bolognese Dog is an Italian breed that has earned a reputation for being excellent companions.
#1

Of course, the Bolognese Dog is named for Bologna.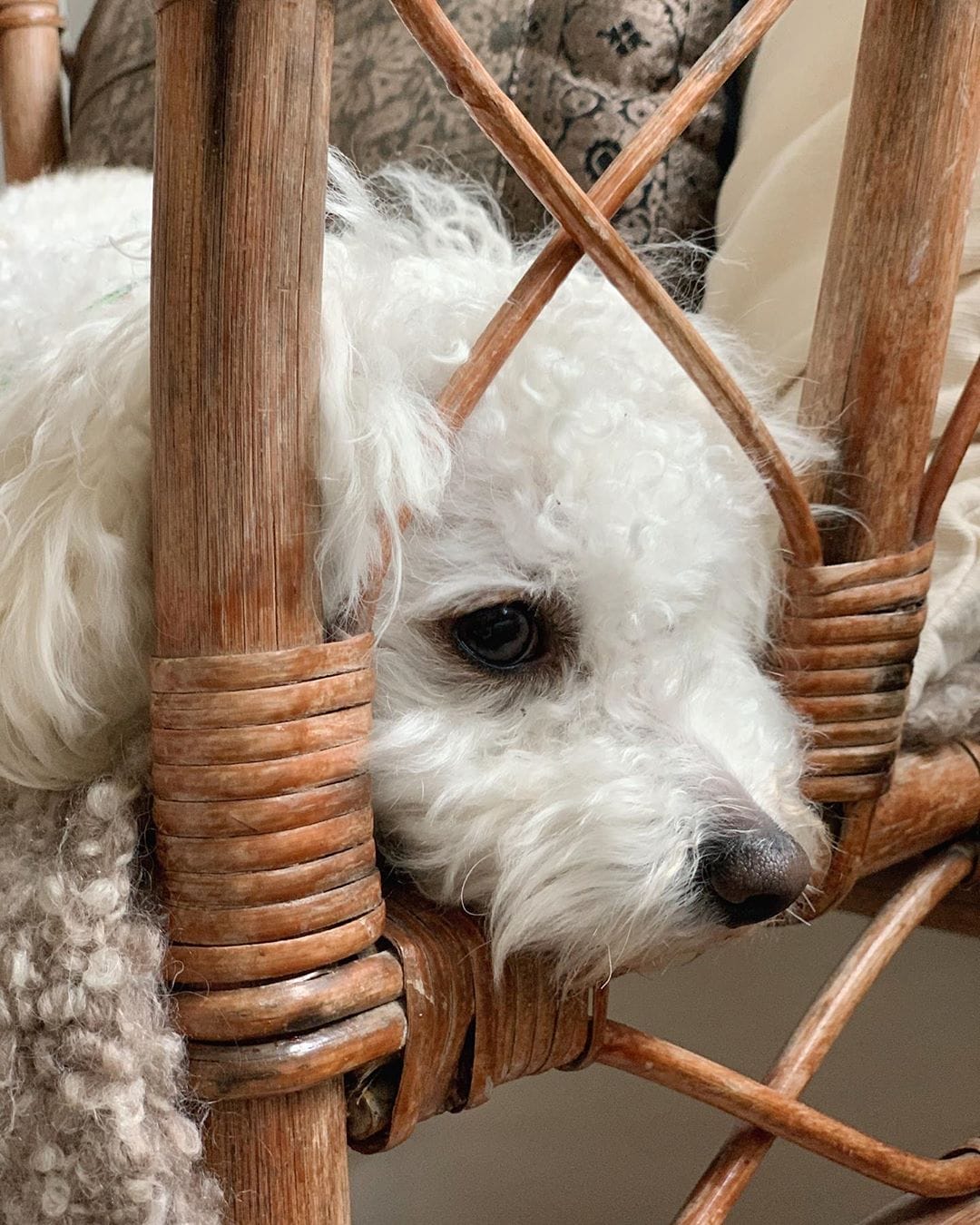 #2

Generally speaking, the Bolognese Dog is considered to be a member of the Bichon family.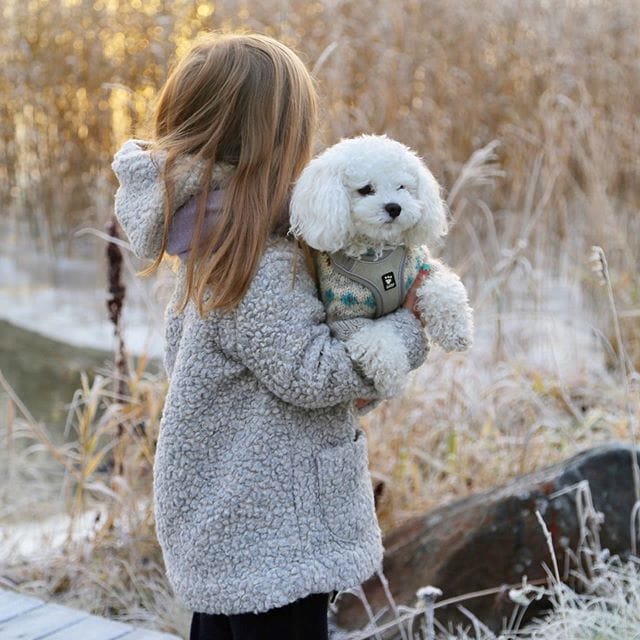 #3

It has some similarities with breeds such as the Bichon Frise, but its closest relative is the Maltese.
#4

Bolognese Dog has strong connections with Italian nobles.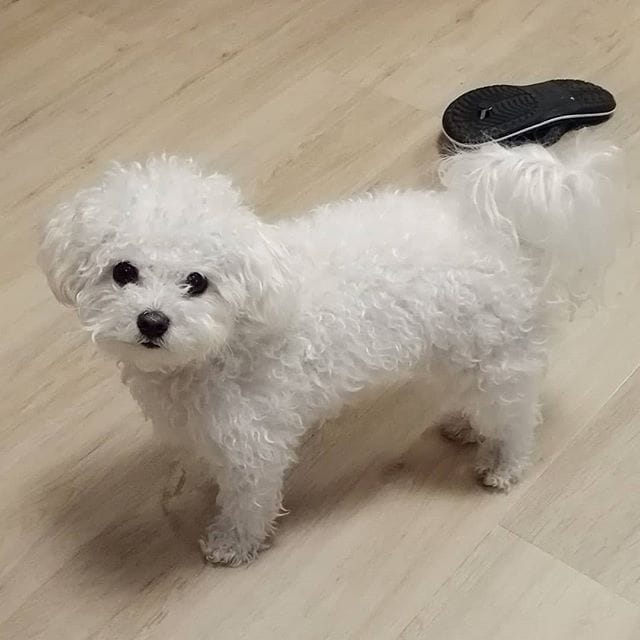 #5

Bolognese Dog has a single coat.