The Bolognese is a loving and affectionate dog that loves to be outside as much as he loves spending time inside being cuddled.
#1

They are playful, intelligent and fearless when needed.
#2

Bolognese is a true companion dog that loves nothing more but to be next to its family's side.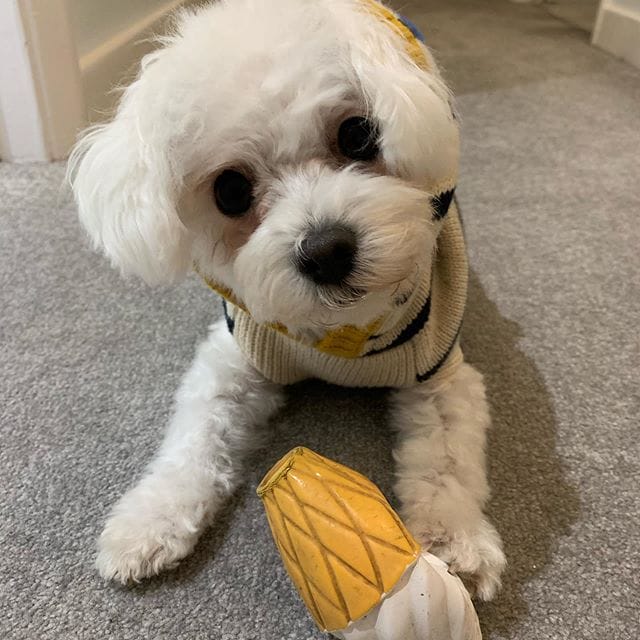 #3

This small and white fur of joy also loves getting things done his way.
#4

Originally, the Bolognese dog is a part of the Bichon family group.
#5

The Bolognese is an ancient breed with strong noble origins.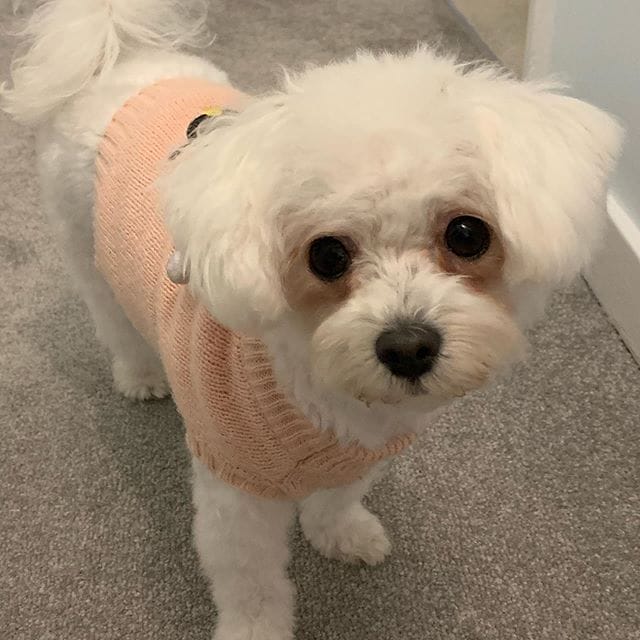 #6

This breed is named after Bologna, a well-known city in northern Italy.