#13

Ears are cleaned once a week with ear sticks or sponges, but it is better to inspect them every day.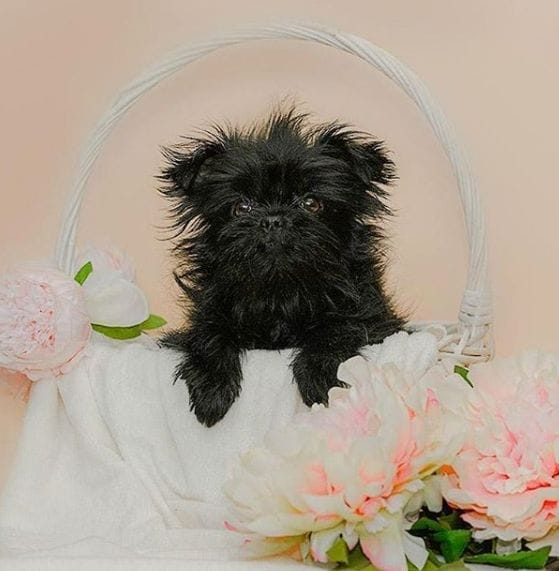 #14

Each month, the claws of the pet are trimmed.✂
#15

They need to be walked twice a day – in the morning and in the evening. It is best to combine walks with exercises and training.