Many people learned about the Shiba Inu breed thanks to an Internet meme called "Doge", where the main character was this dog. Although without this meme, many people knew that Shiba Inu are cute😉.
#1

"I am listening carefully, continue."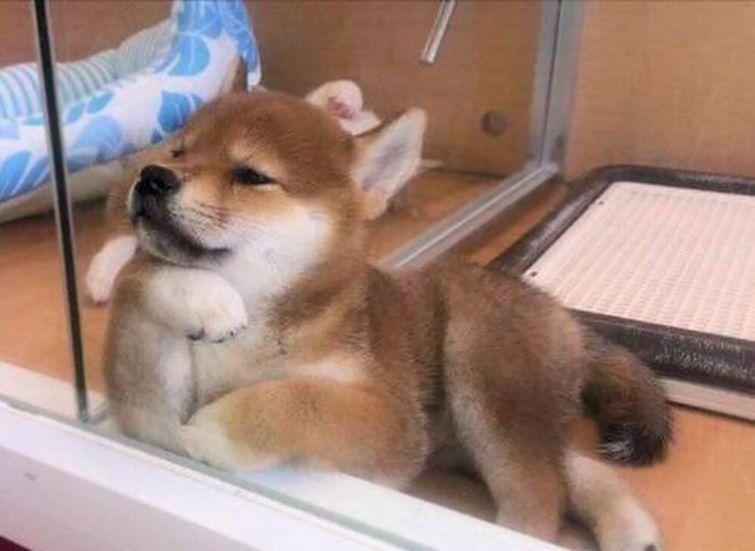 #2

"I think my dog is a cat"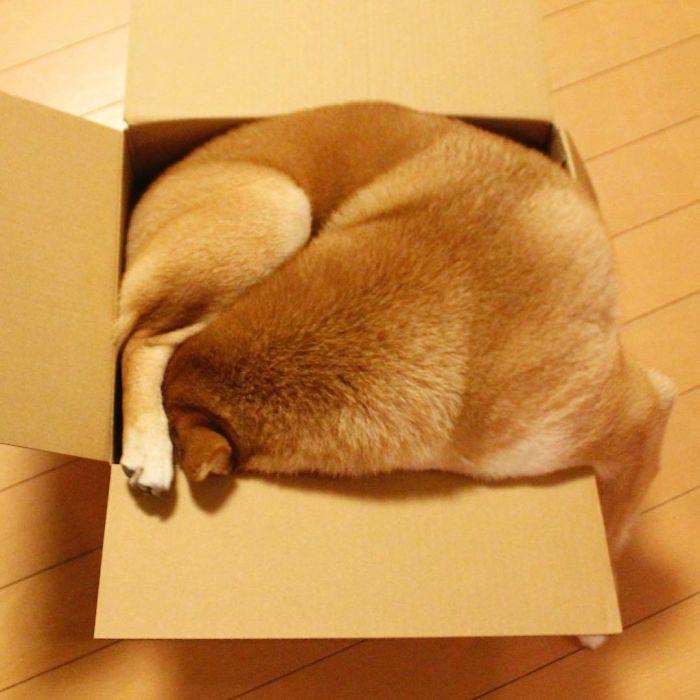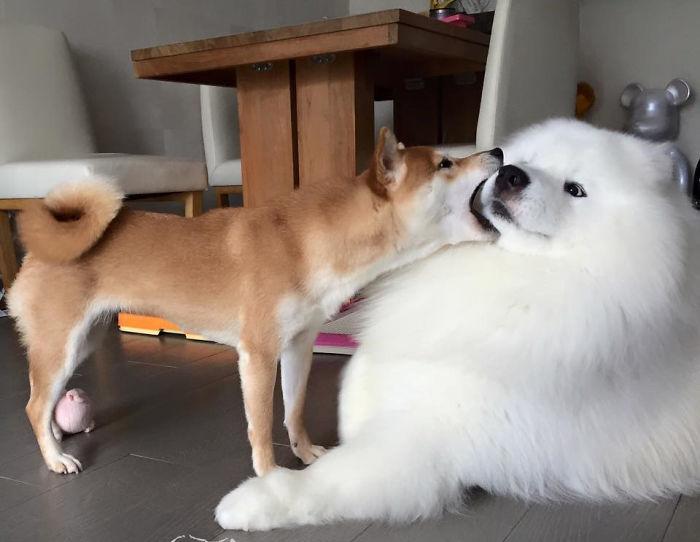 #4

We all have such a friend …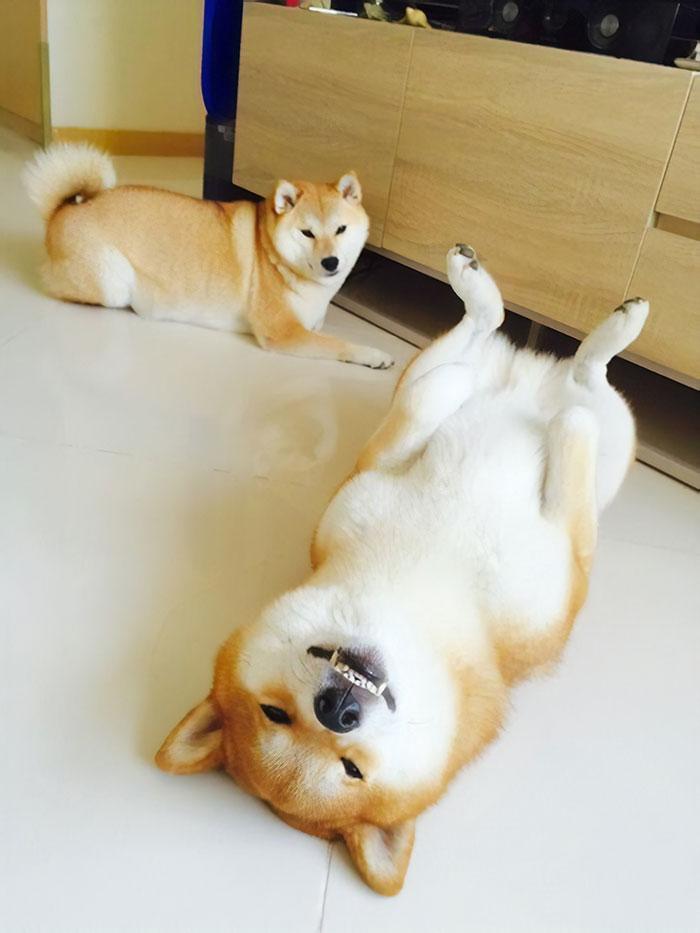 #5

He poses like a real model!