Do you think all dogs dream to stay home with you for a month? Nope! Just look at these 15 Shiba Inu dogs! They don`t look so happy about the coronavirus quarantine.
#1

They say people can't have parties in this period😂 🤣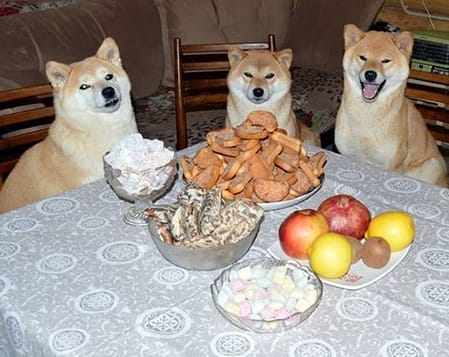 #2

Do not touch my ball, man! You may be infected!😱😱😱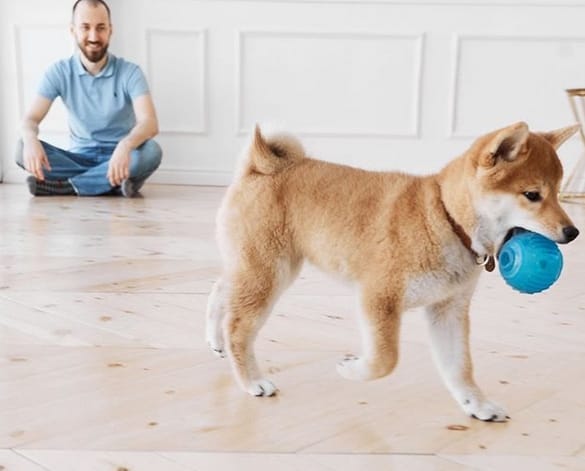 #3

Mom, don`t forget to clean all the things 🧼🧹🧴🧻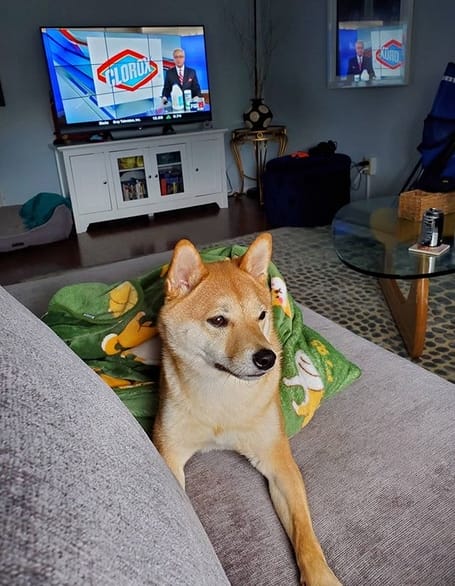 #4

Stay away from my bowl, crazy human!😡
#5

Ok, mom, if you share your croissant, I'll forget that you sneezed a few minutes ago. Deal?
#6

Your reaction when you have no new messages in Tinder.