The Chow-Chow is an unusual dog breed but they are still popular with a large number of dog lovers.
#1

You need to show your Chow who's boss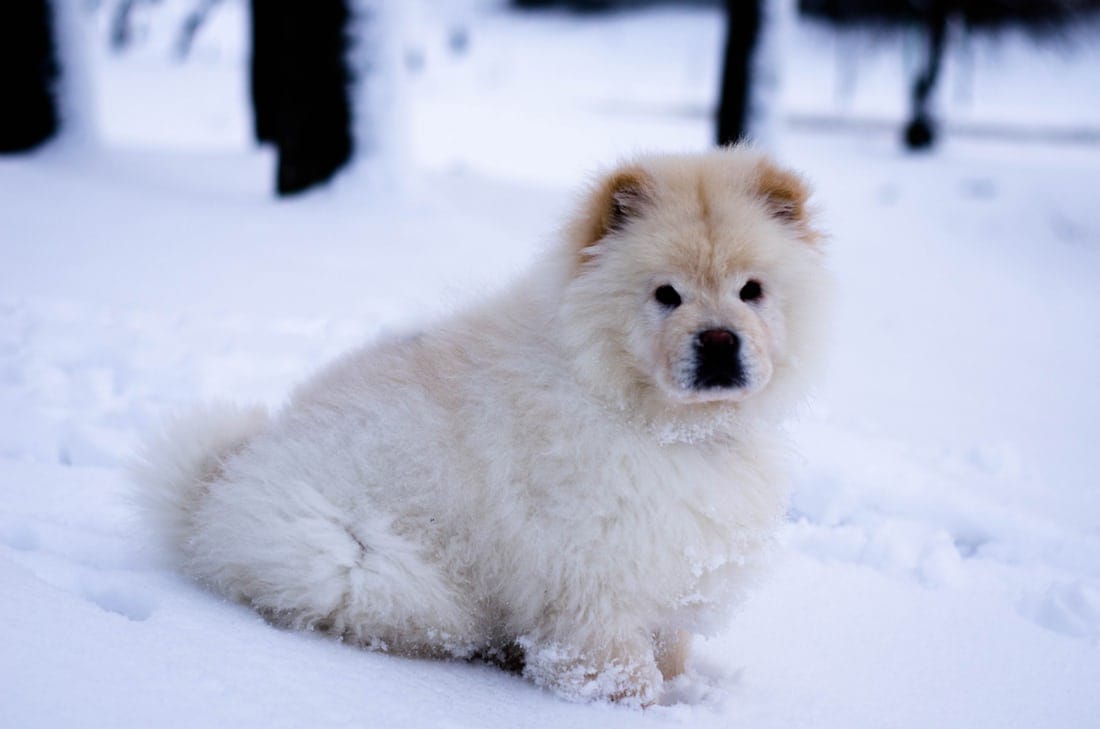 #2

They have high intelligence but hard to train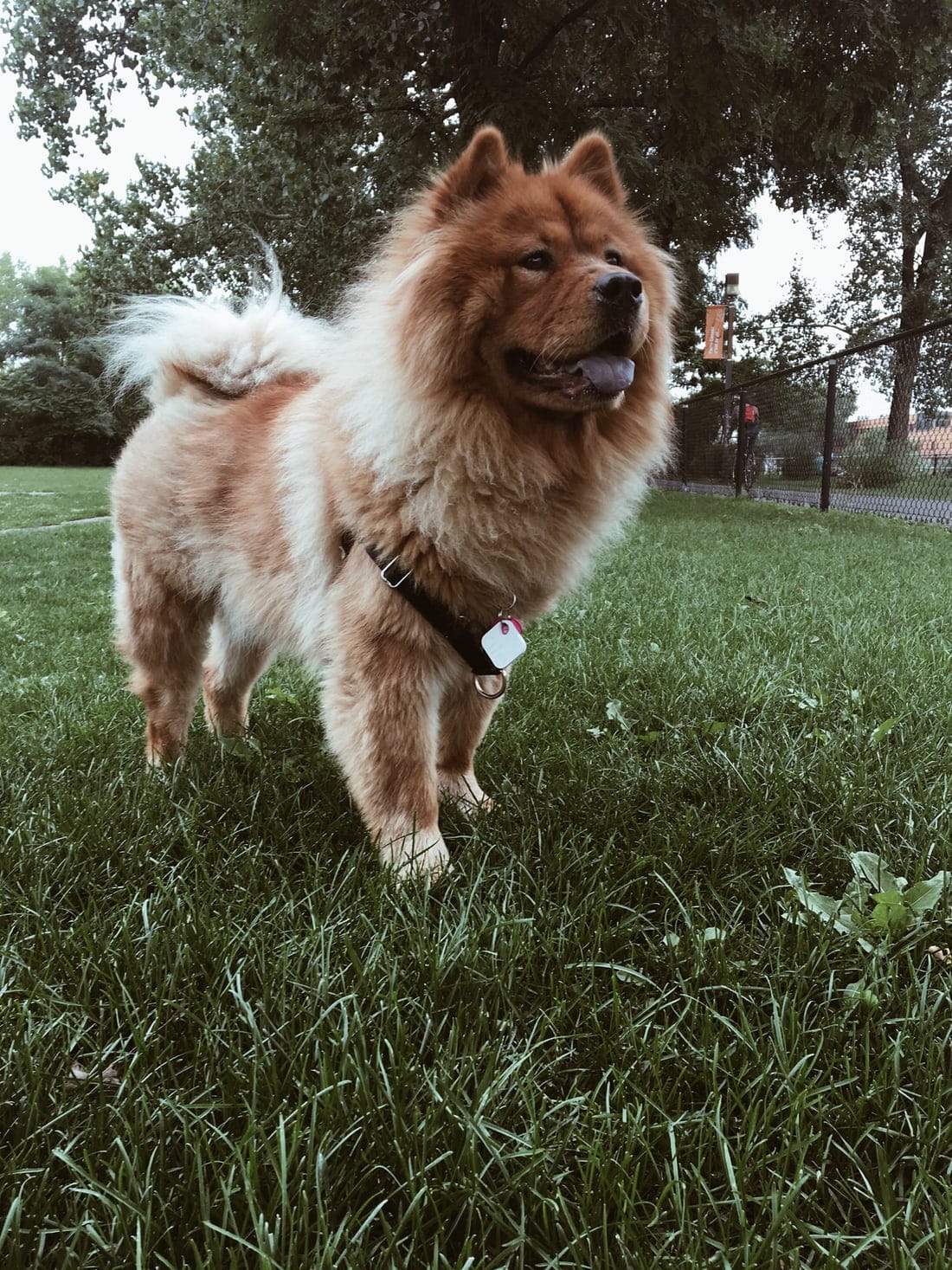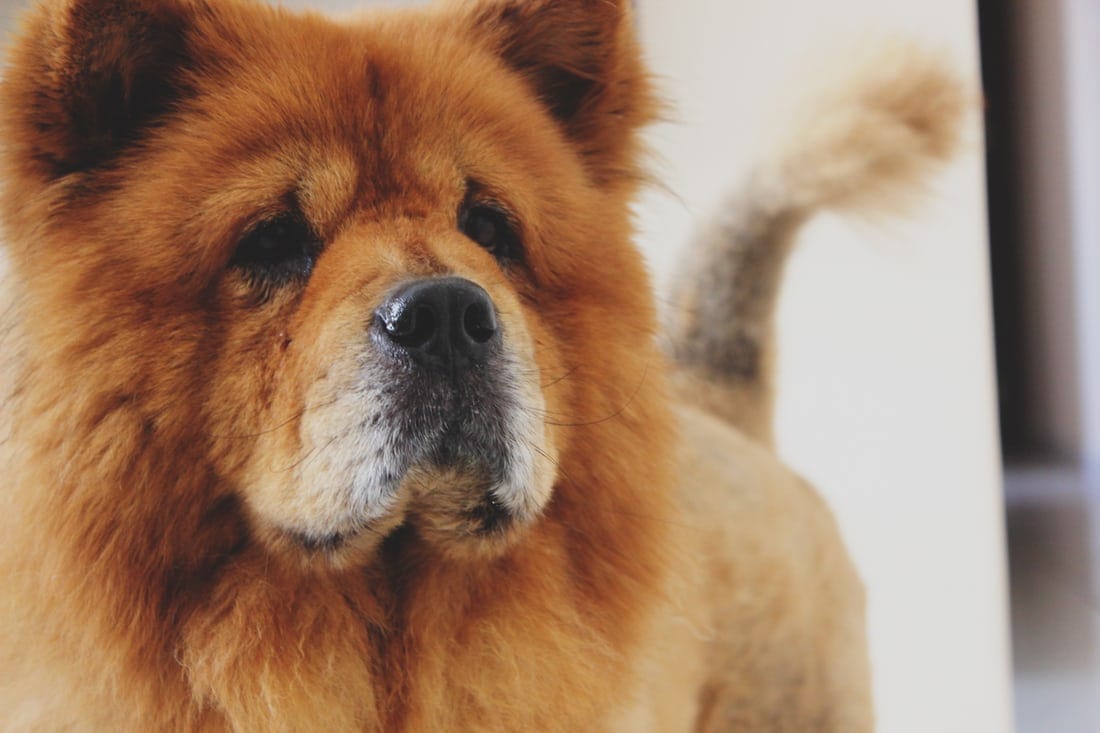 #4

While these dogs don't like a lot of cuddling, they do like sitting on your feet.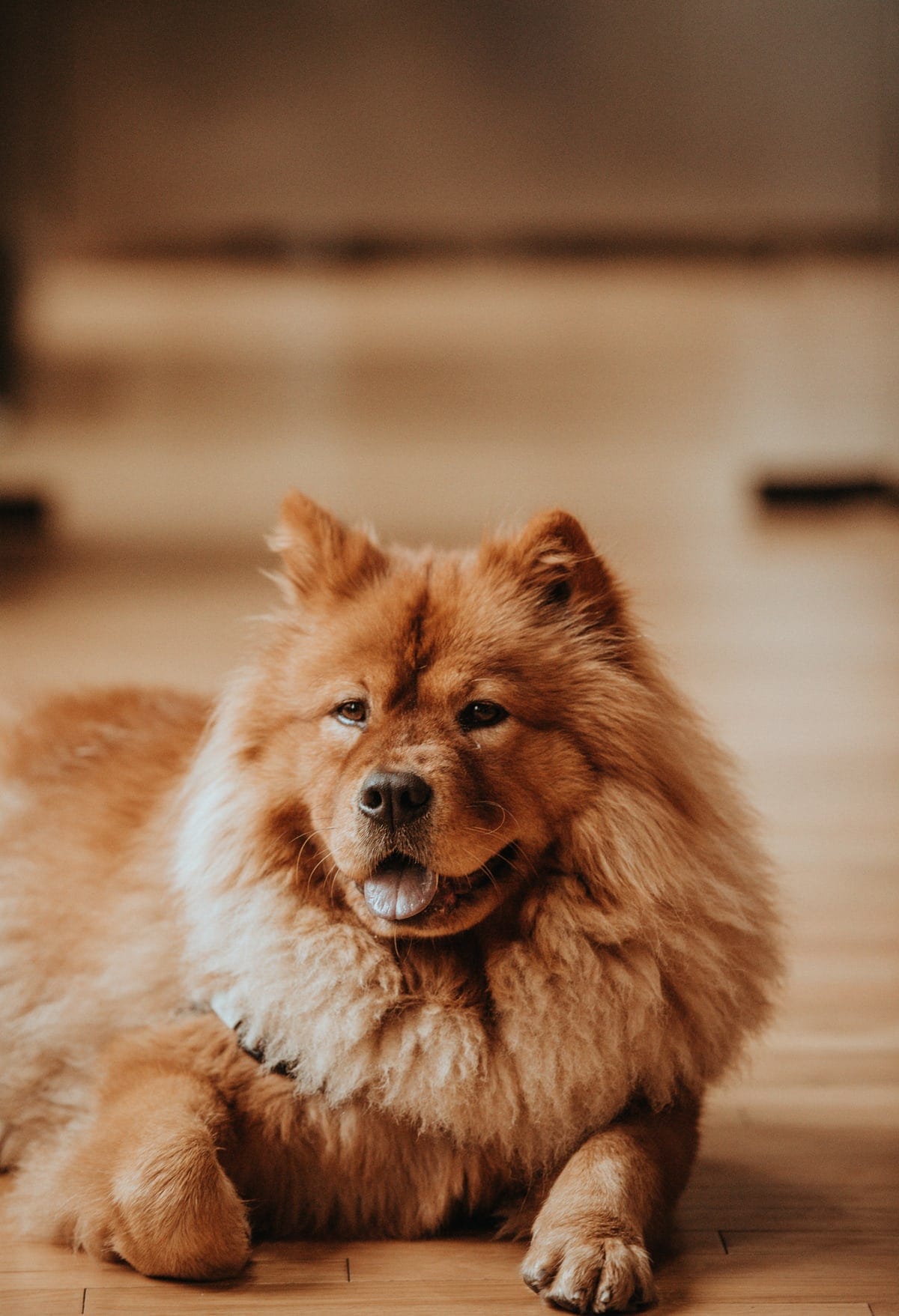 #5

Chows are not necessarily vicious dogs, but they are by nature suspicious of strangers.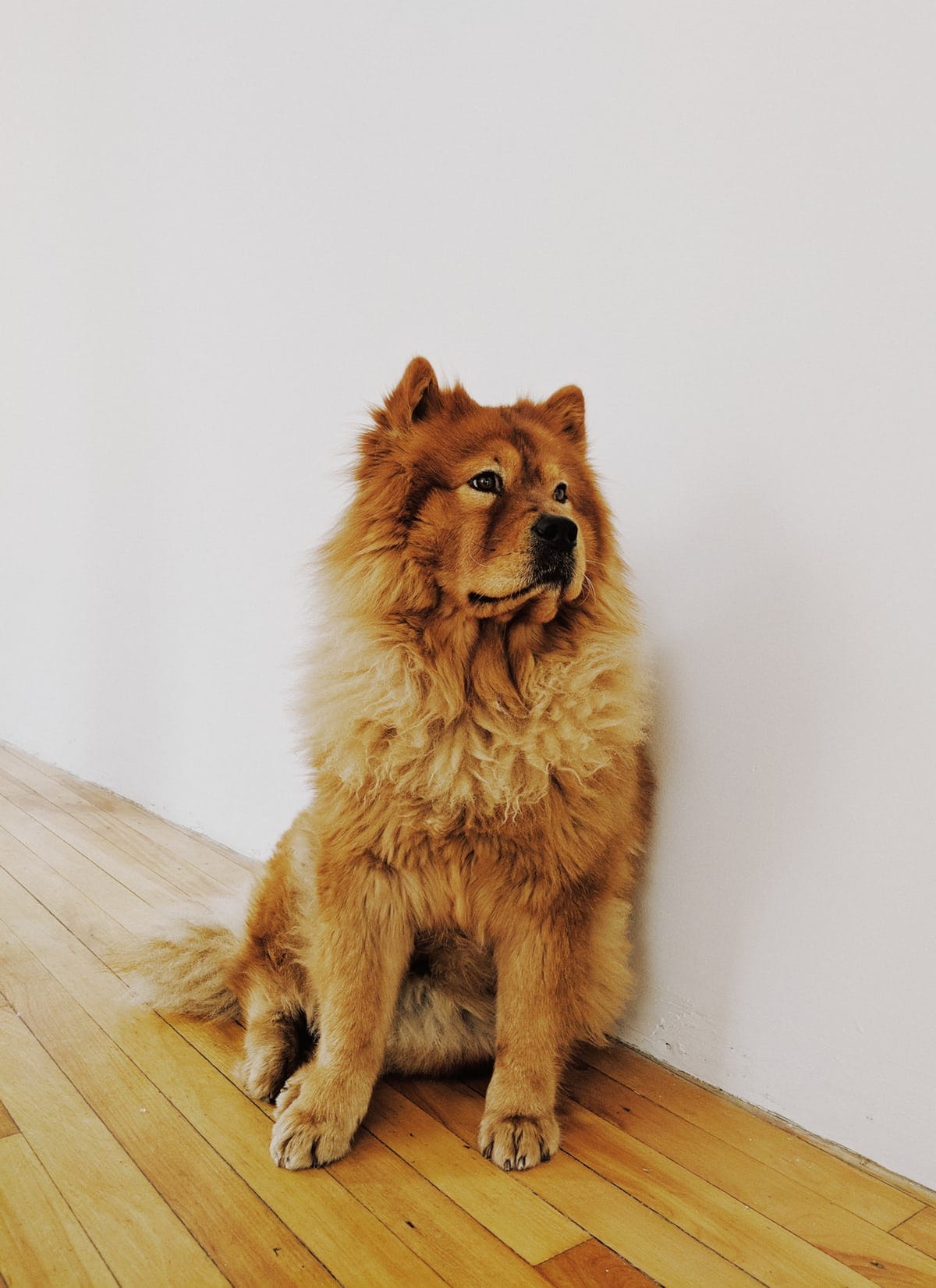 #6

They are very territorial.