If you're a Vizsla owner, you find the right place.
#1

They're lovable and loyal pet.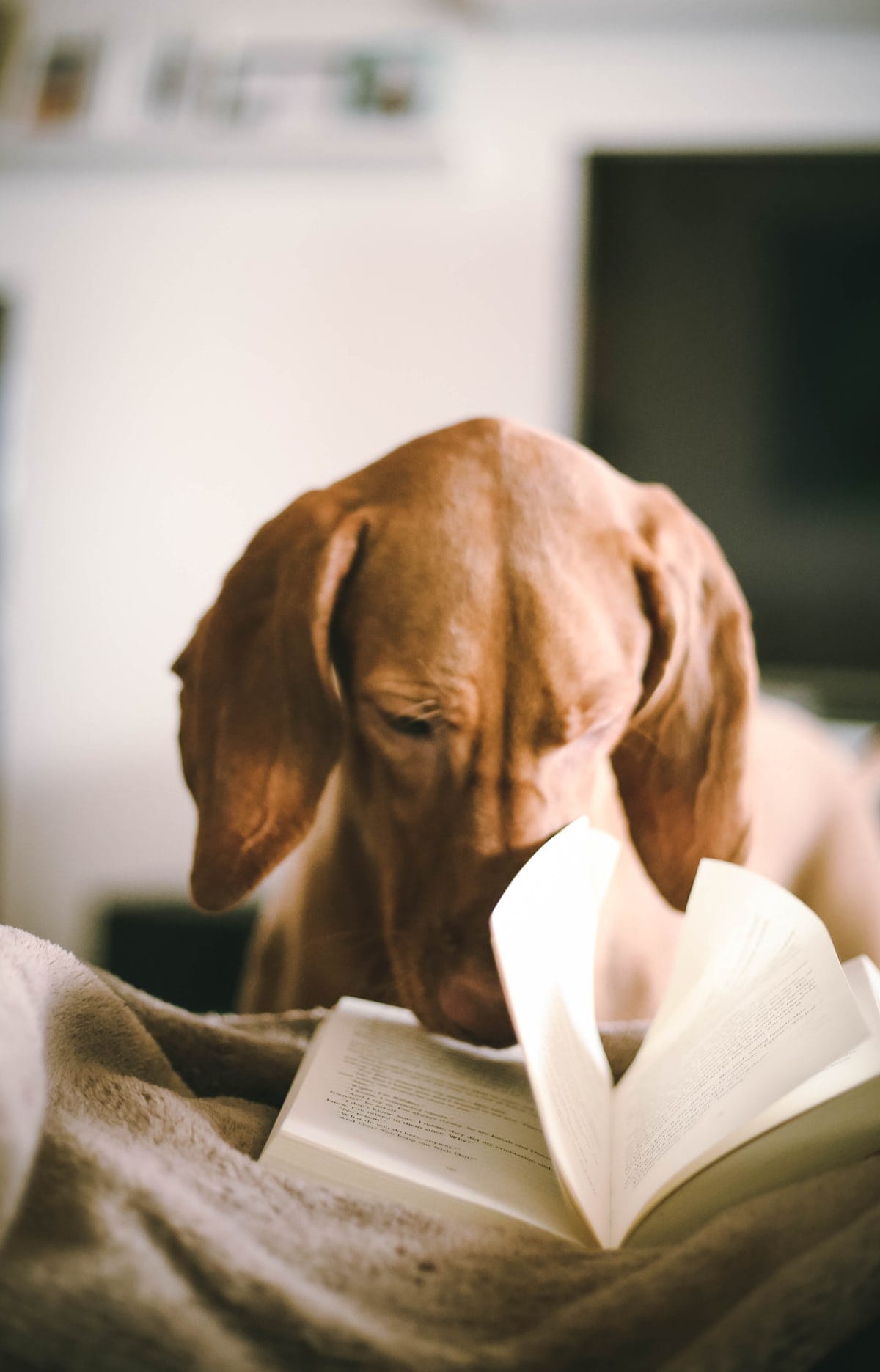 The Vizsla is a medium sized sporting dog bred to hunt and retrieve game.
As a "Velcro" dog, the Vizsla desires to be near its owner at all times.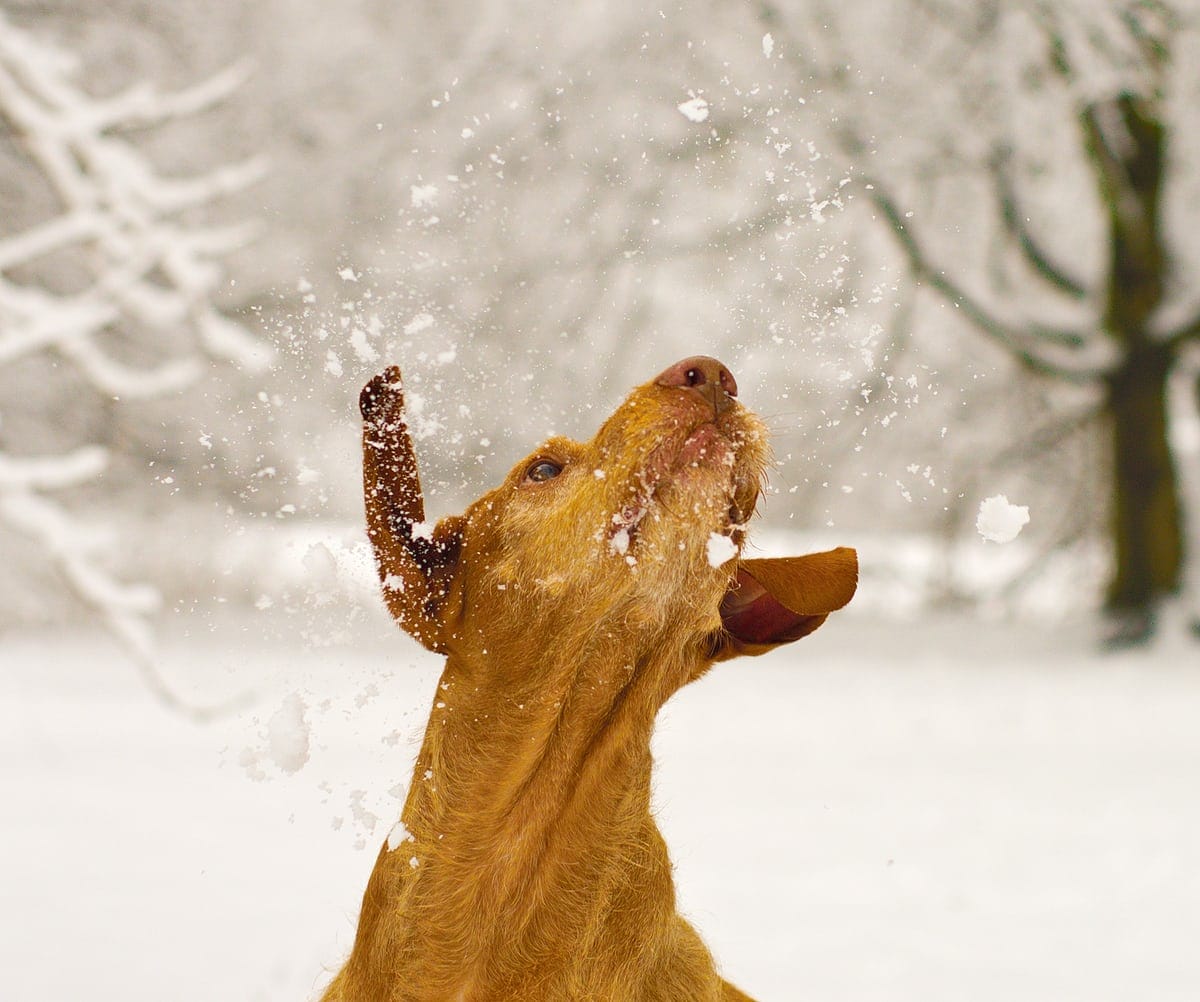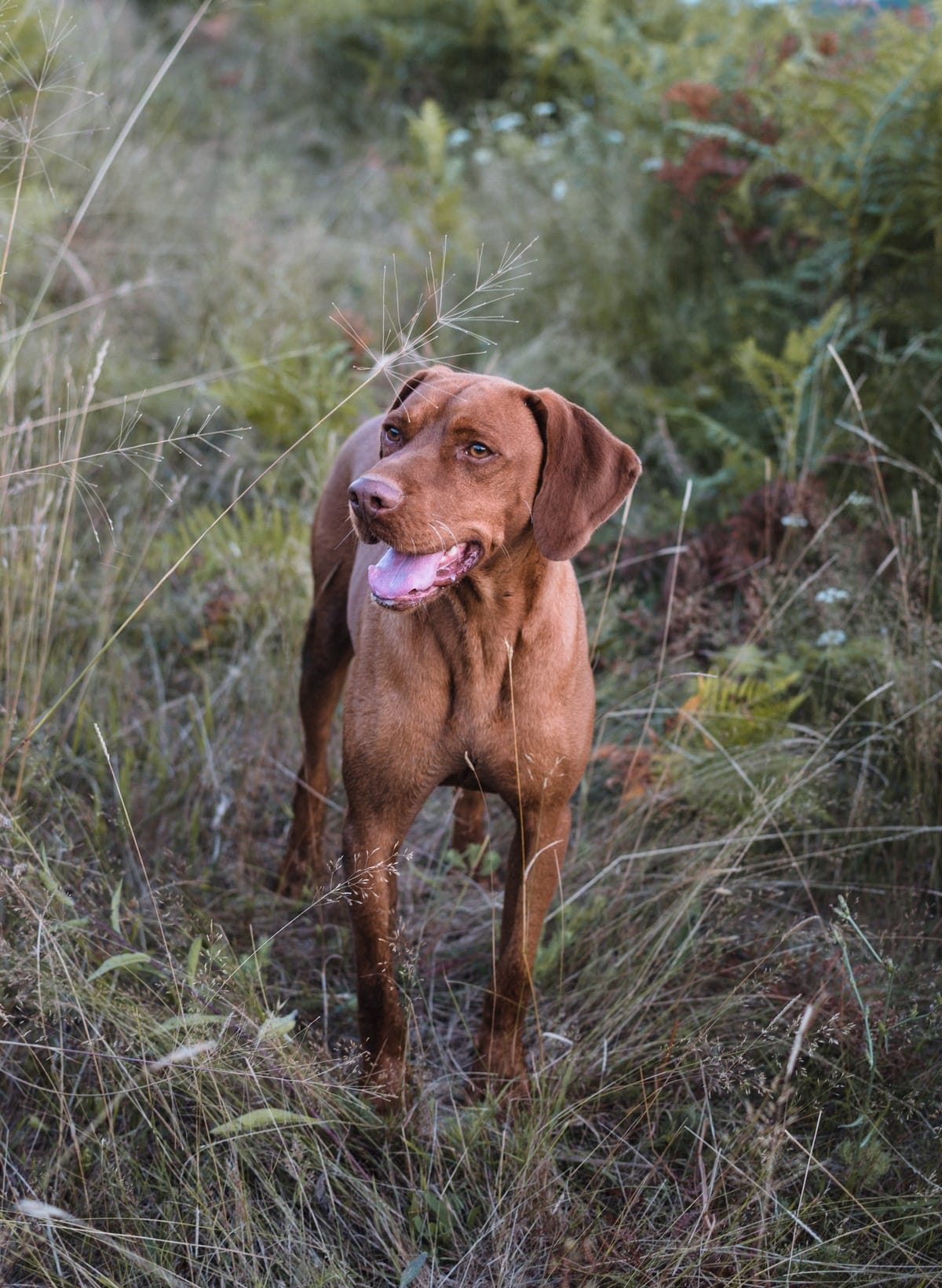 The breed is programmed to do its work.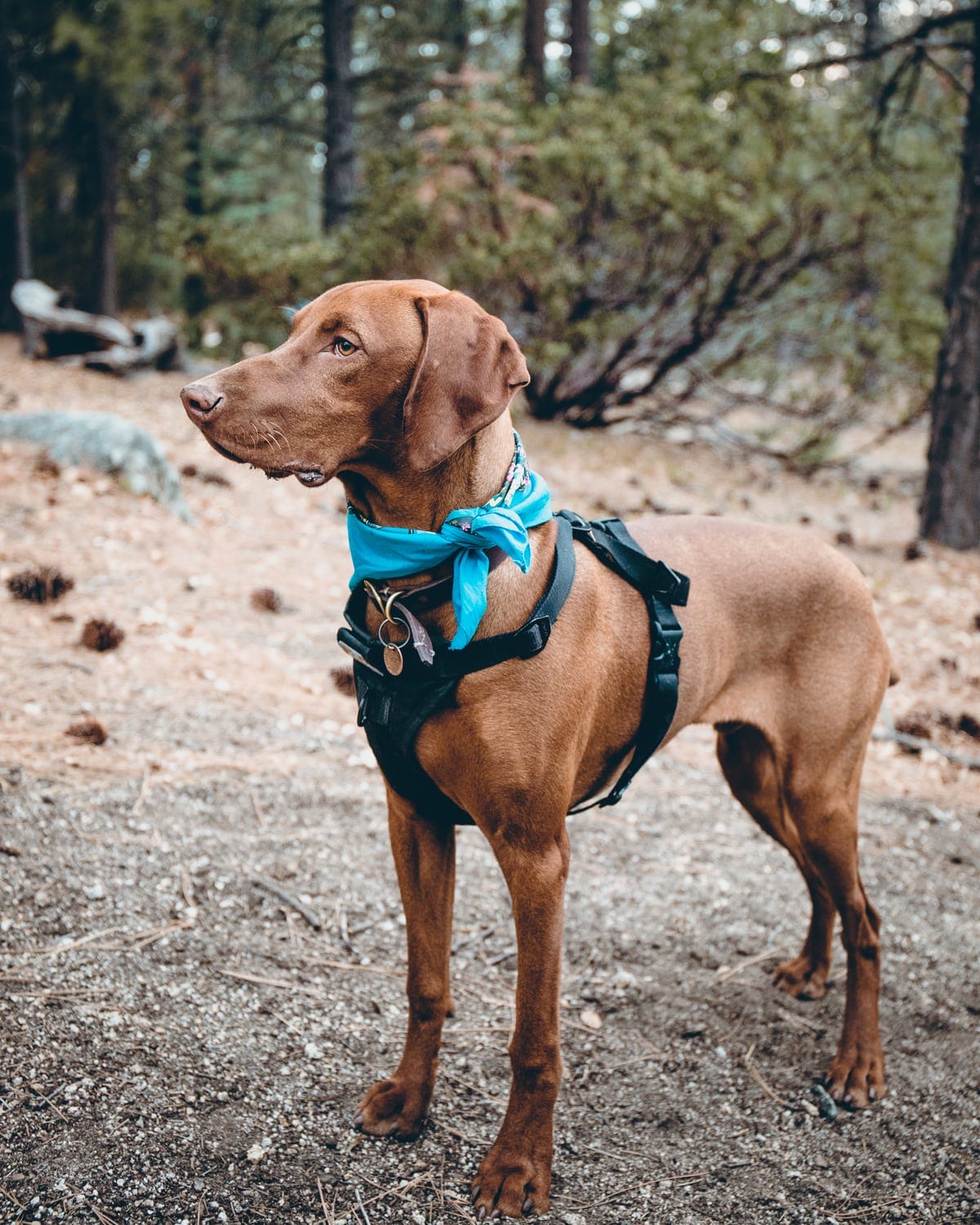 To prevent this habit from becoming annoying, Vizsla owners need to have plenty of chew toys on hand.