#7

They have a long history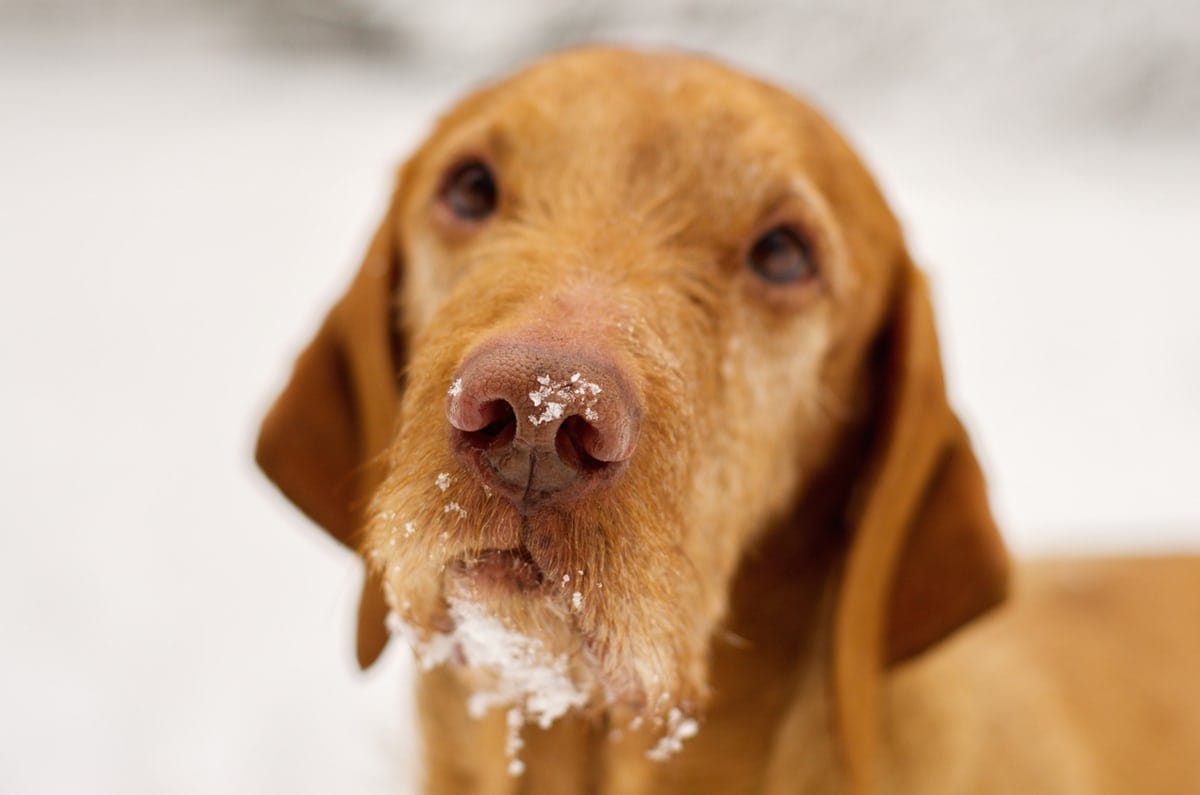 The Hungarian Vizsla dates back to the 10th century.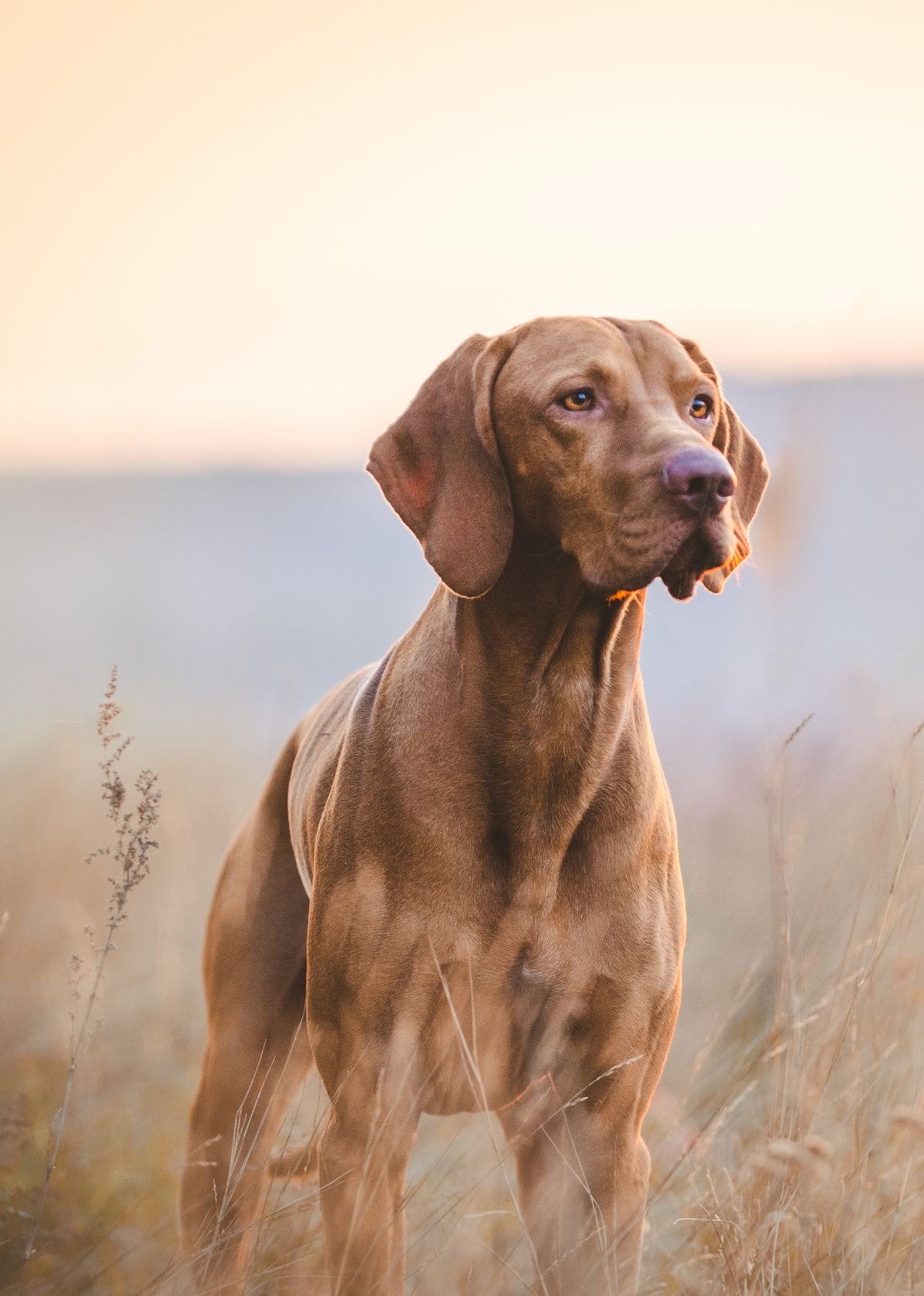 This is especially true given that the Vizsla is so loving, affectionate and loyal to its owner.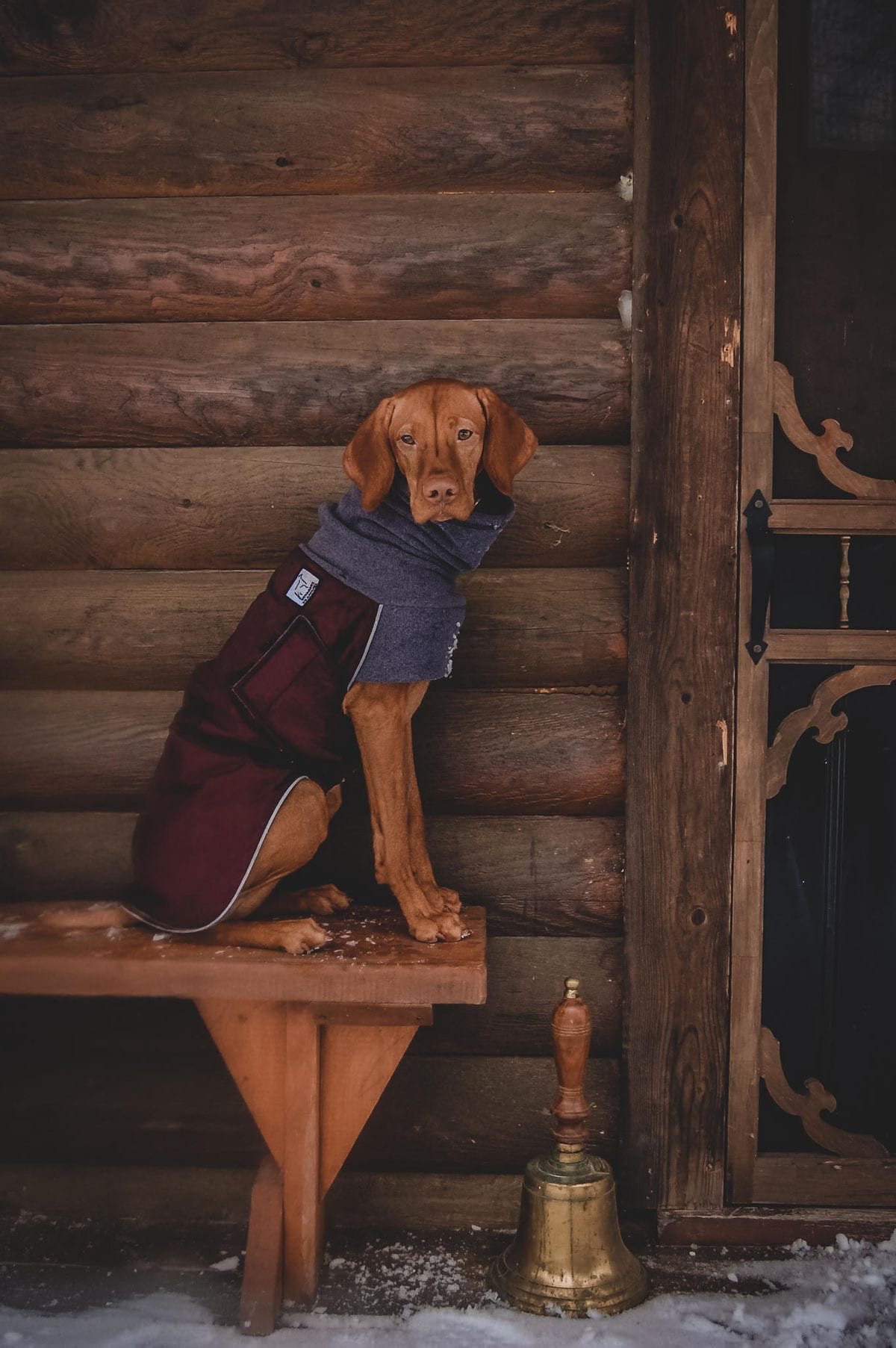 These dogs have a complex character where they can be a bit high maintenance yet easy-going in nature.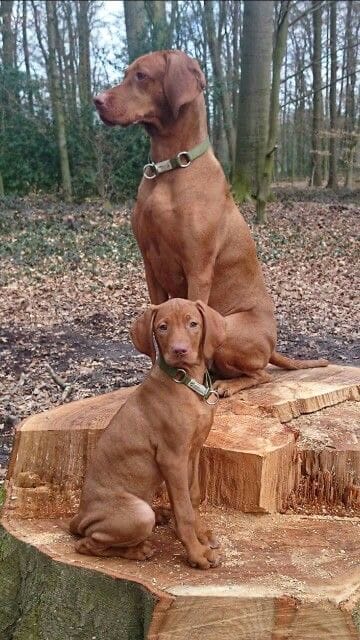 Unlike some other breeds, the Vizsla will find water play and water hunting enjoyable.
#11

They are somewhat Presidential
Former White House Press Secretary Dana Perino owned an adorable and lovable Vizsla named Henry.
#12

They make great models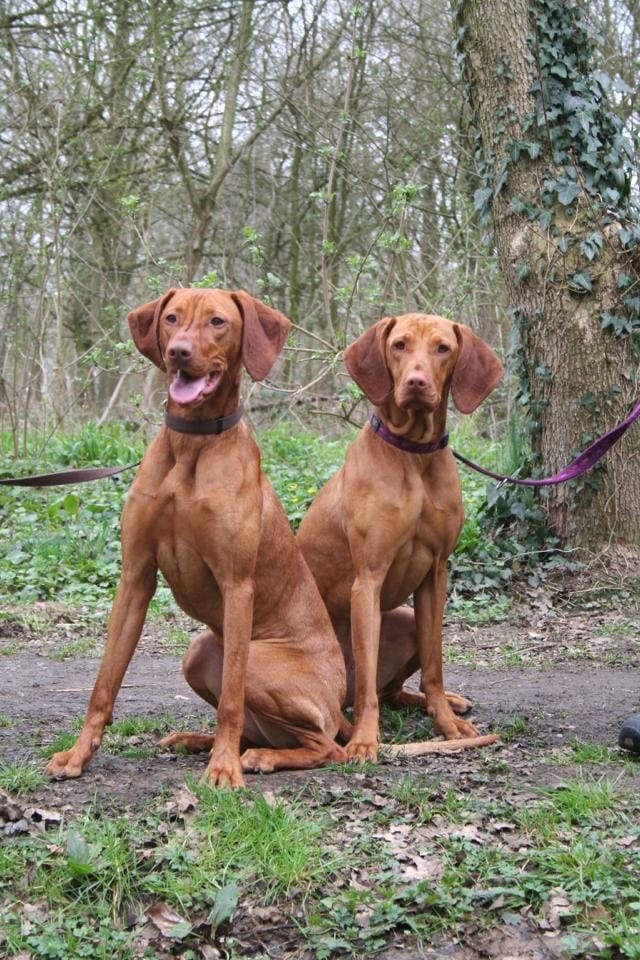 The Hungarian Vizsla certainly makes a great photography model as well as a faithful and loving pet.