This small dog can be attributed to toy dogs (decorative breeds), but by its nature, it is really a real terrier. Active, intelligent, loving to play games, while getting along well with cats, it will be a real joy for the whole family – it's all about the Yorkshire terrier. If you decide to take them, here are 14 things you should know😉.
#1

They are easy to transport.
#3

They must often be bathed.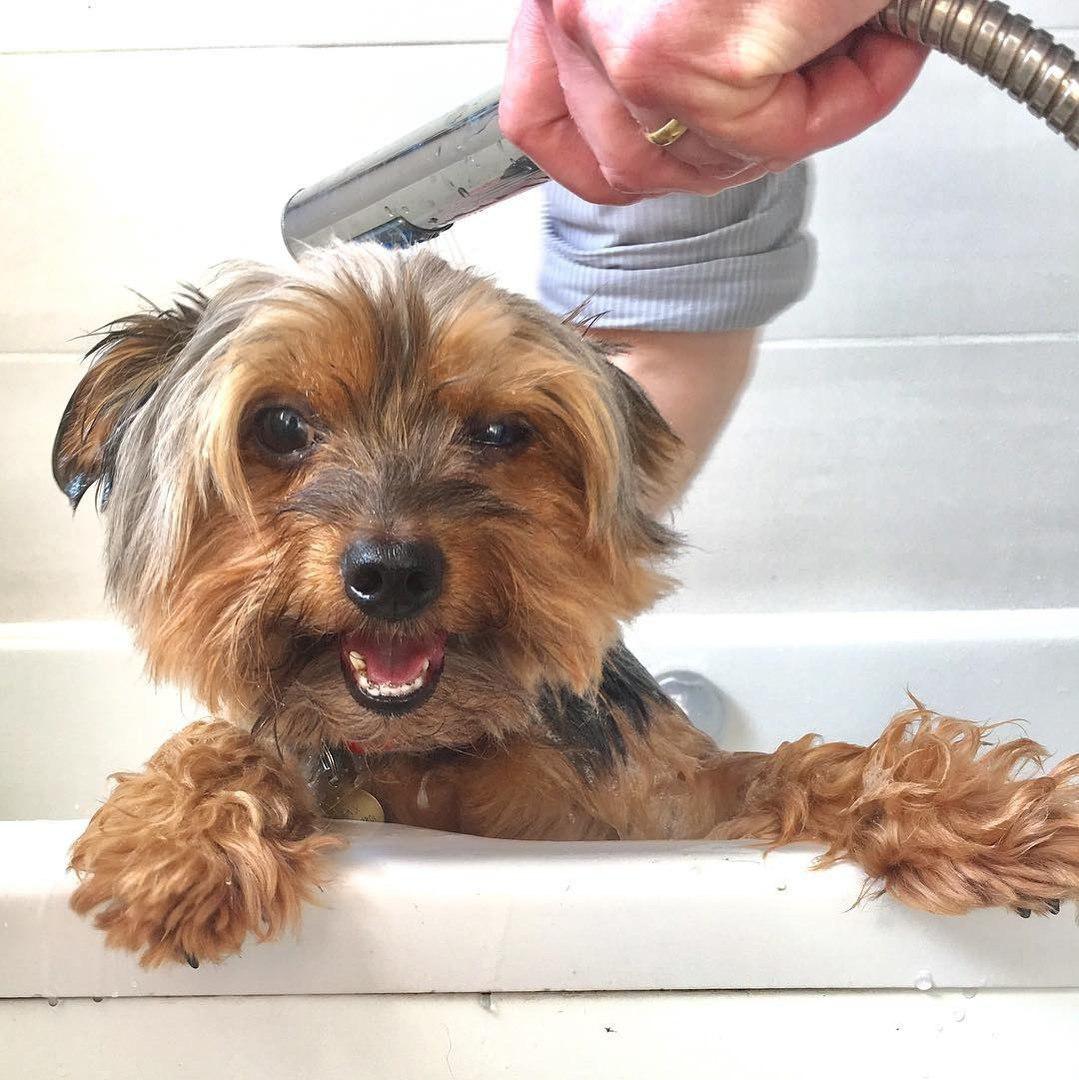 #4

Also, they must be constantly combed.
#5

There are three types of Yorkies: toy, mini and standard.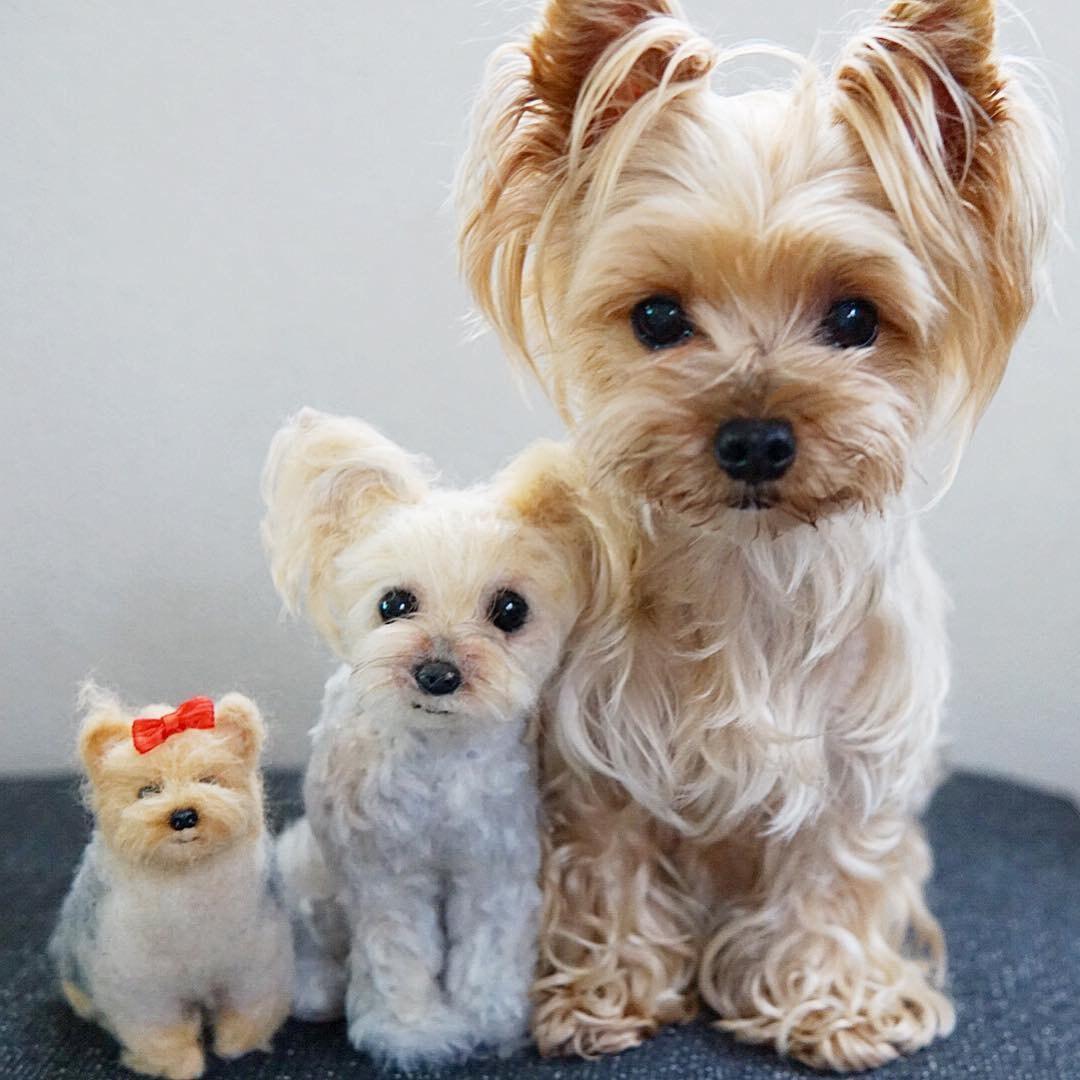 #6

You need to be careful as they like to play with big dogs.