When the coronavirus epidemic has just broken out in China, there were not really many people who thought it could be so serious. But today COVID-19 is the main topic for discussion in the world.
When we hear every day the terrifying information about COVID-19 victims, we also need to get some positive news.
So here we would like to introduce you to 16 funny pictures proving that dogs got ready for quarantine too.
#1

When there is a shortage of masks in pharmacy, but you found a solution!
#2

When you're that guy who bought all masks.🙄🙄🙄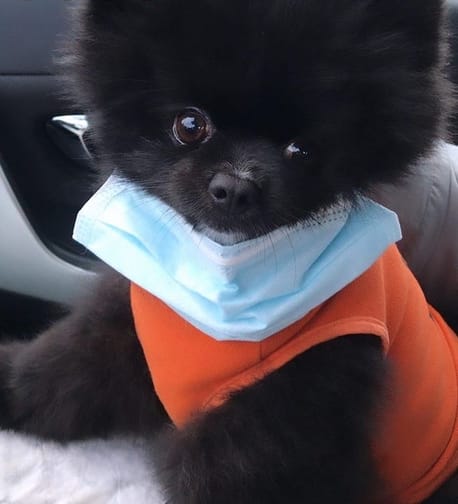 #3

We've got a one-month food and essential goods supplies 😉 😊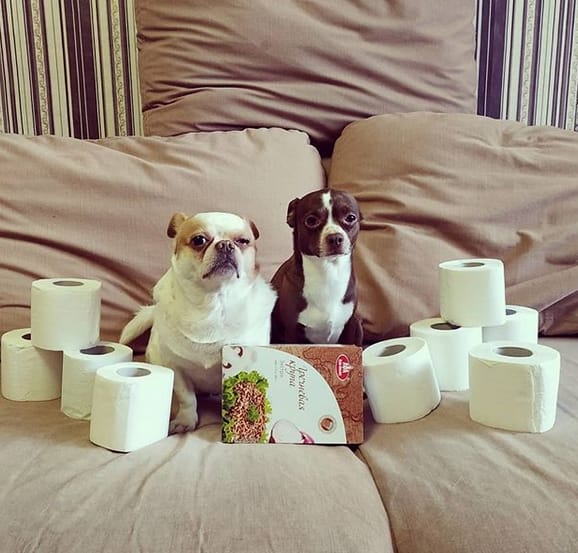 #4

Should I buy another package of toilet paper?🤔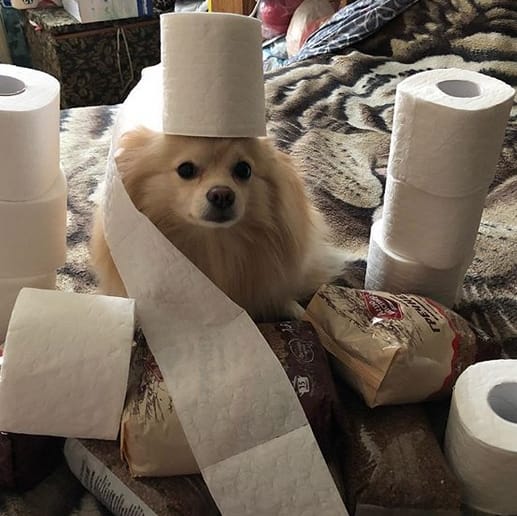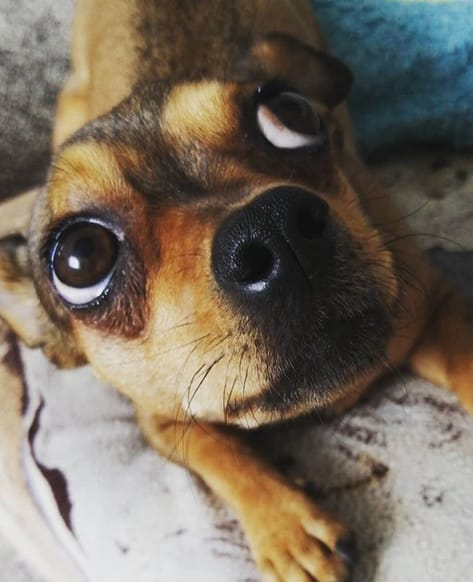 #6

Fashion week in Paris 2020 looks like this😀🤩