Today people are divided into two types: those who are panicking over COVID-19 and those who are laughing over panicking people. But this is true not about humans only! Our dogs are divided into the same types! Let`s look at funny pictures of Staffies panicking over COVID-19.
#1

They say the situation is too serious! It`s a true pandemic!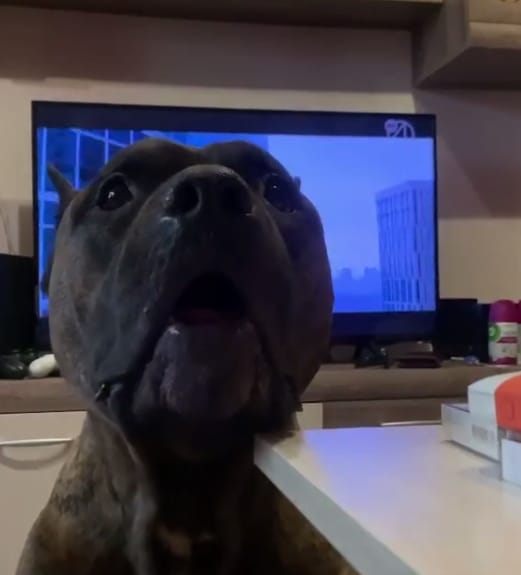 #2

I'm not ready to die. I'm so young!!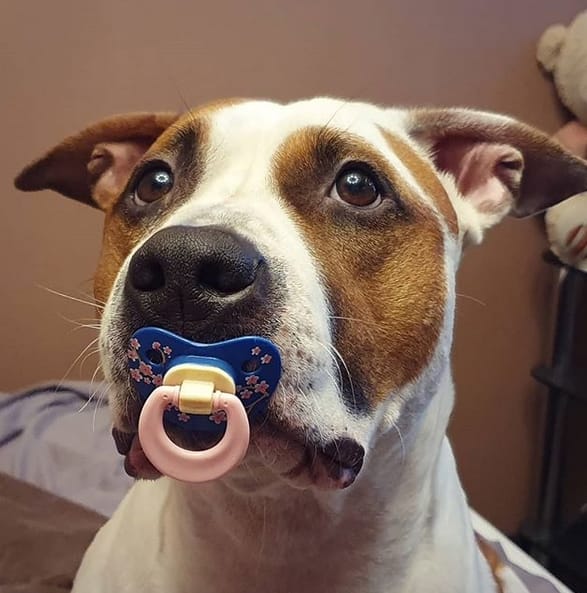 #3

I`ve just come back from a walk, so please wash me with disinfectants.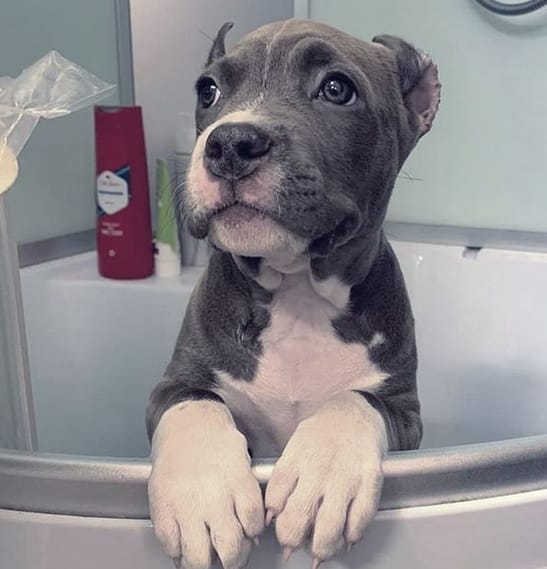 #4

Did you sneeze a minute ago???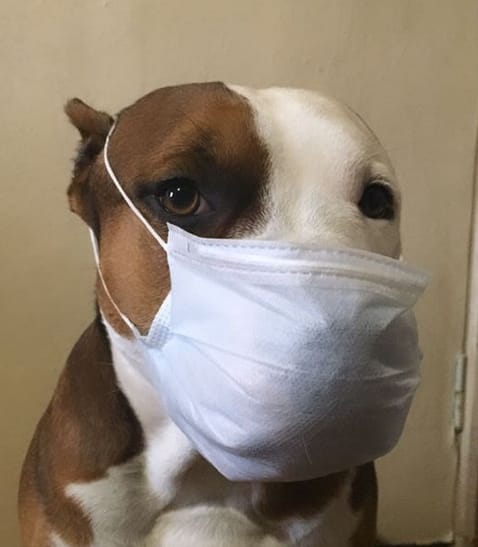 #5

Mommy, we`ll never come back home!! All borders are closed😭😭😭😭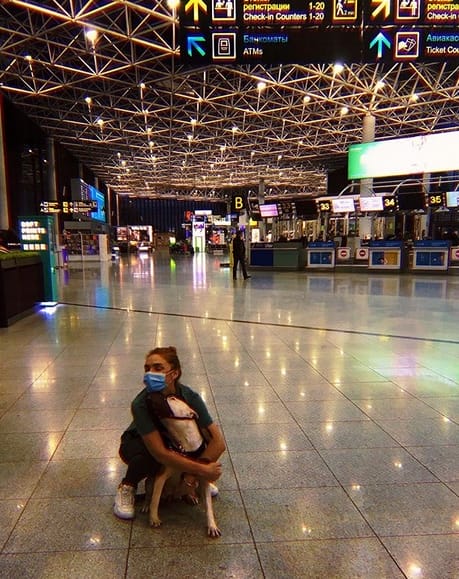 #6

You can`t have the virus, so give me a hug.