Have you ever heard a "Shiba scream," that is a distinguishing characteristic of the breed? If you don`t want to be this scream victim, never provoke, and make your Shiba Inu unhappy!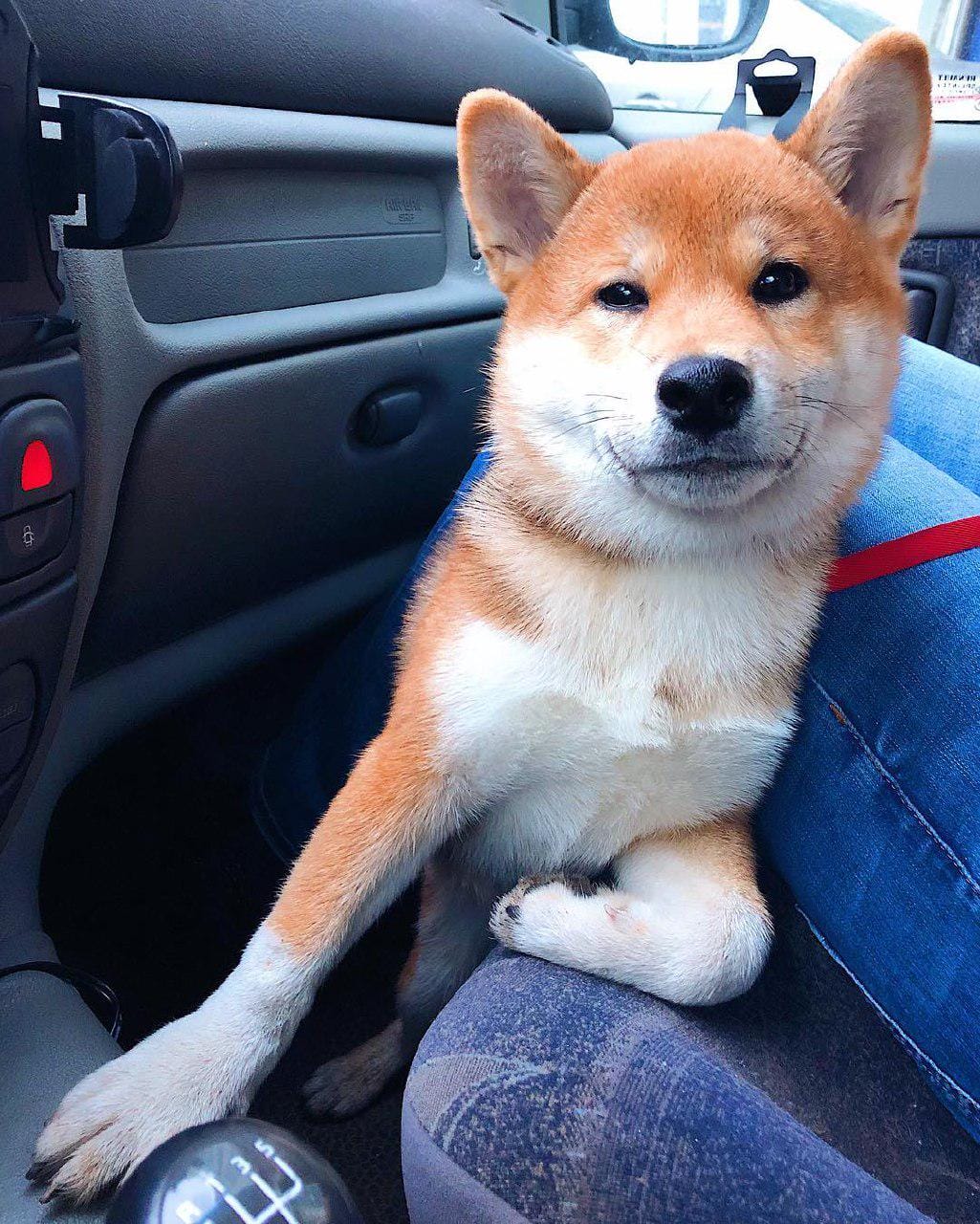 #2

I am cool. Compare with that.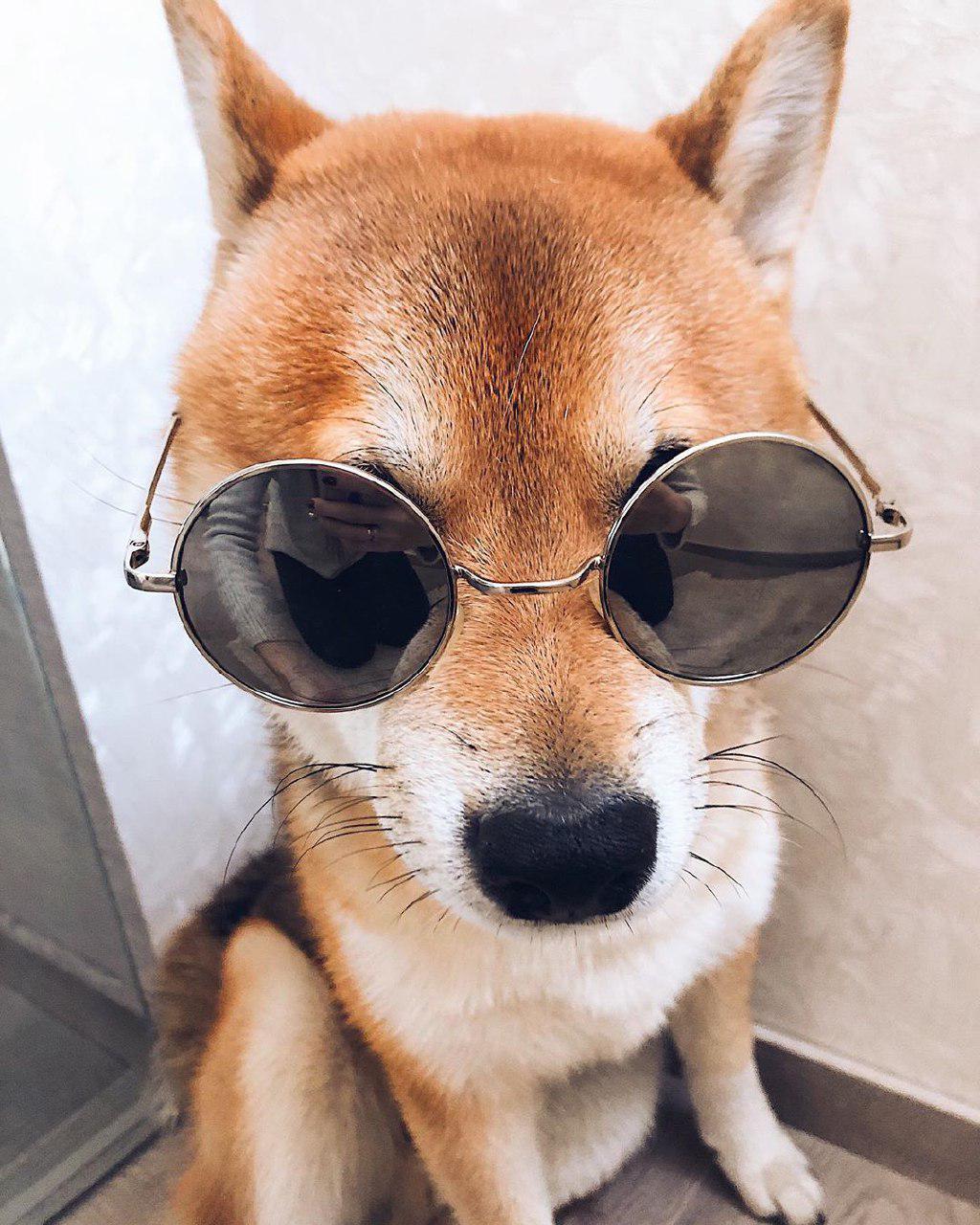 #3

"Do such ears fit me?"
#4

That feeling when you a little tossing and turning in a dream.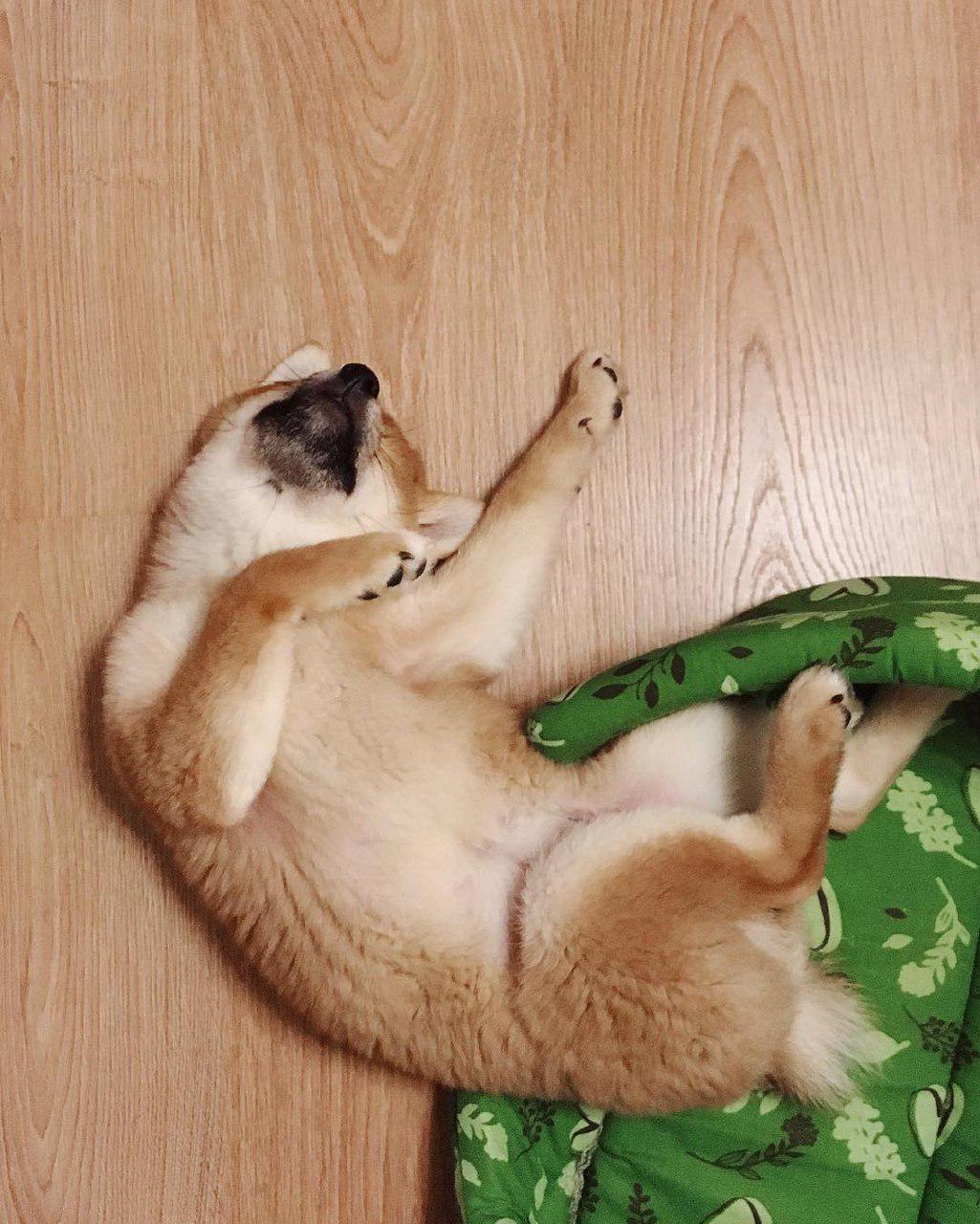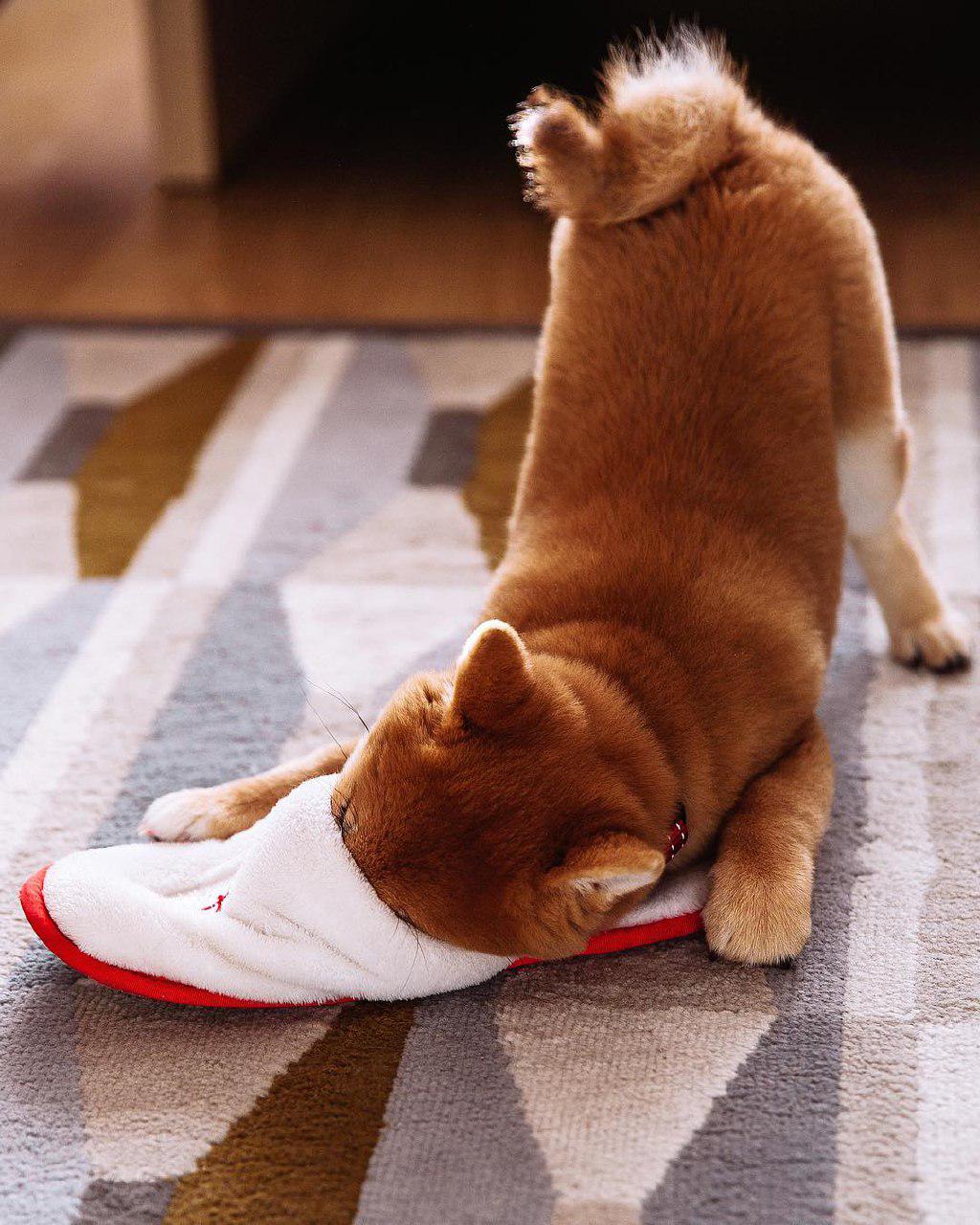 #6

"What am I supposed to do with this?"