#7

The joints of the hind legs of raccoons bend 180 degrees.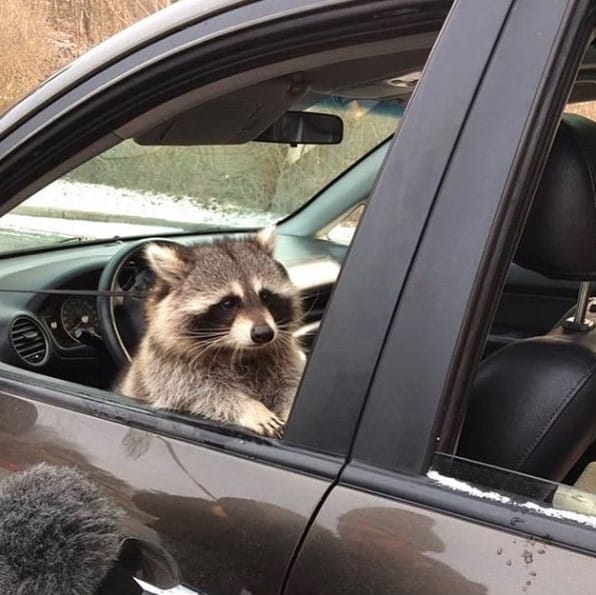 #8

Raccoons are distant relatives of bears.
#9

Raccoons are able to grab and hold various objects with their front paws, for example, wash their own food.
#10

Raccoons easily learn to open water taps and enjoy this ability with pleasure.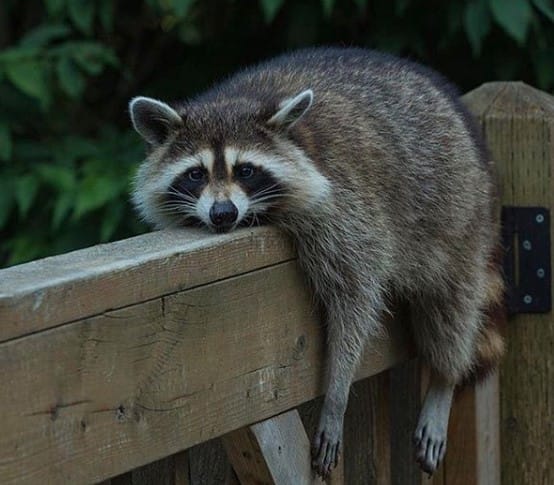 #11

Raccoon females feed their offspring 24 times a day.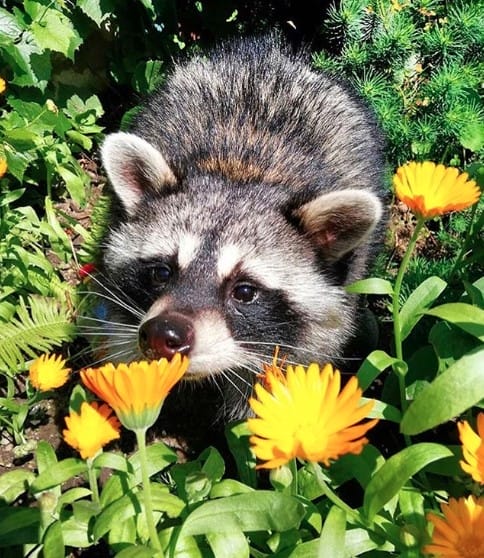 #12

Raccoons are one of the few species of mammals that can descend from a height upside down.