#13

Raccoons are able to jump from a height of 8-12 meters without harm to health.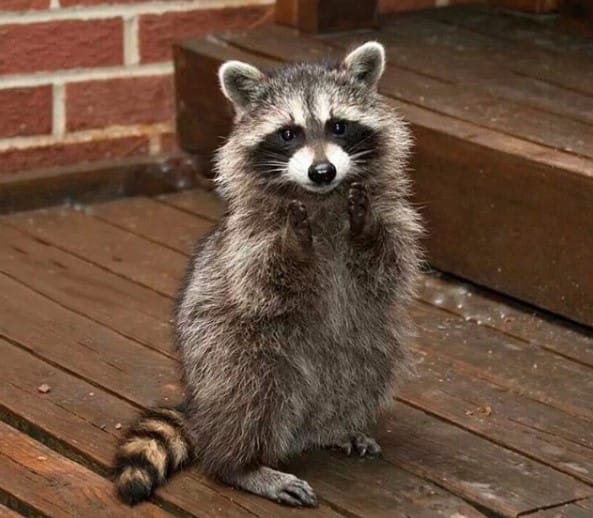 #14

Beautiful night vision and vibrations on the stomach and near the claws allow the raccoon to gallop in complete darkness.
#15

Raccoons have a very high IQ for mammals – higher than that of cats, and slightly lower than that of monkeys.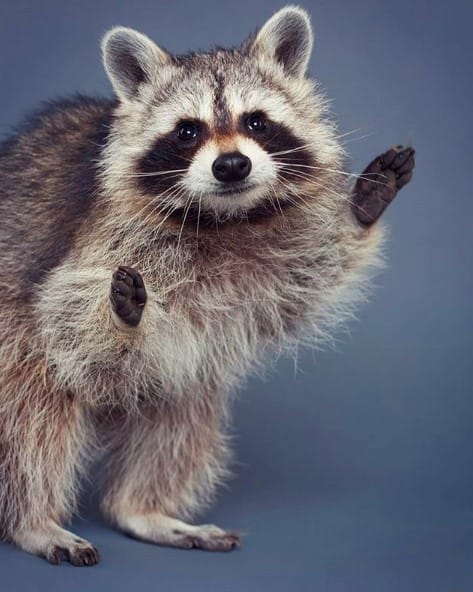 #16

Raccoon females always have spare burrows where, in case of danger, they can urgently transfer cubs.